Athlete-First Approach: We Support, Not Restrict. No Contracts. No Limitations. Just Opportunities.
This is by far the most comfortable rash guard I own. They designed my rash guard, released it on their site for my students to purchase and shipped me an order super quick. Very impressed with this company! Highly recommend!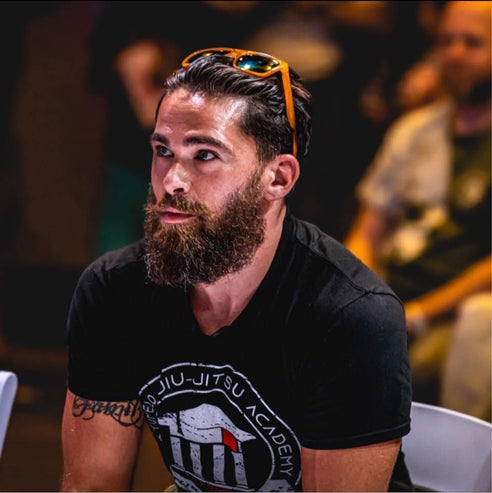 —Cody Floyd
Black Belt & Founder | Tupelo Jiu-Jitsu Academy
Mat Viper and Dark Arts is the perfect match for awesome rash guards. The fit is true to size, they are breathable, and for the few months I have had this rash guard, it has had minimal fade or degradation. Definitely must buy!

—Brandon Lim
10th Planet HQ Eddie Bravo Black Belt