Driven: Elite Hydration Bottle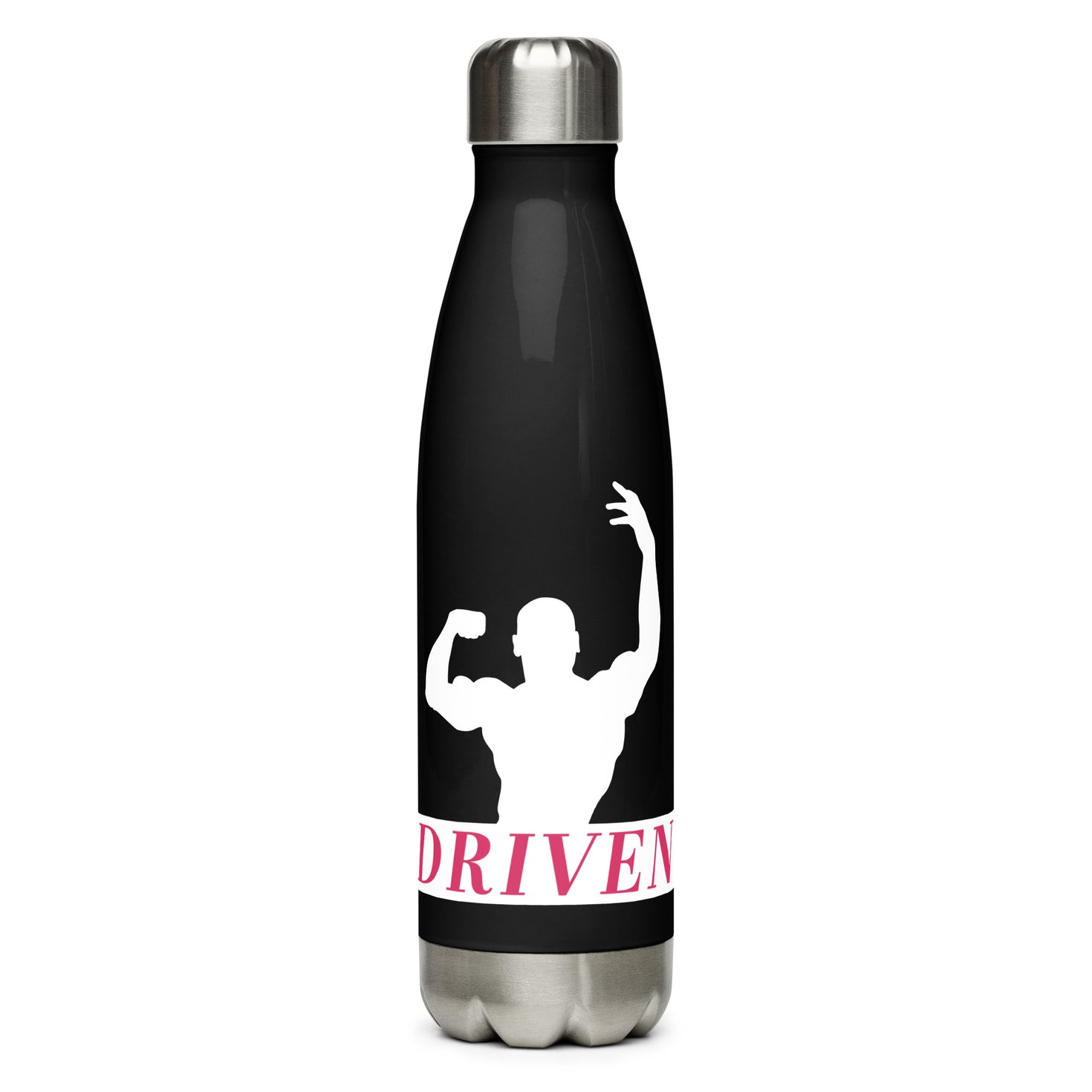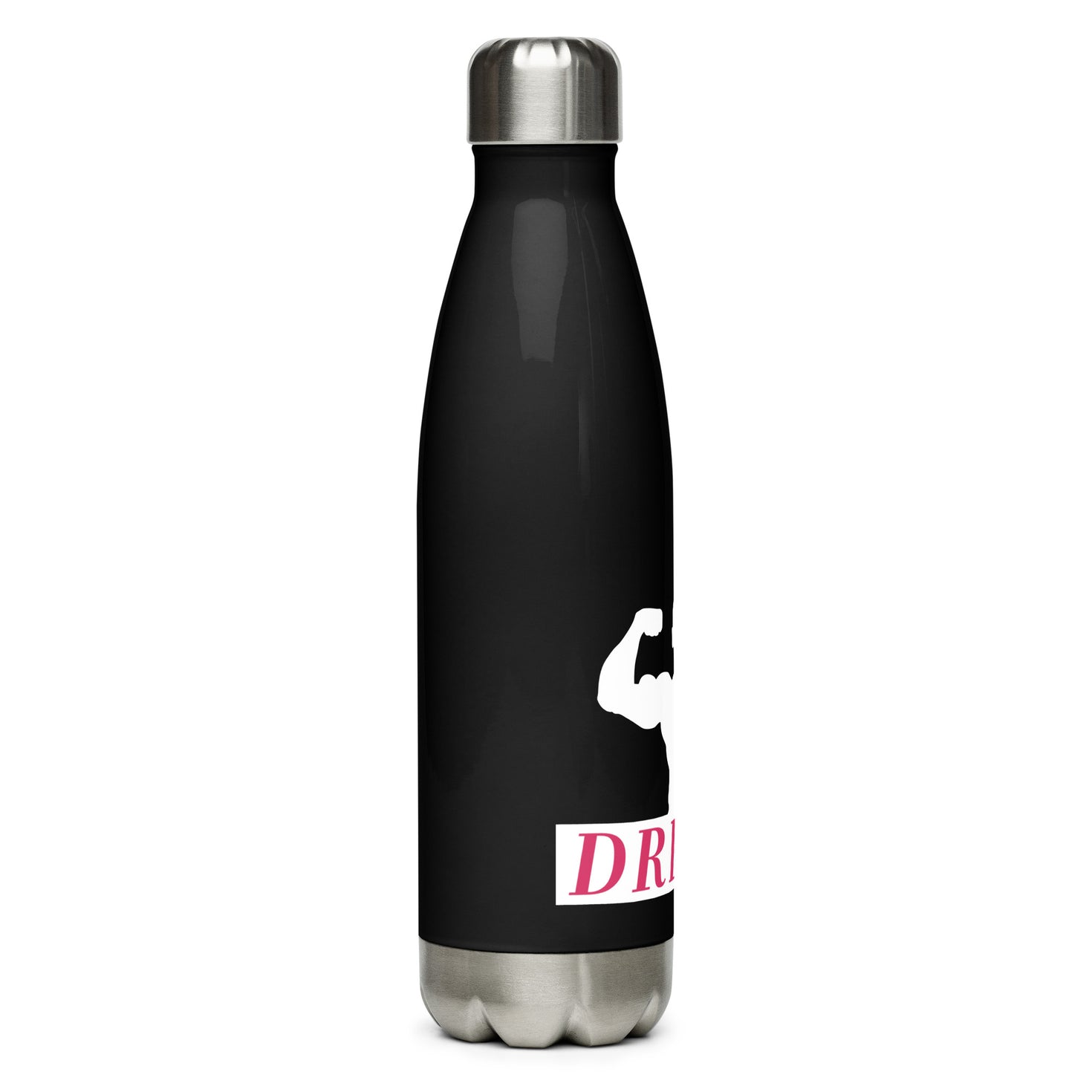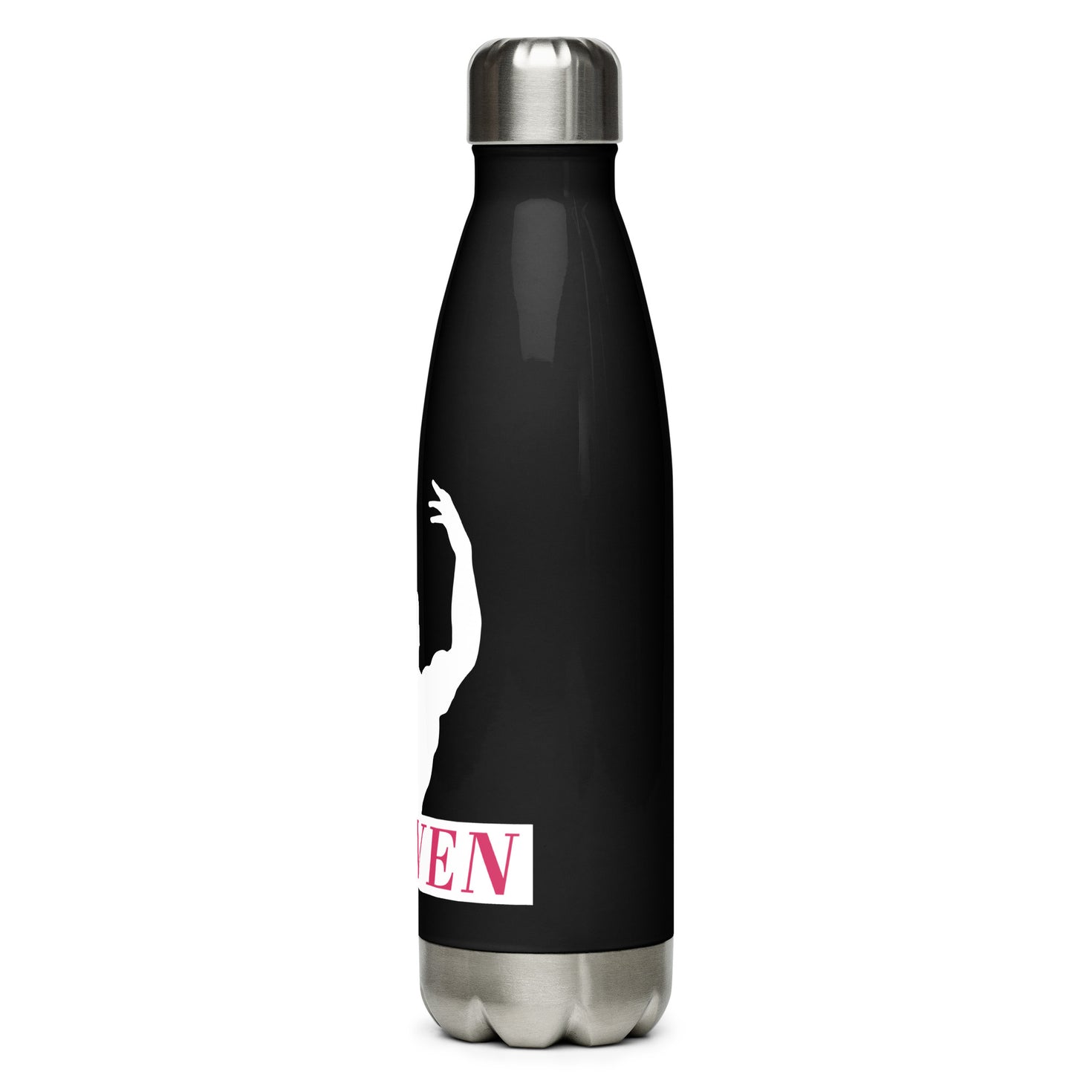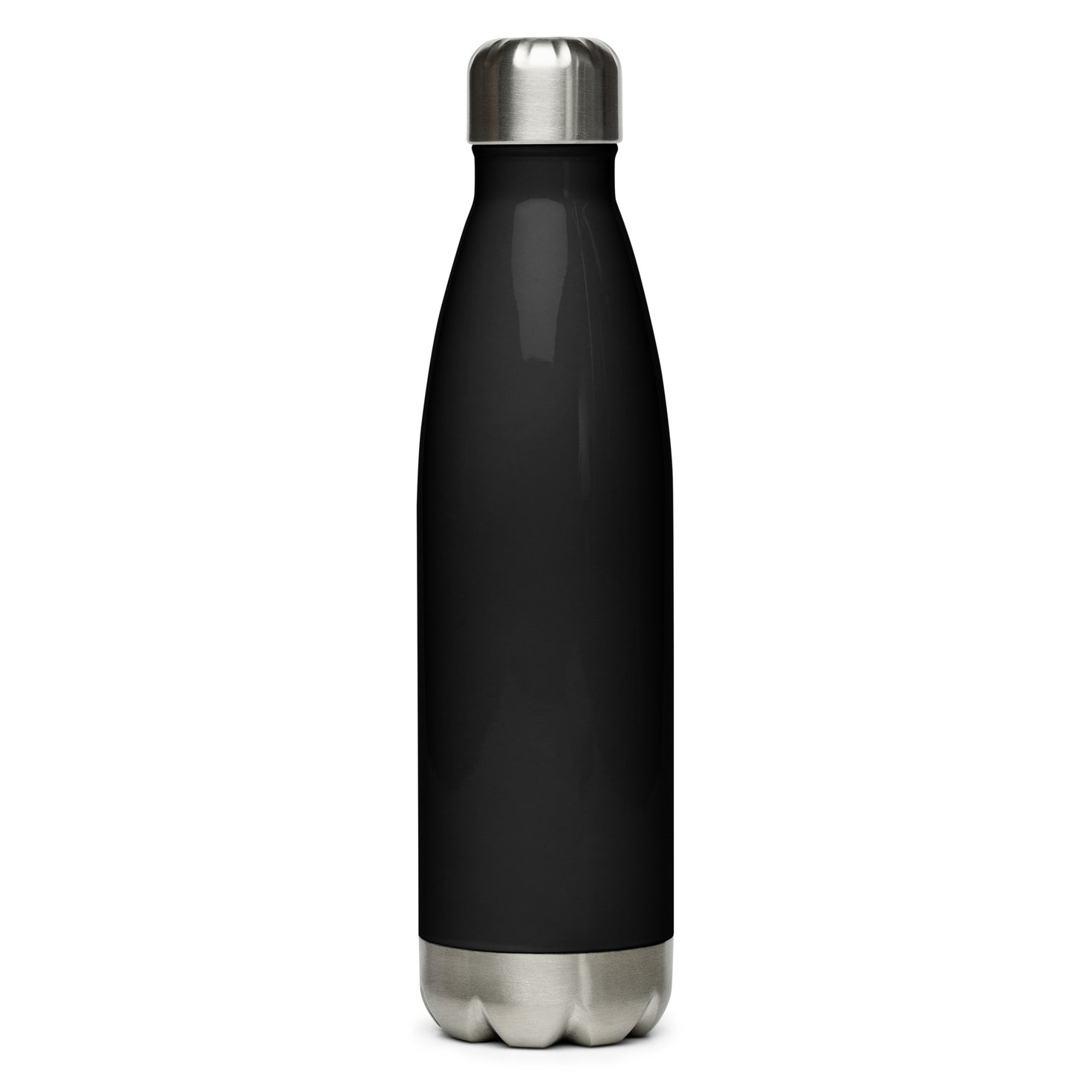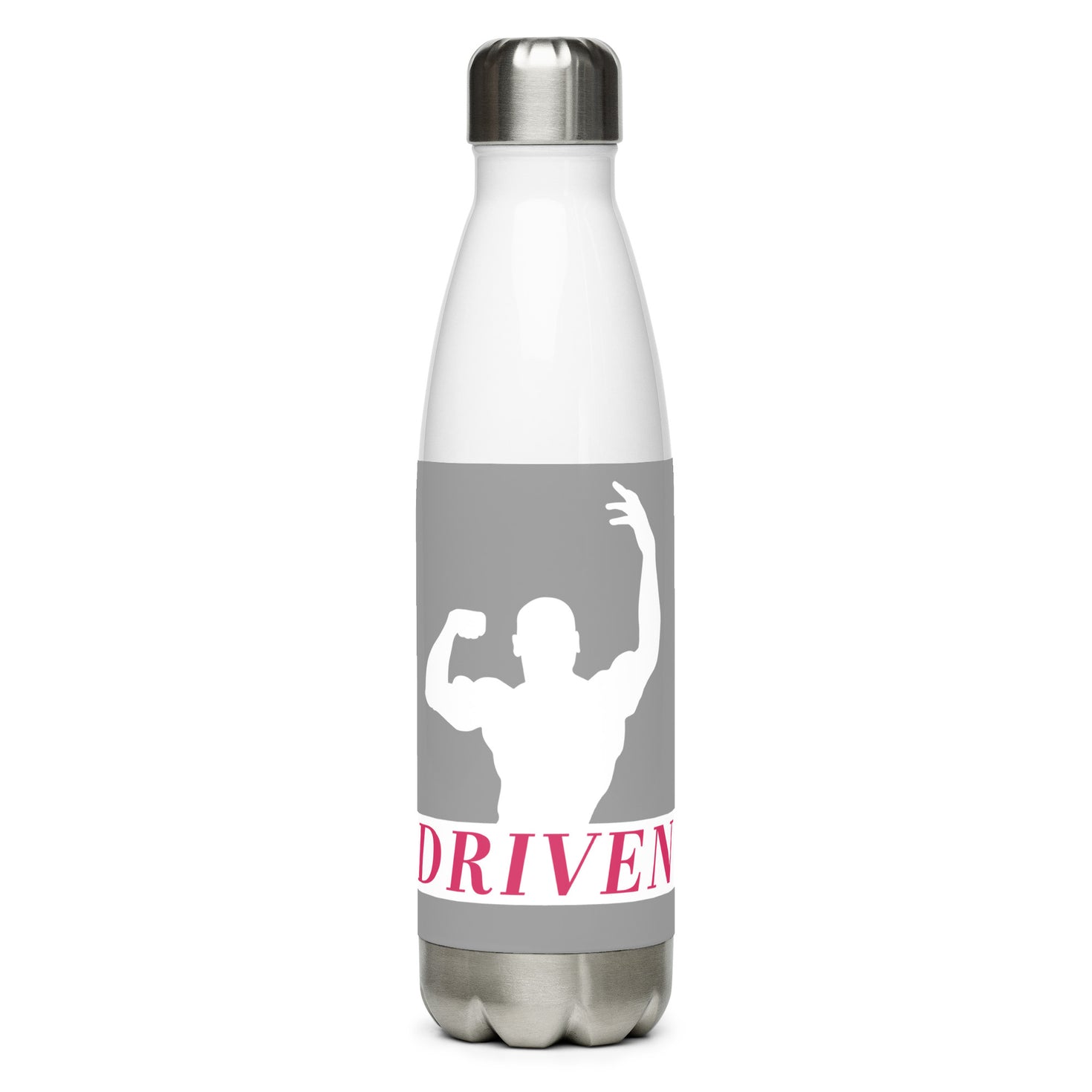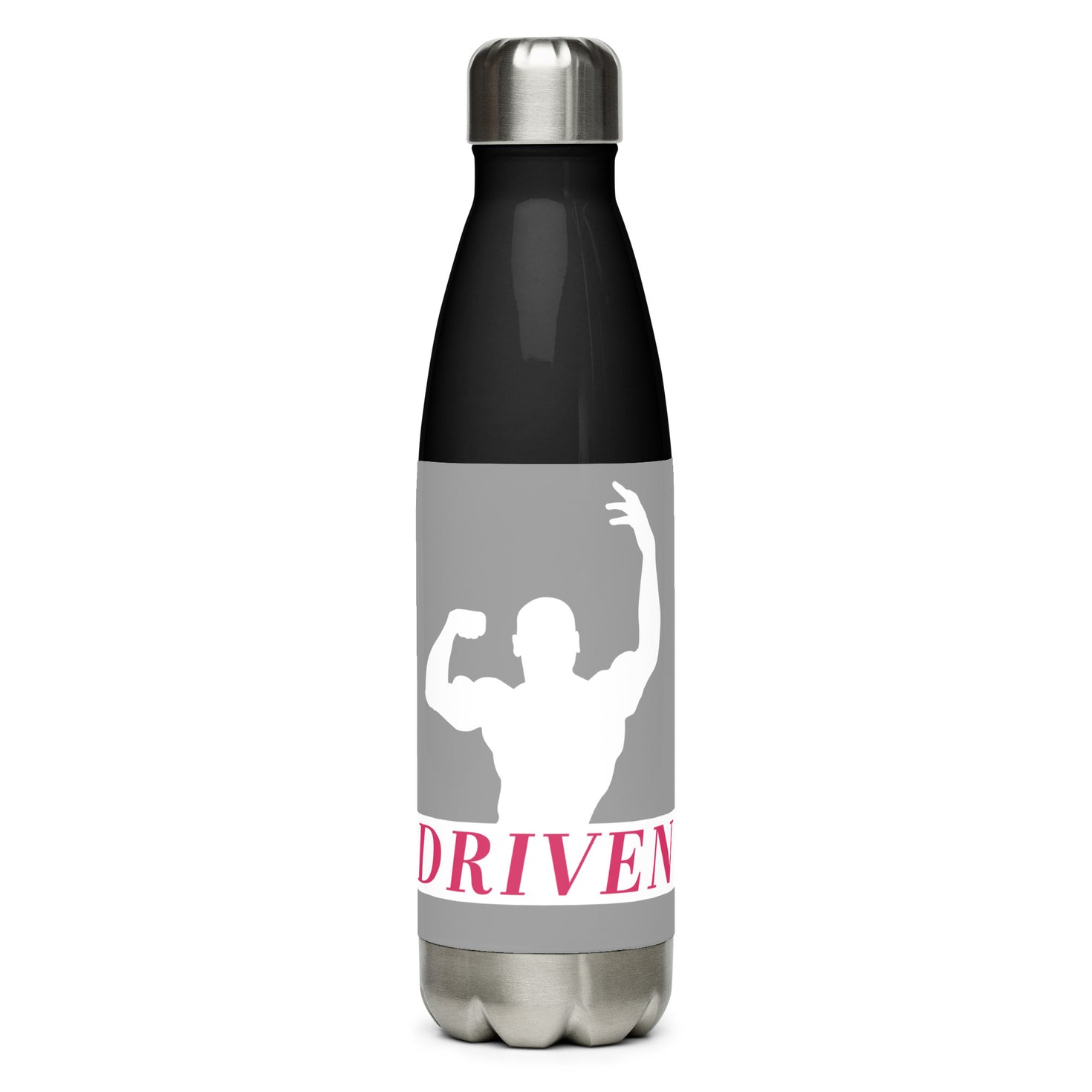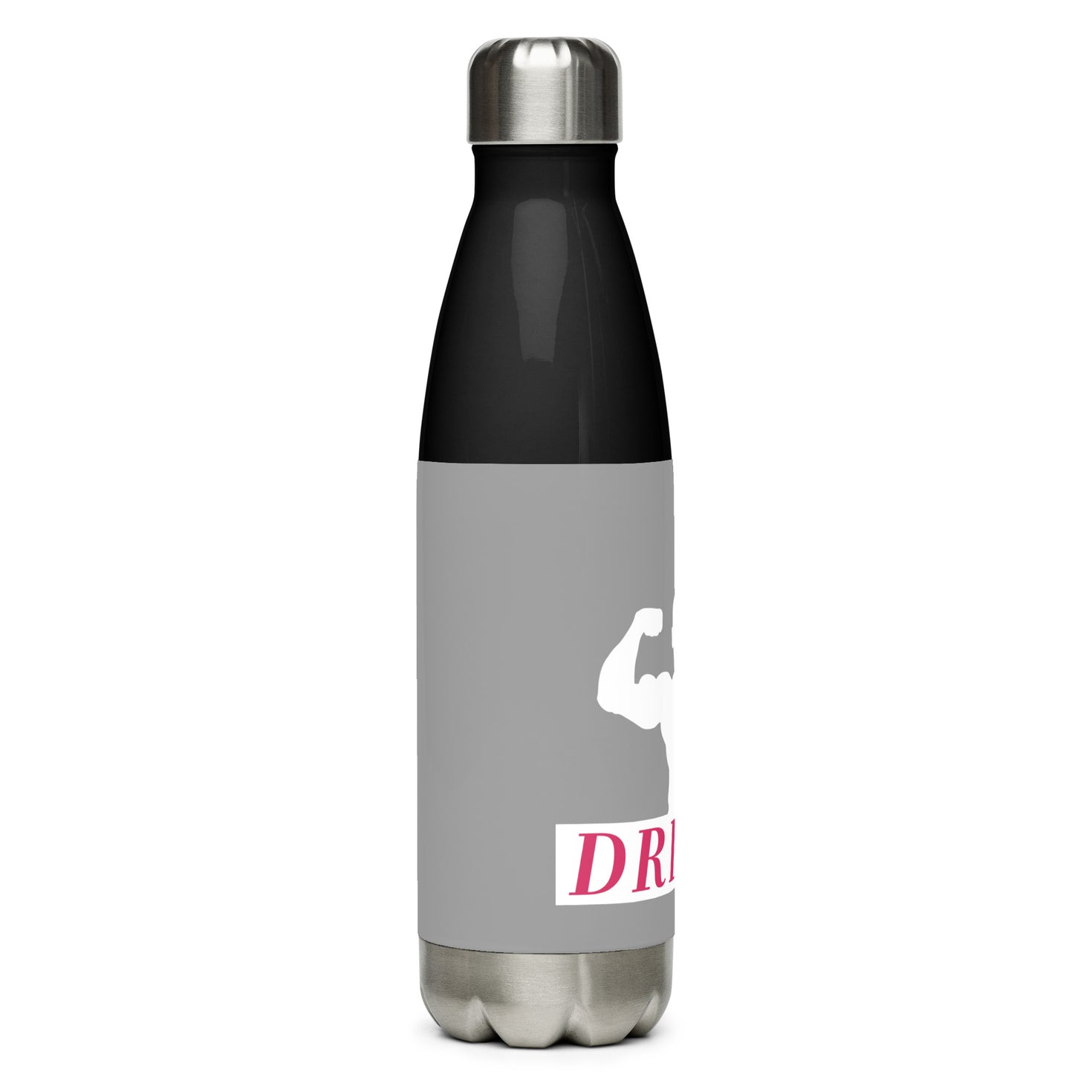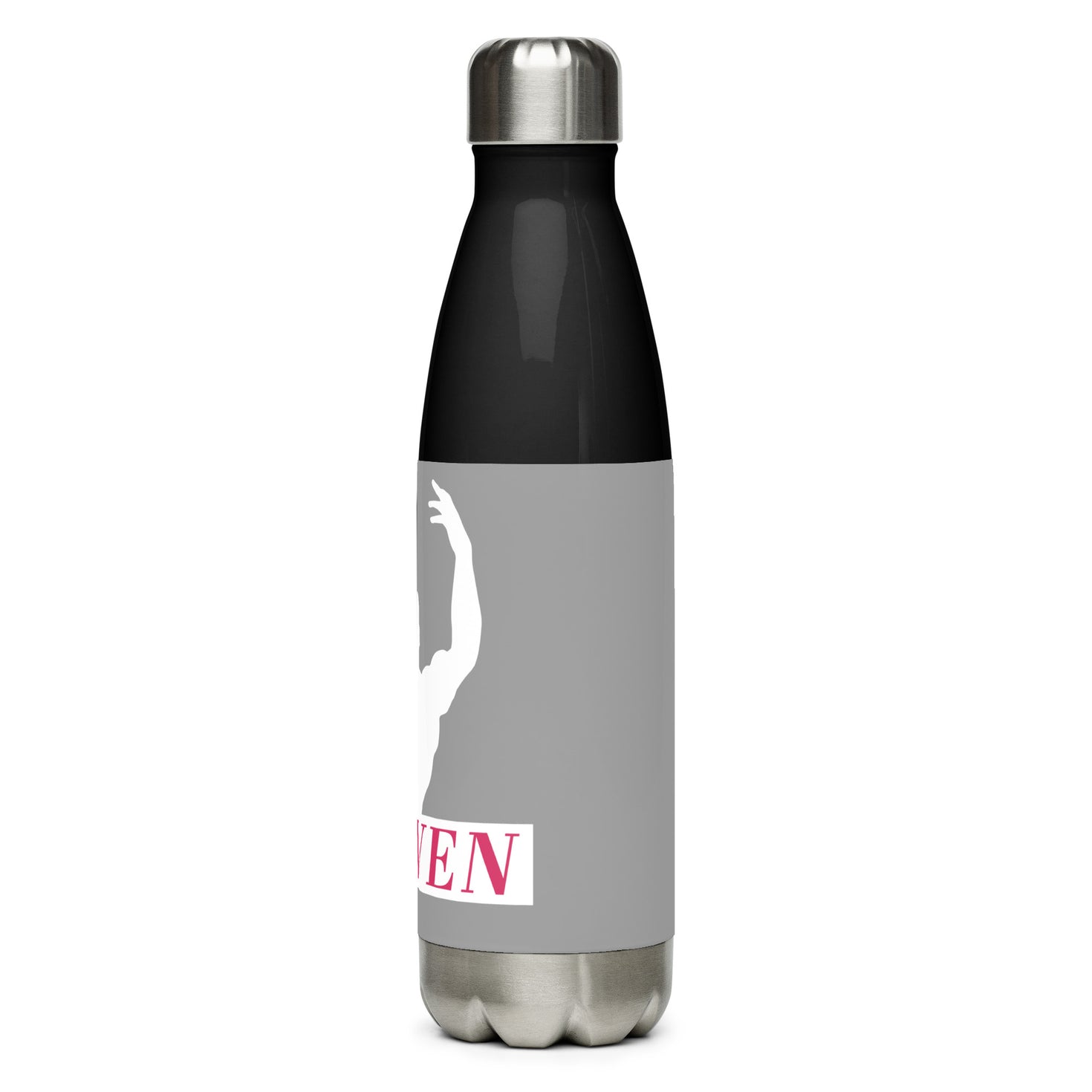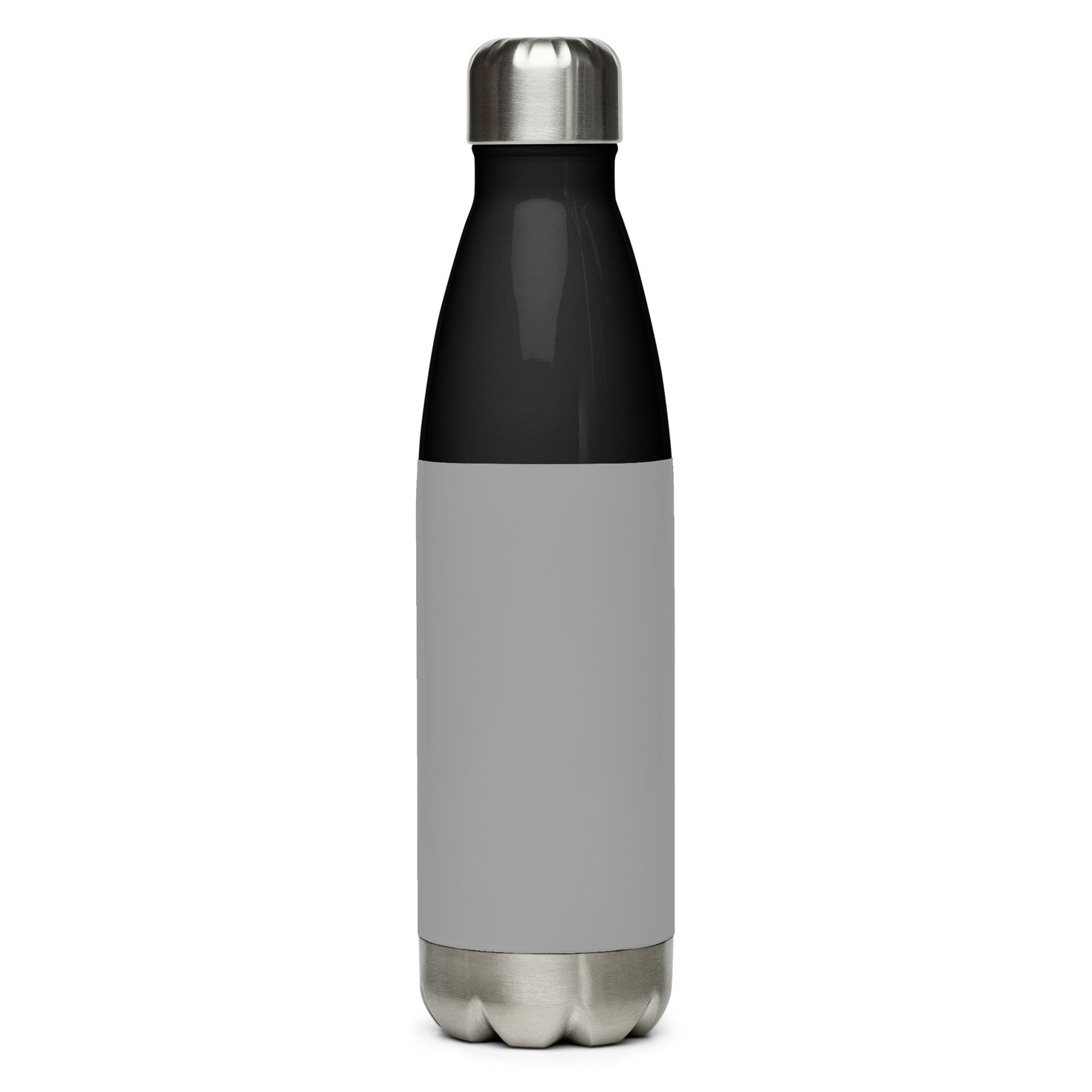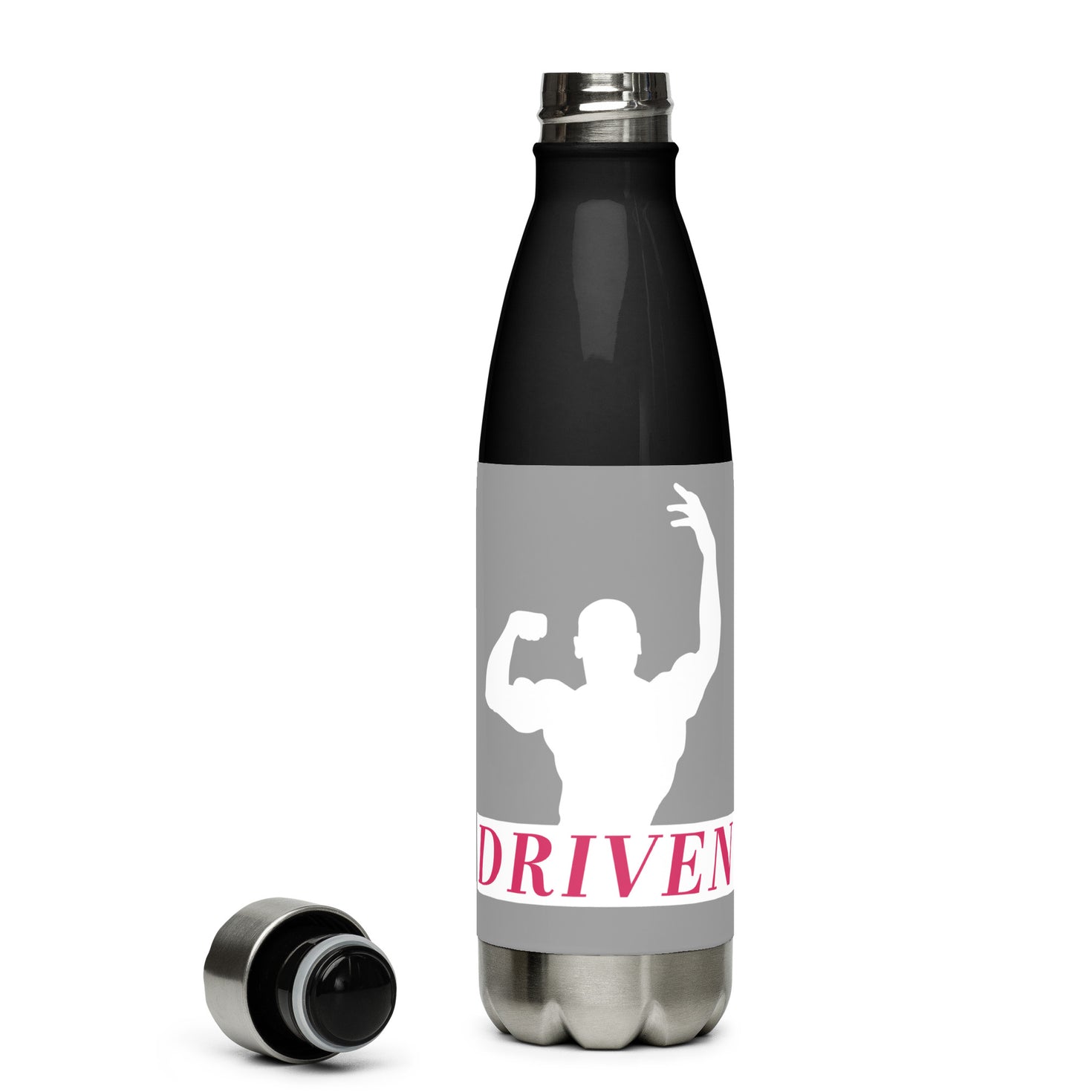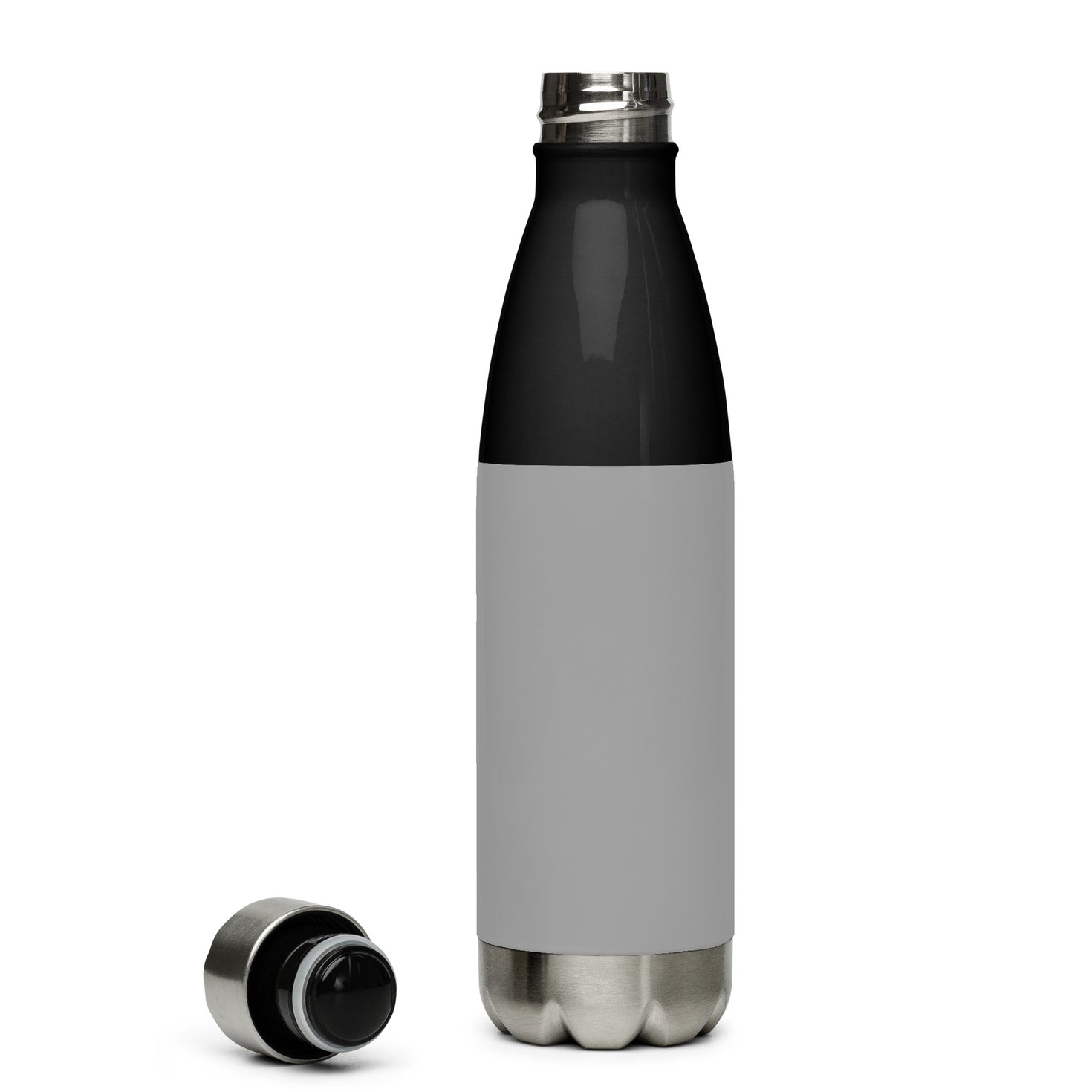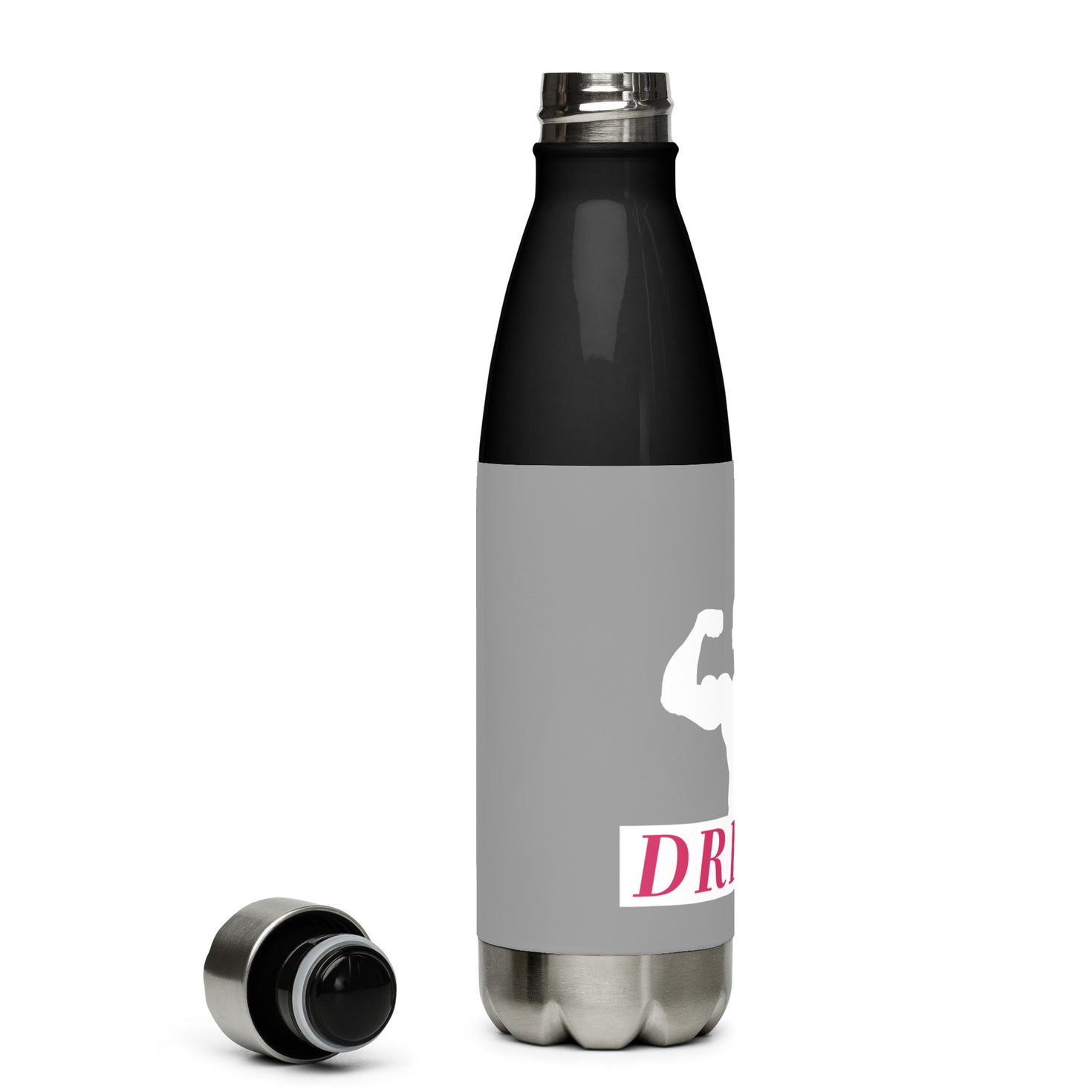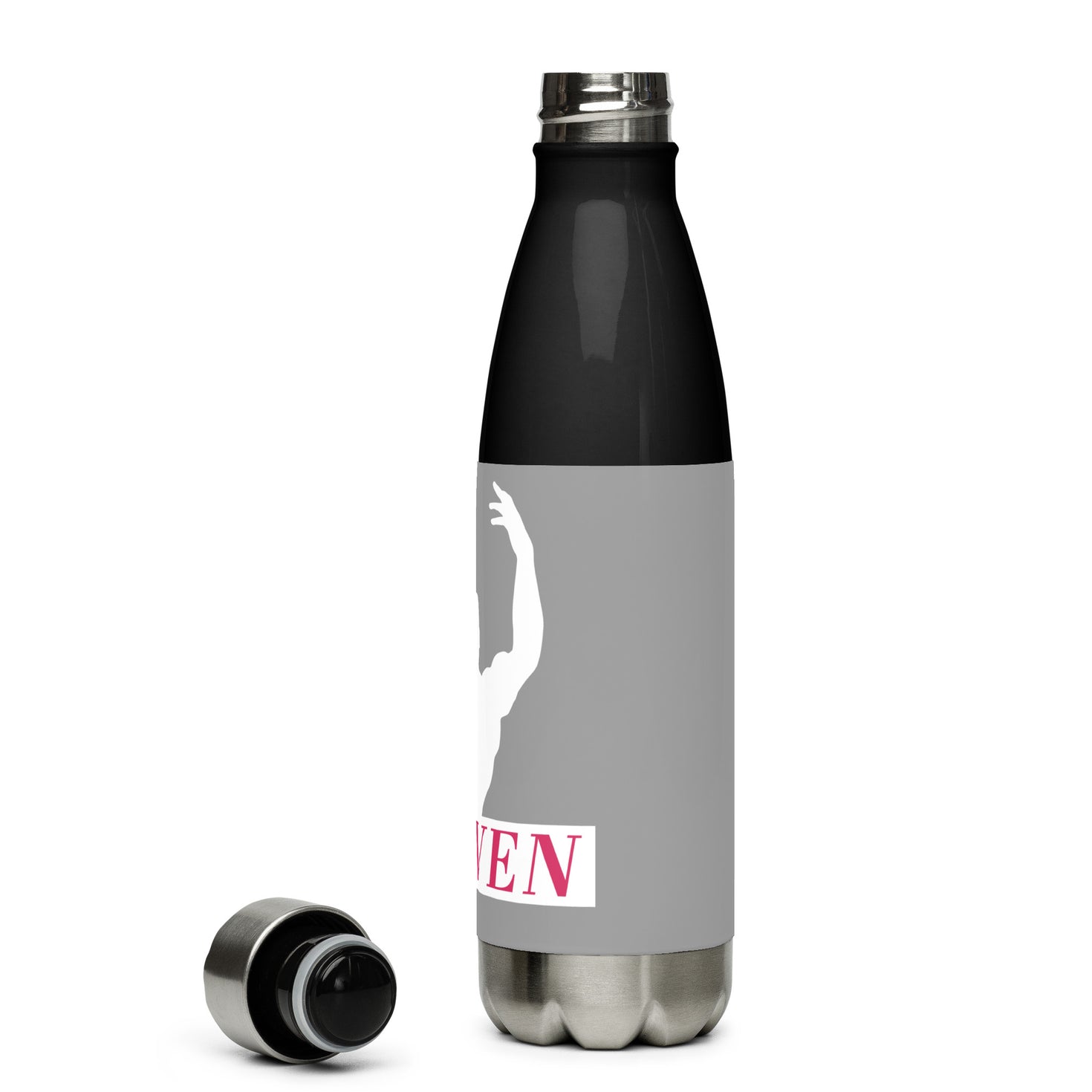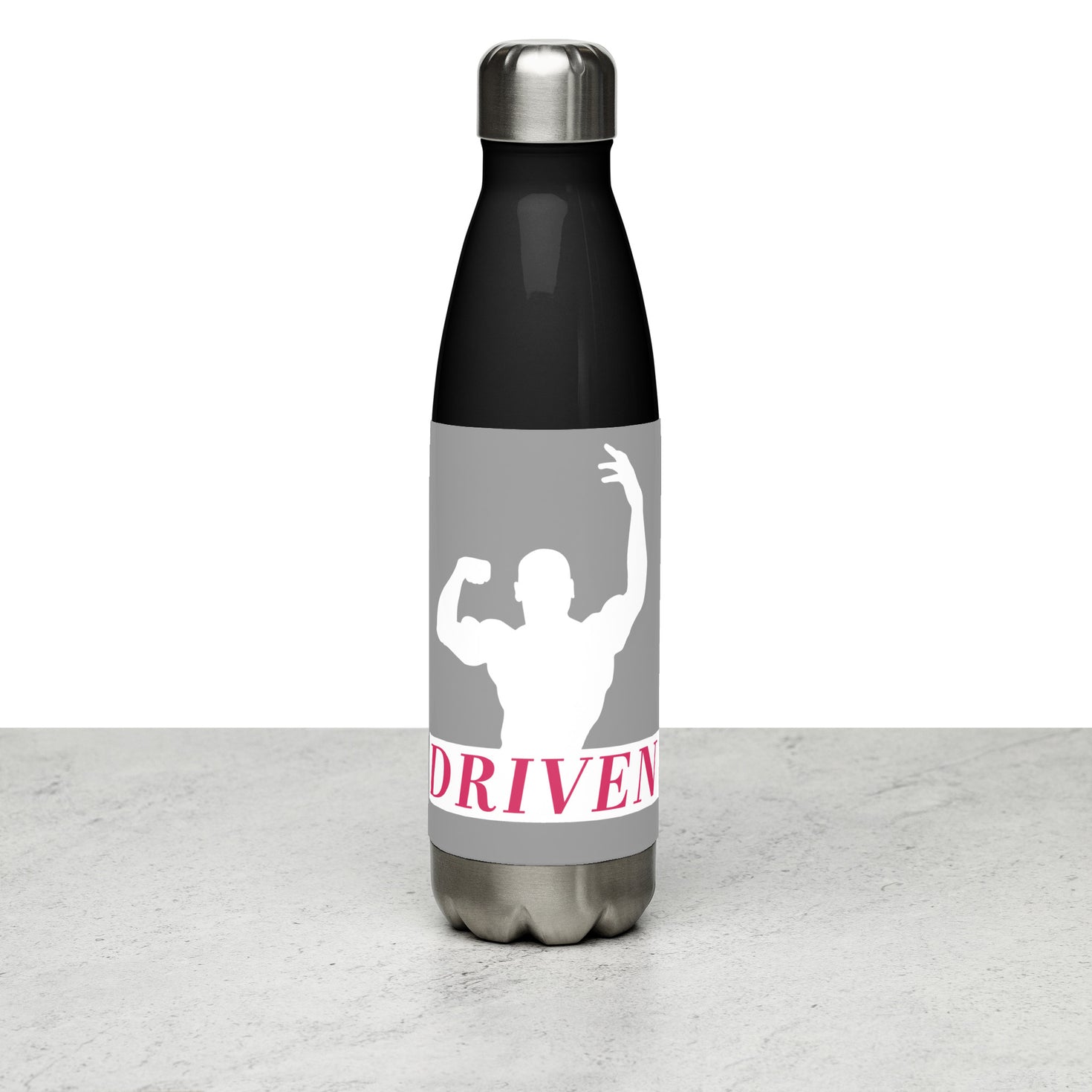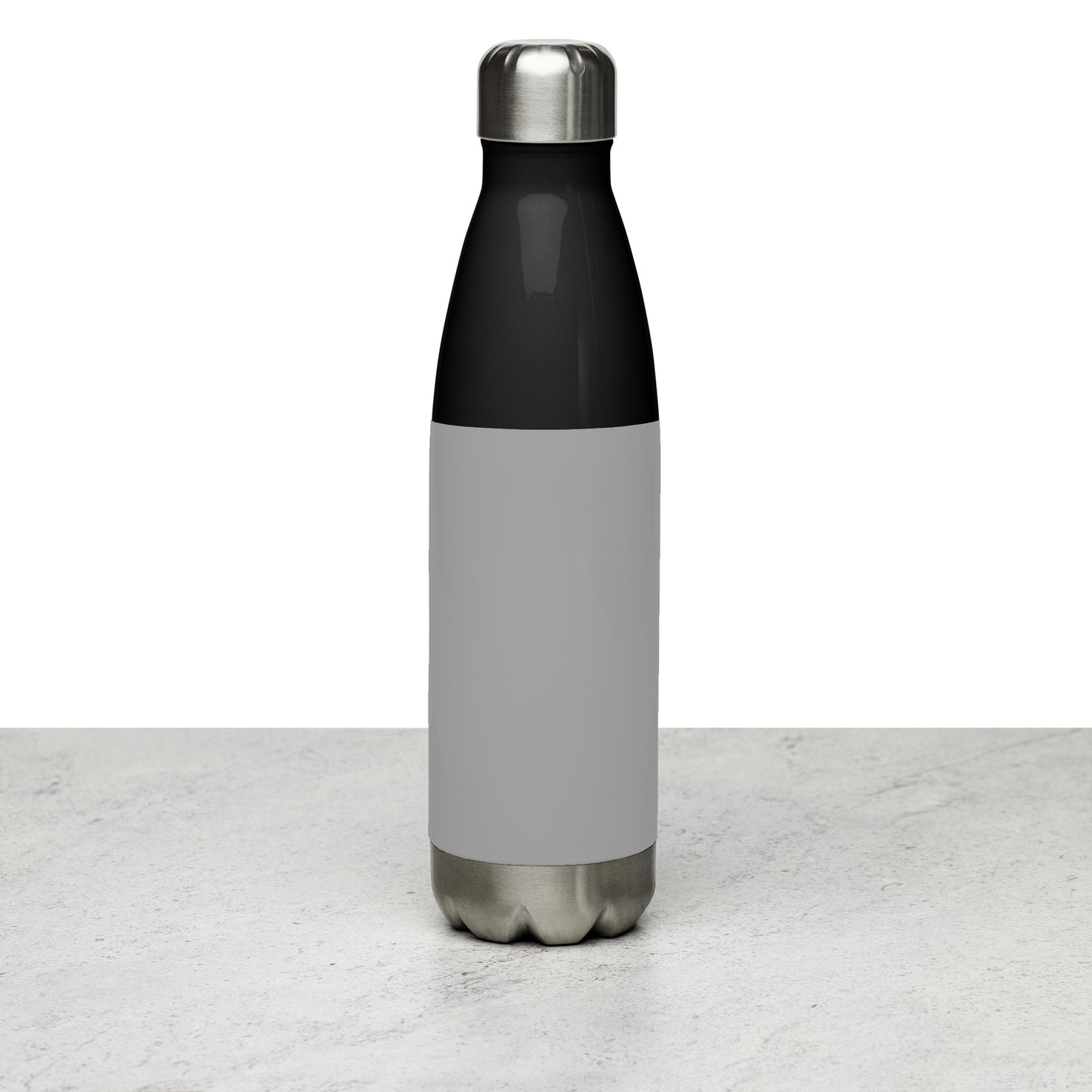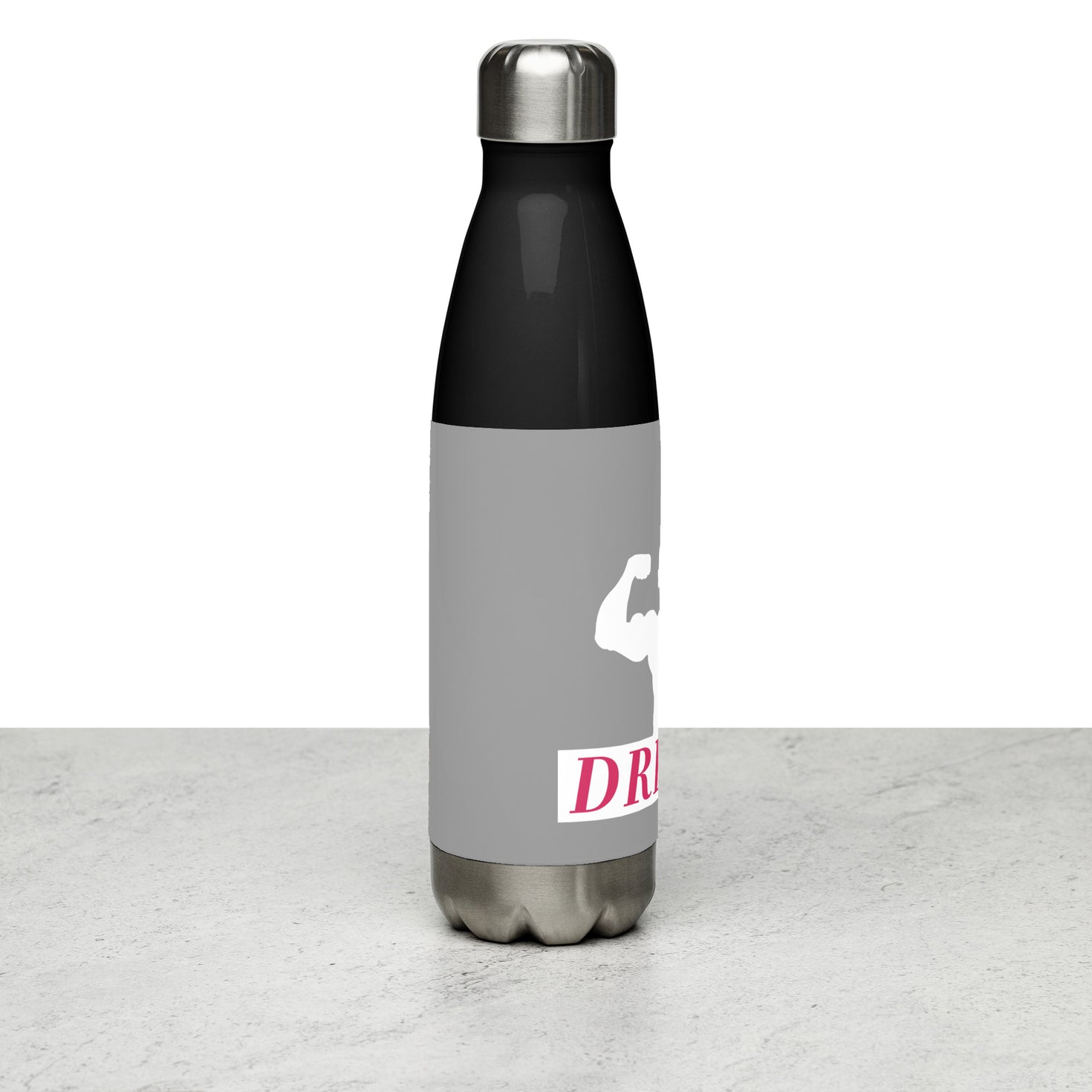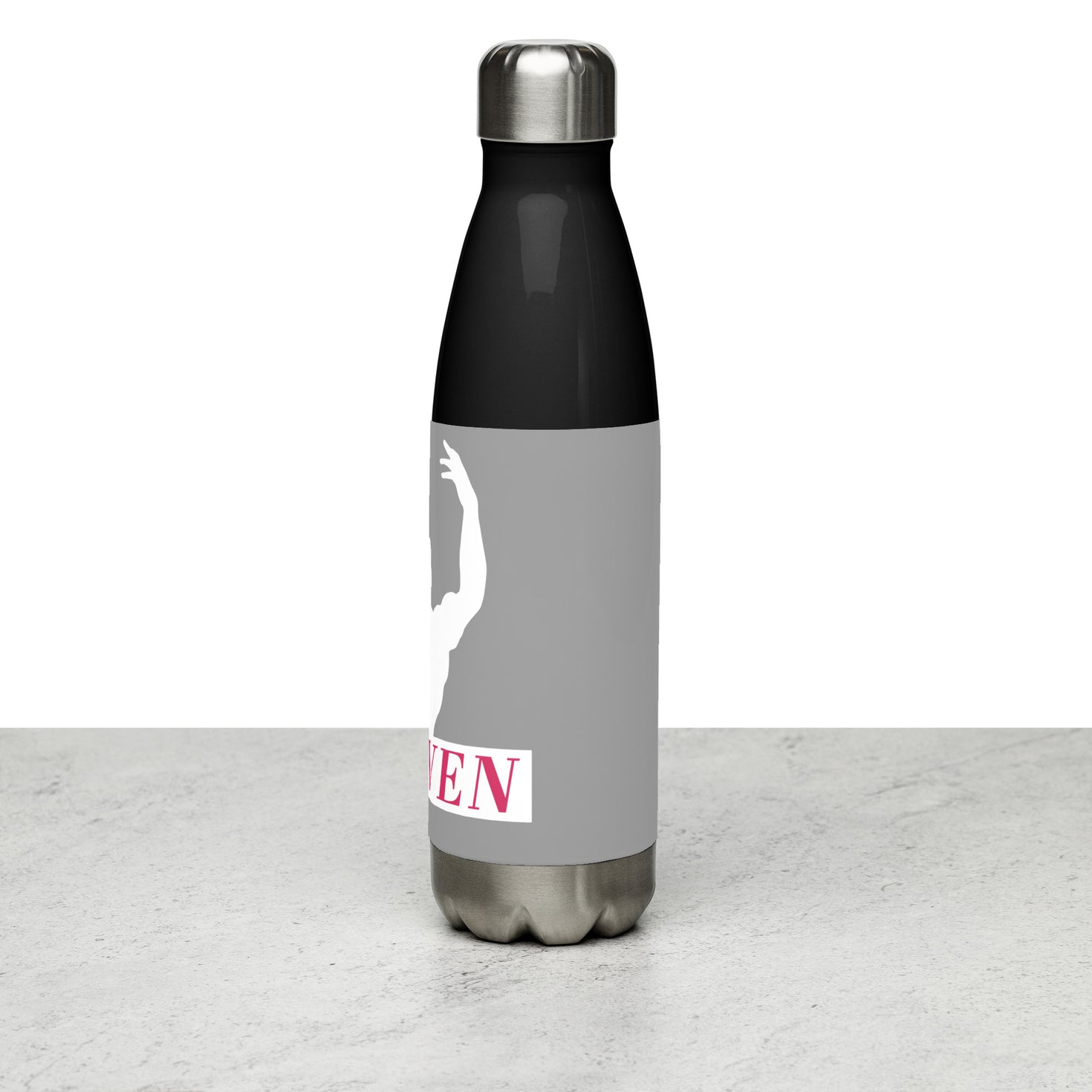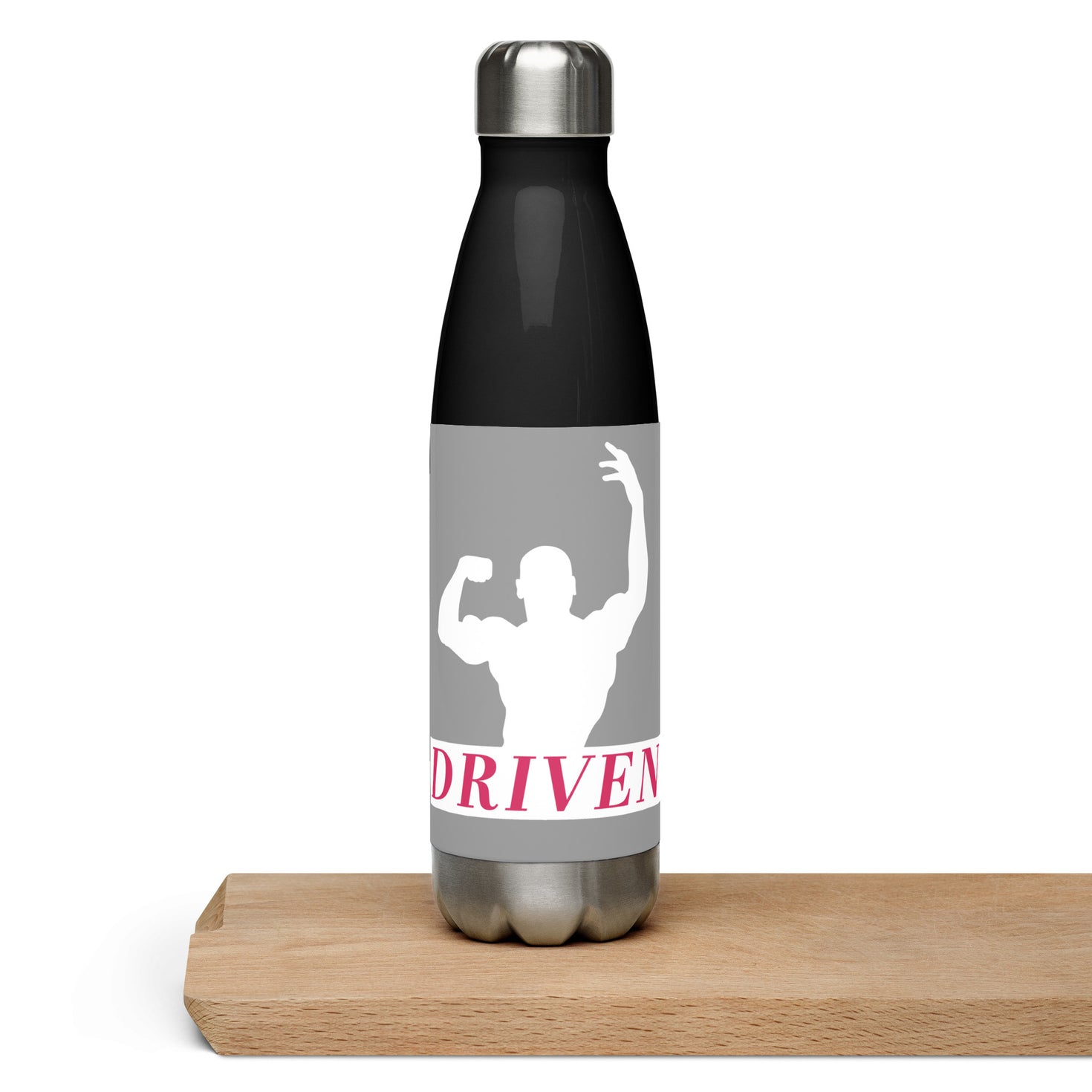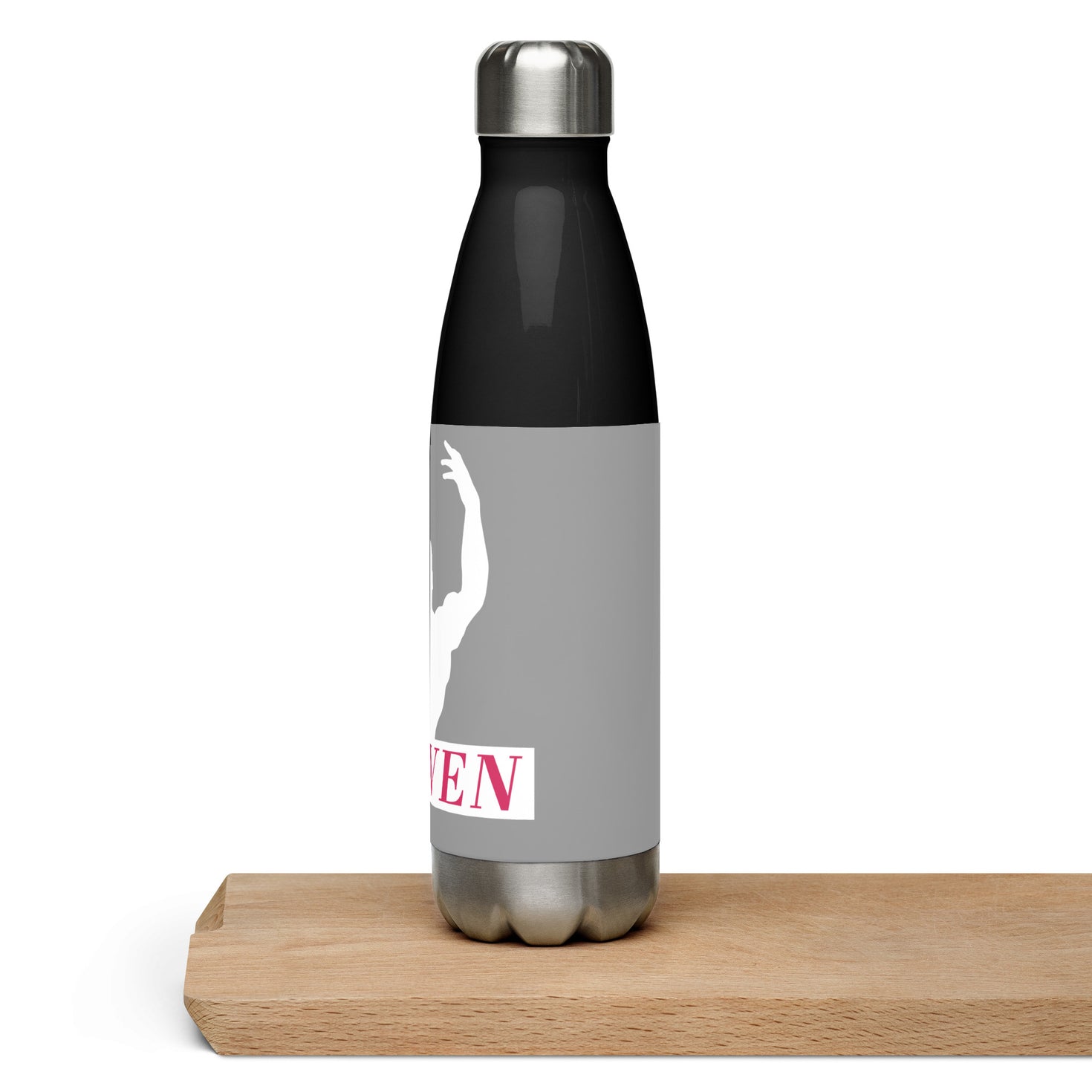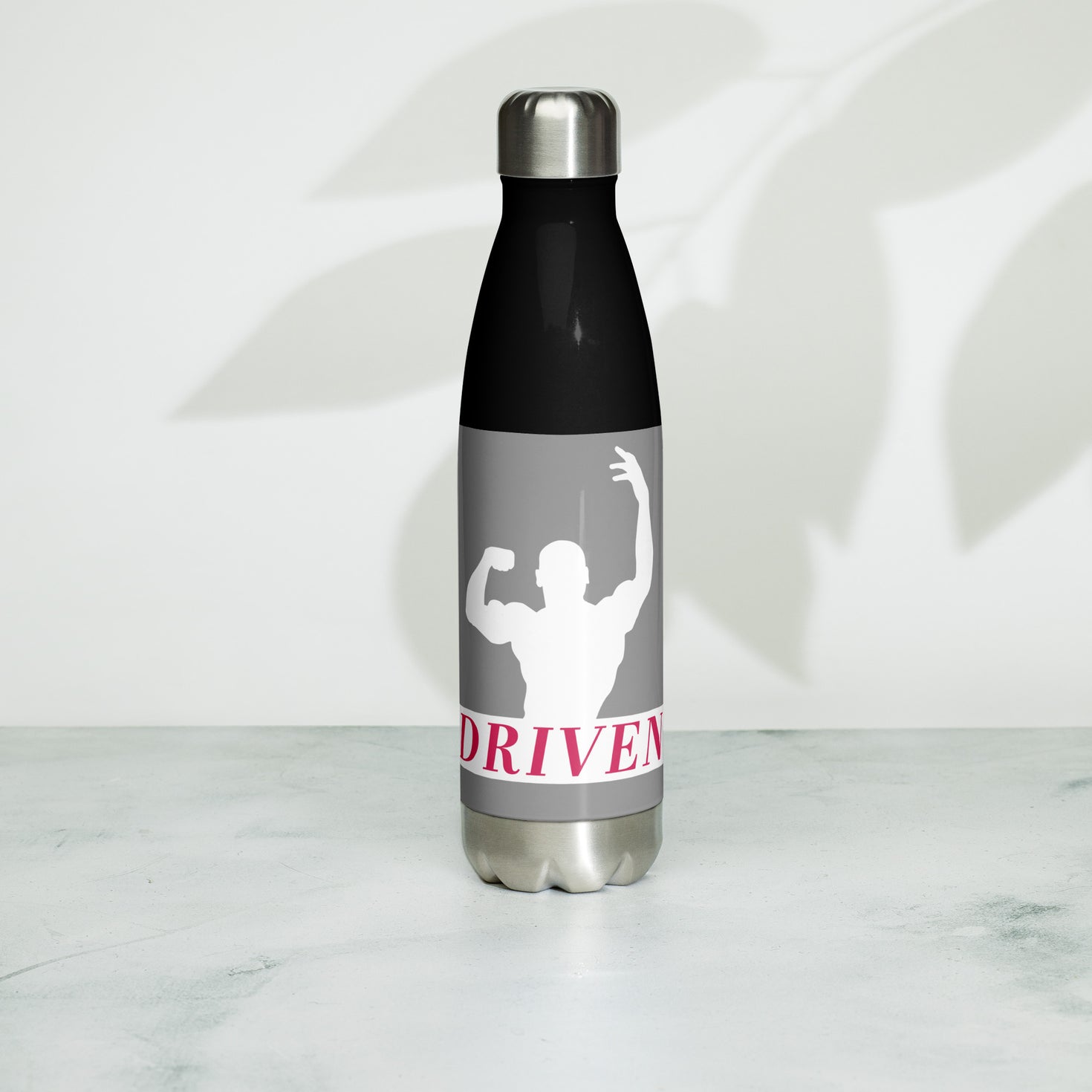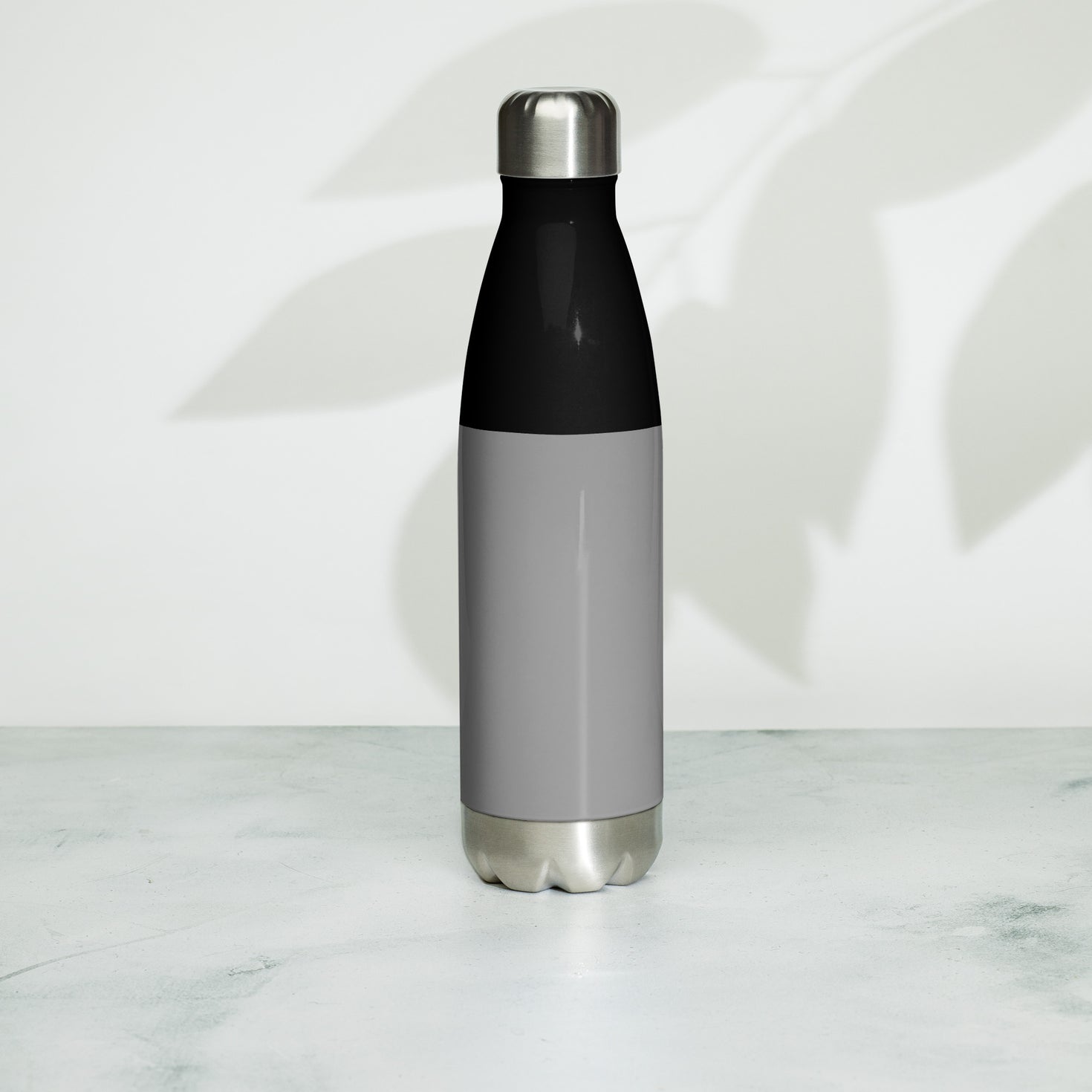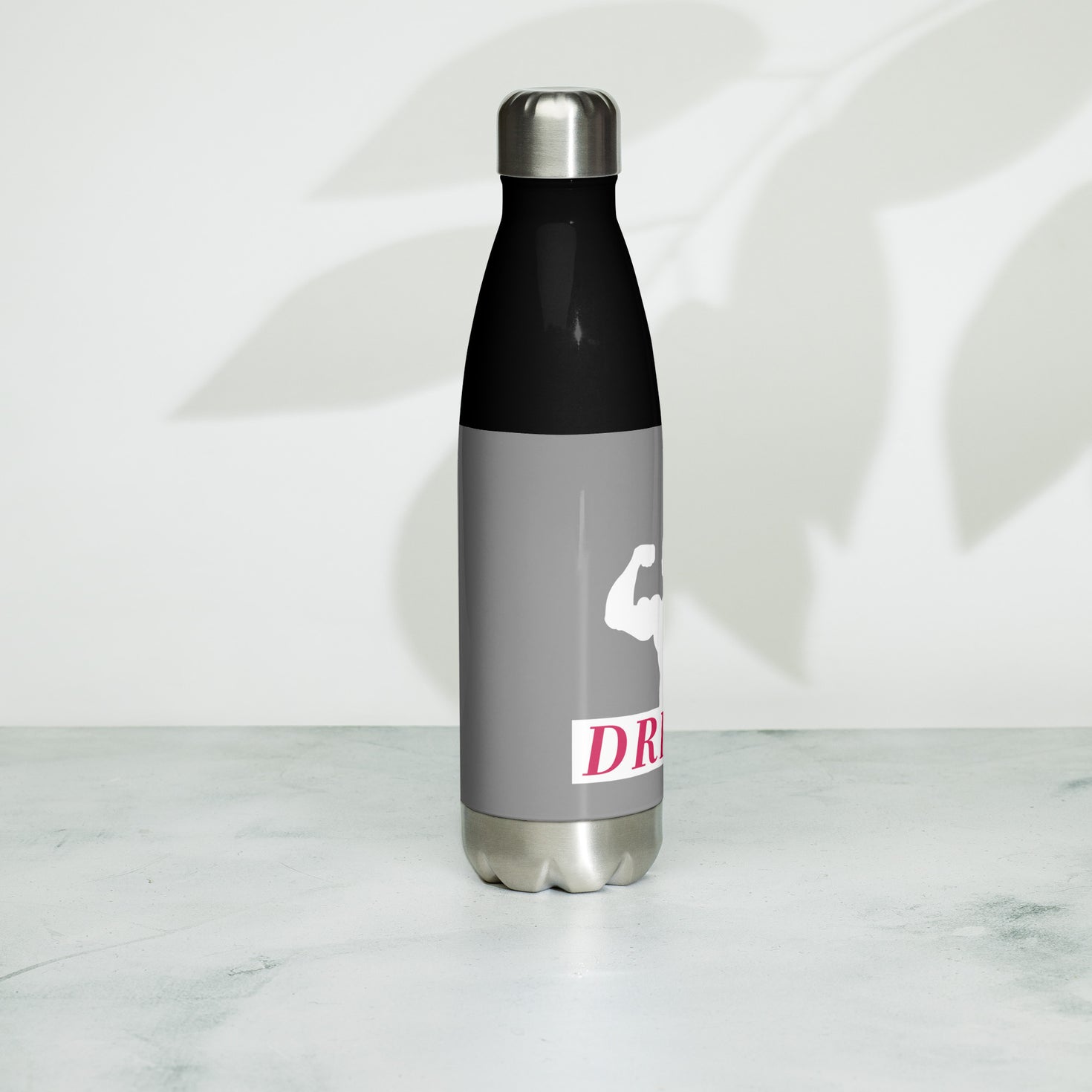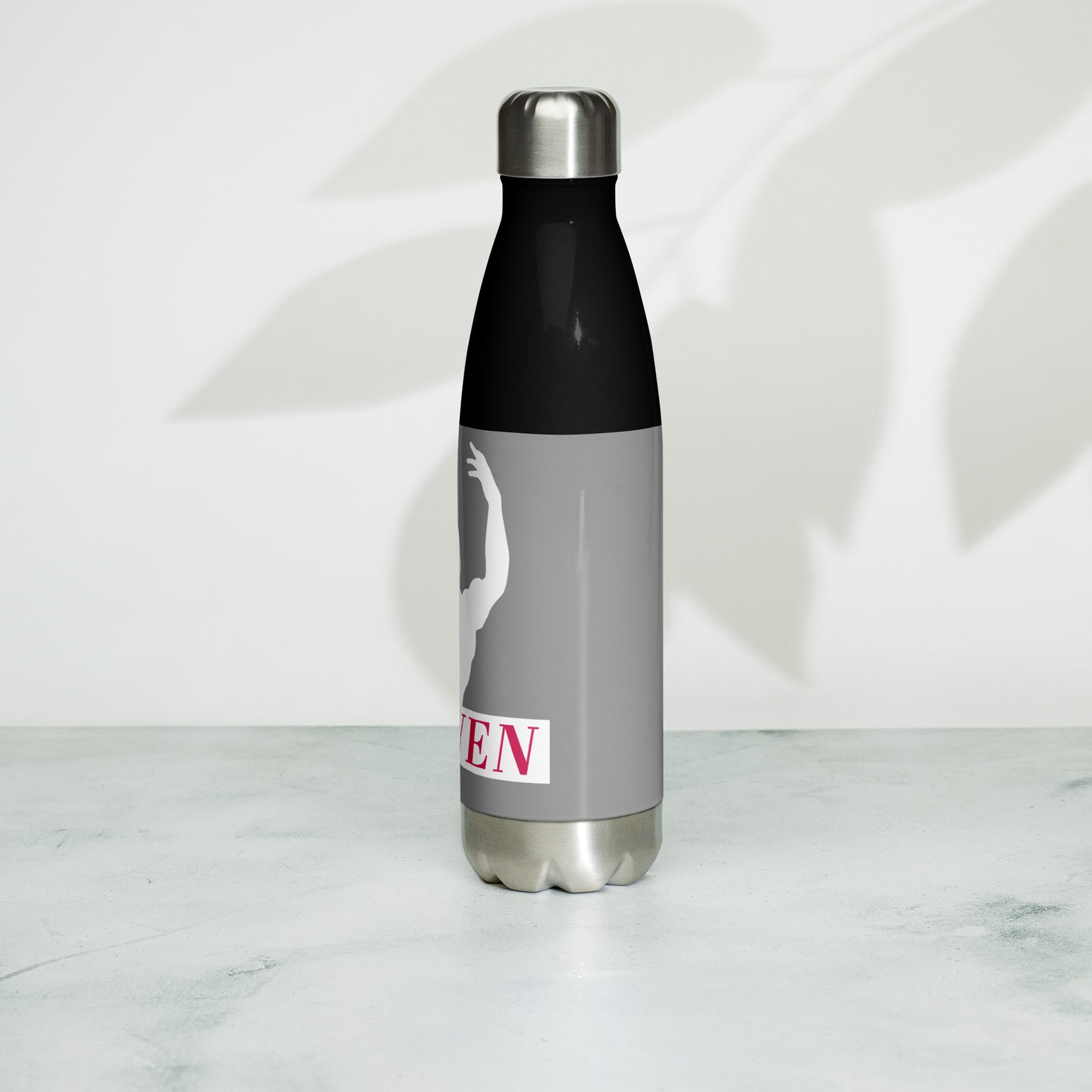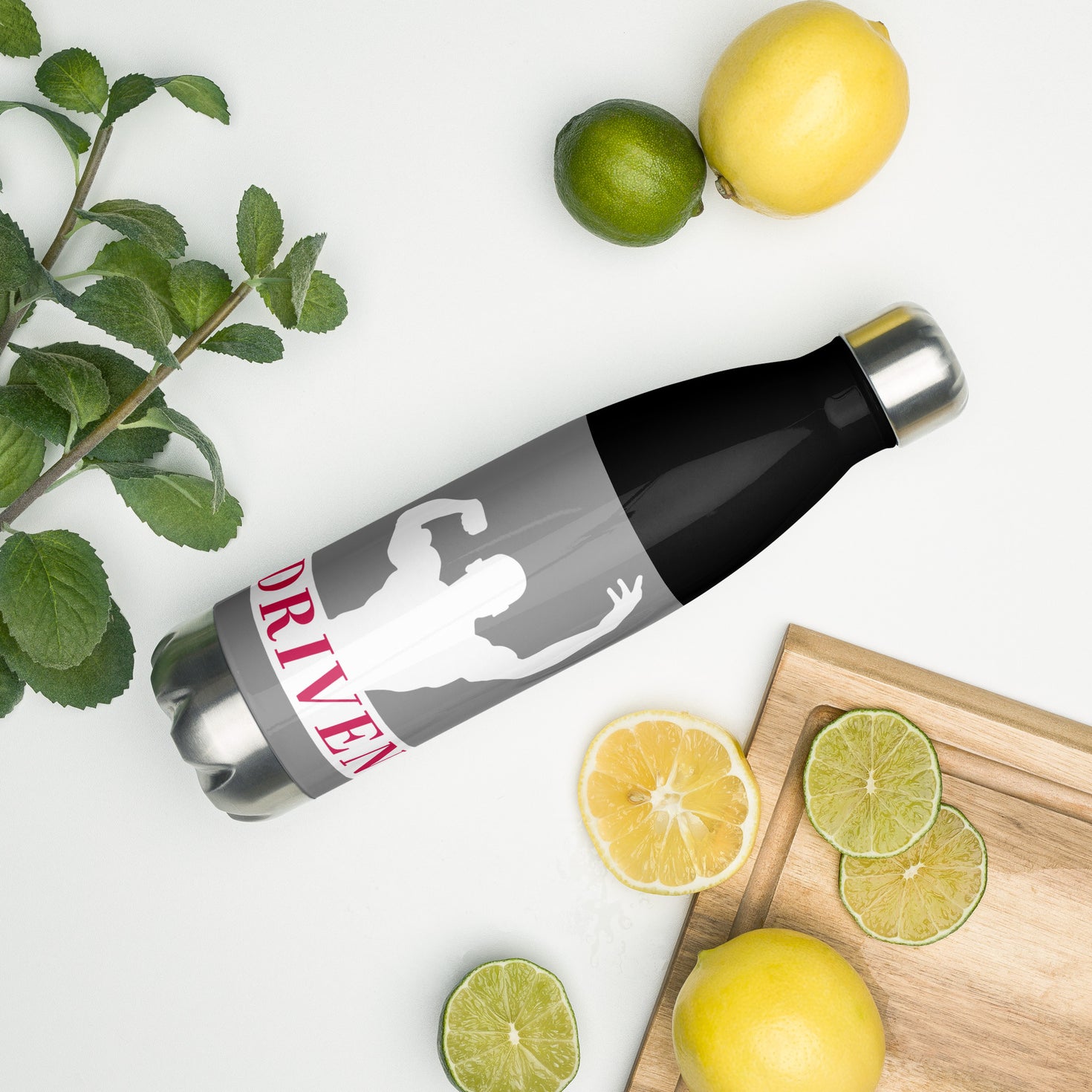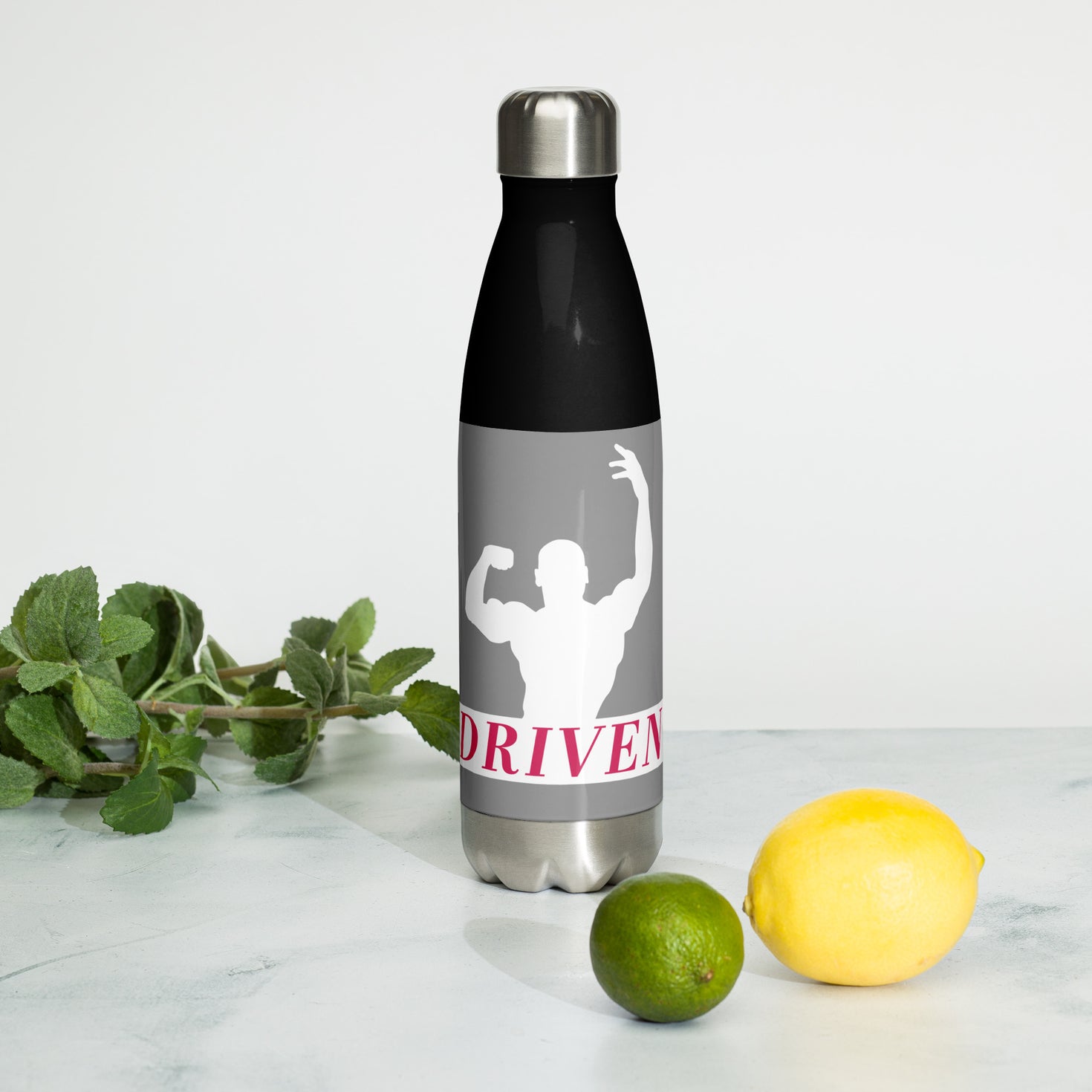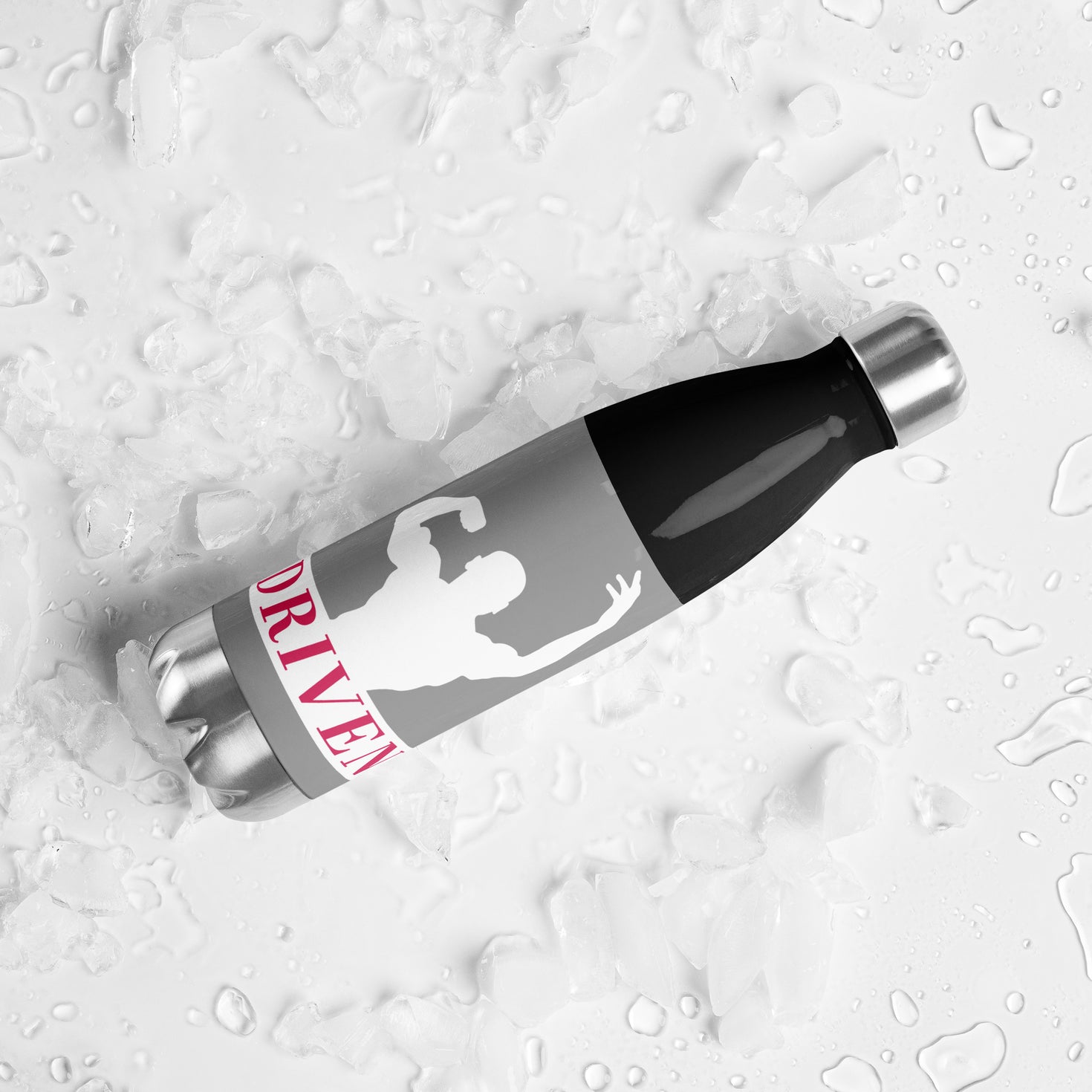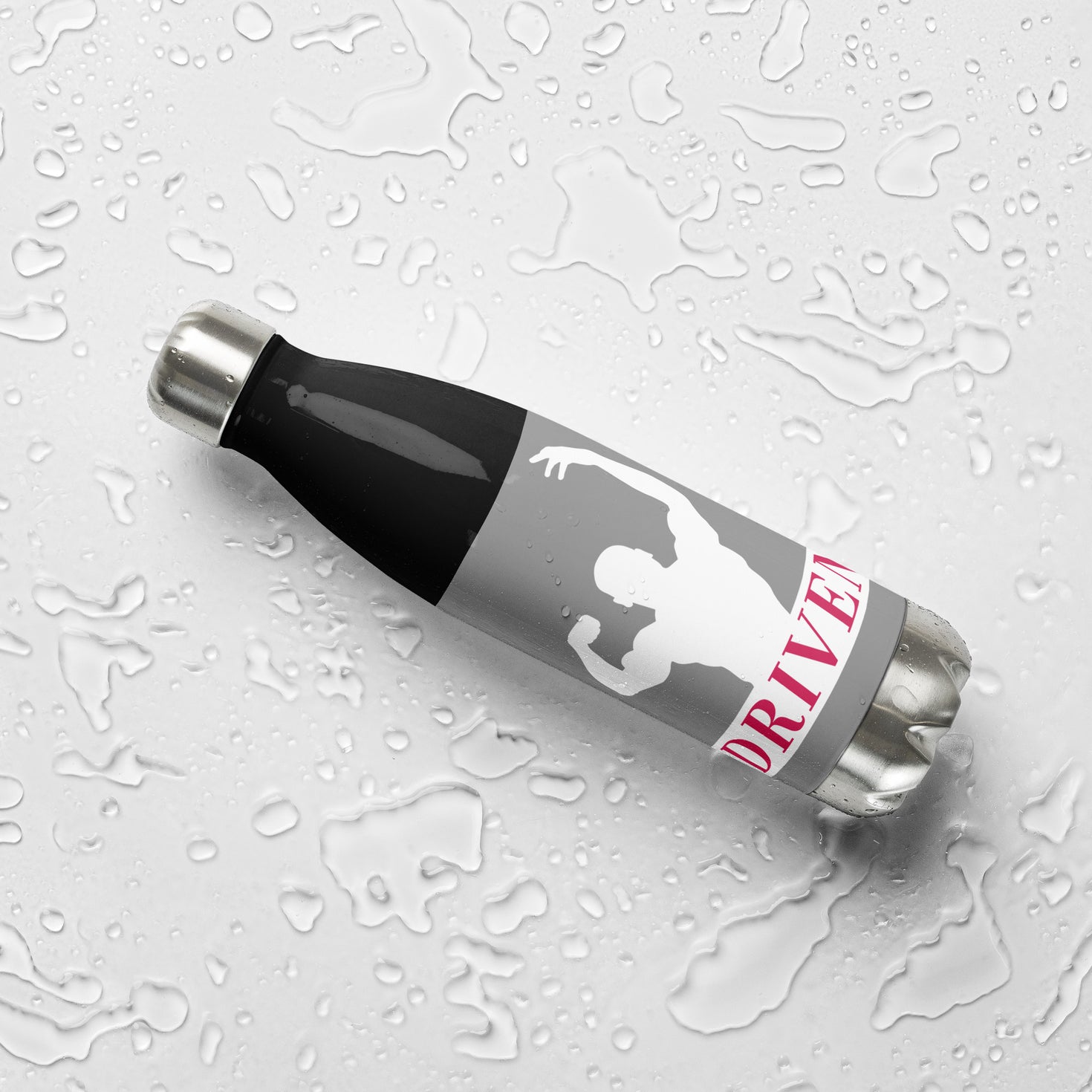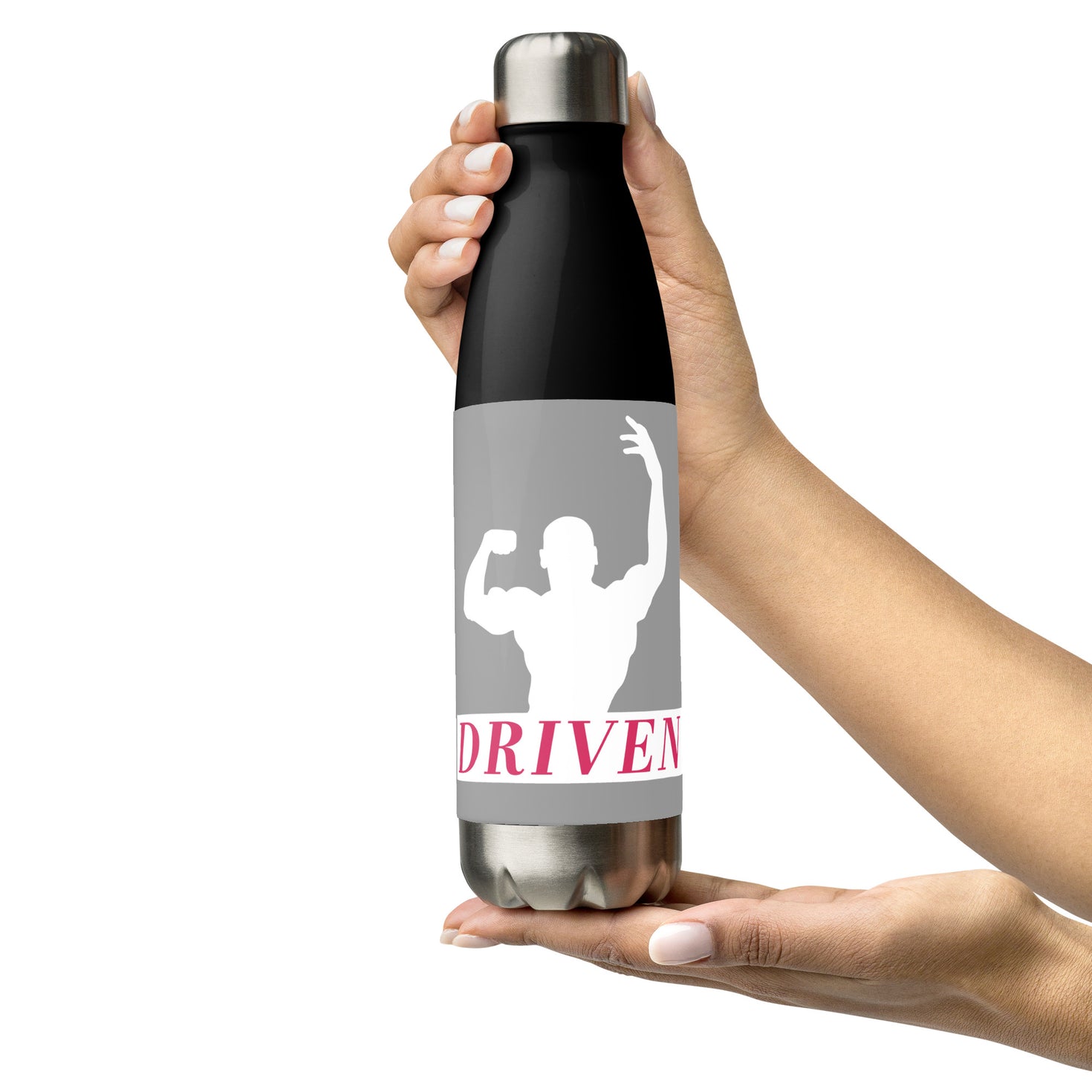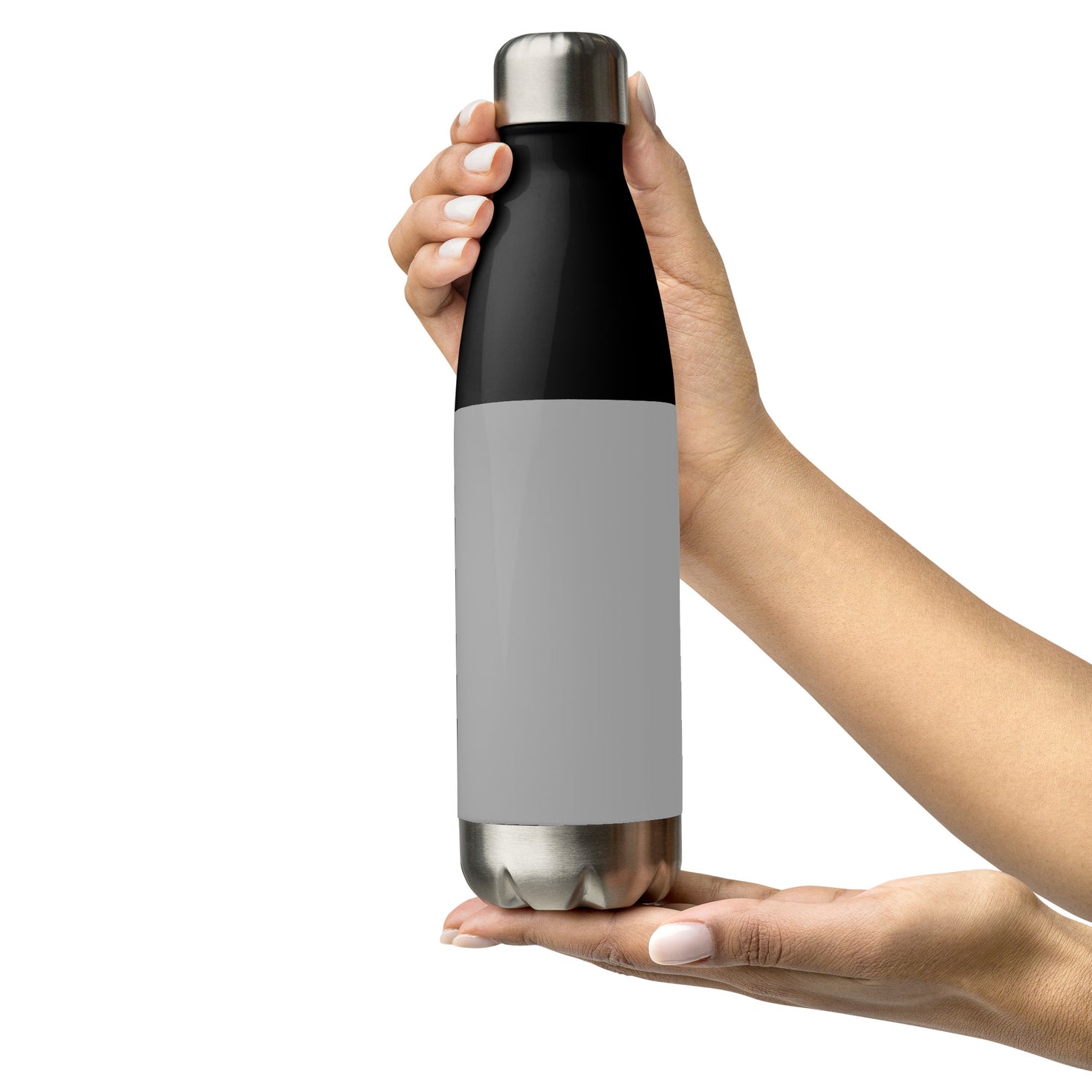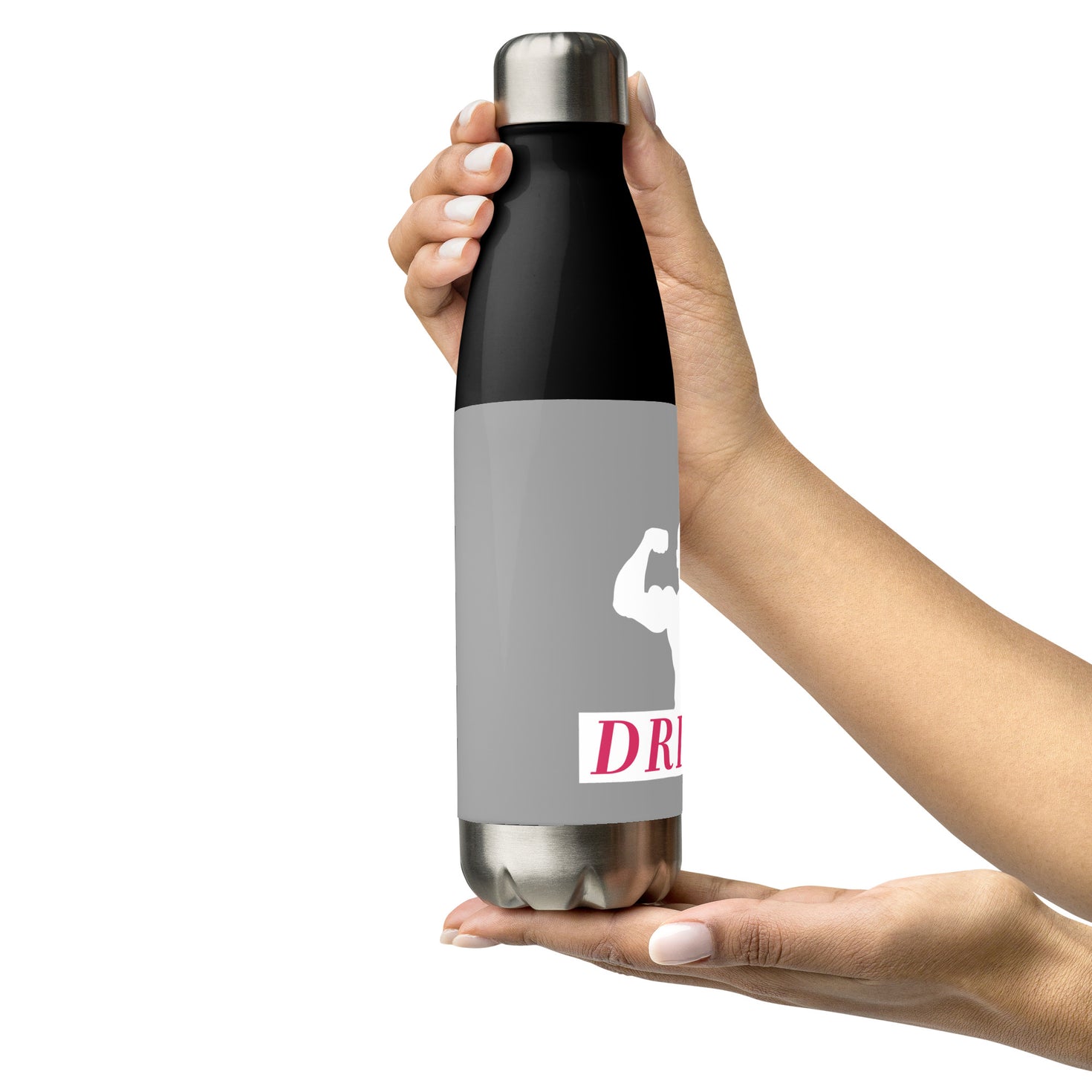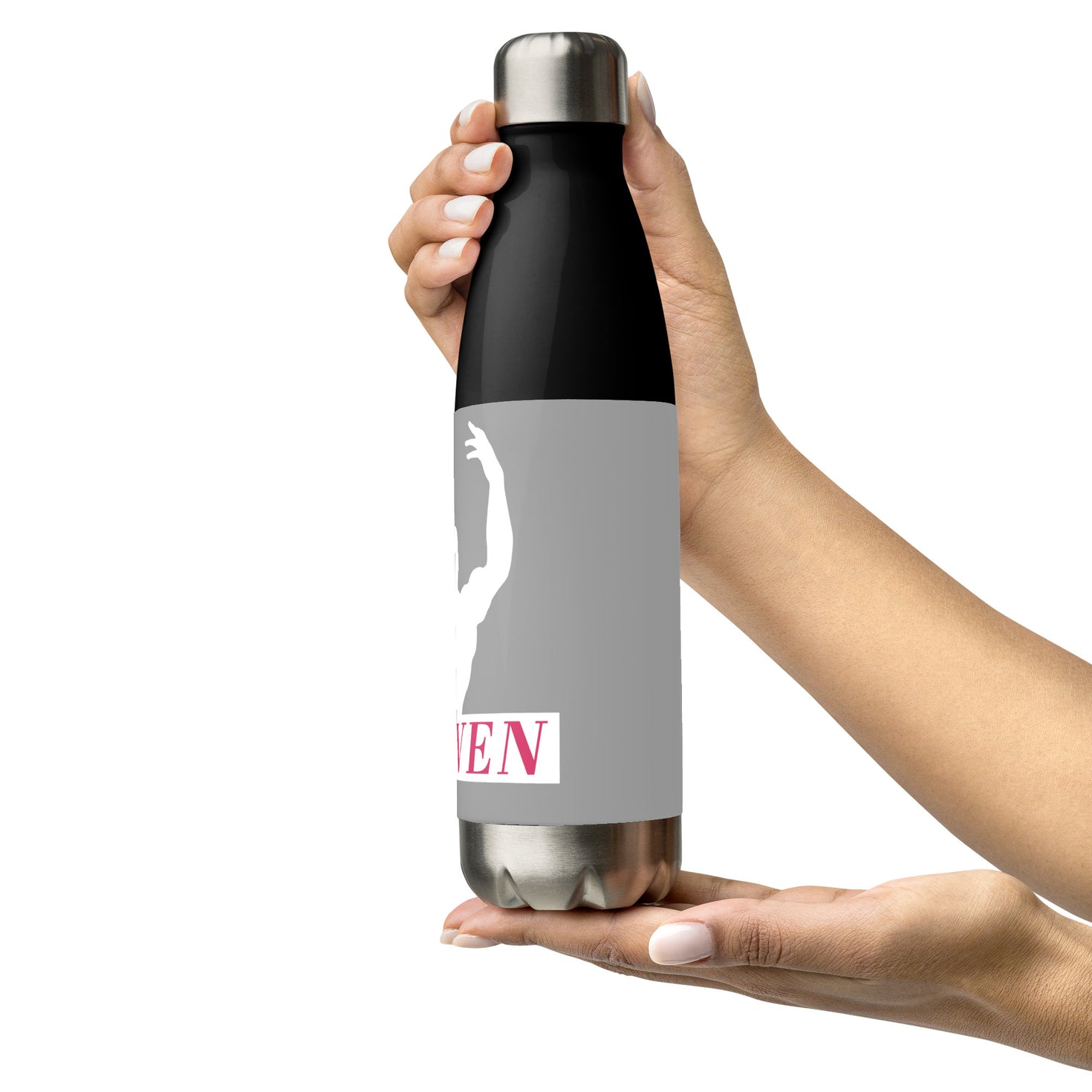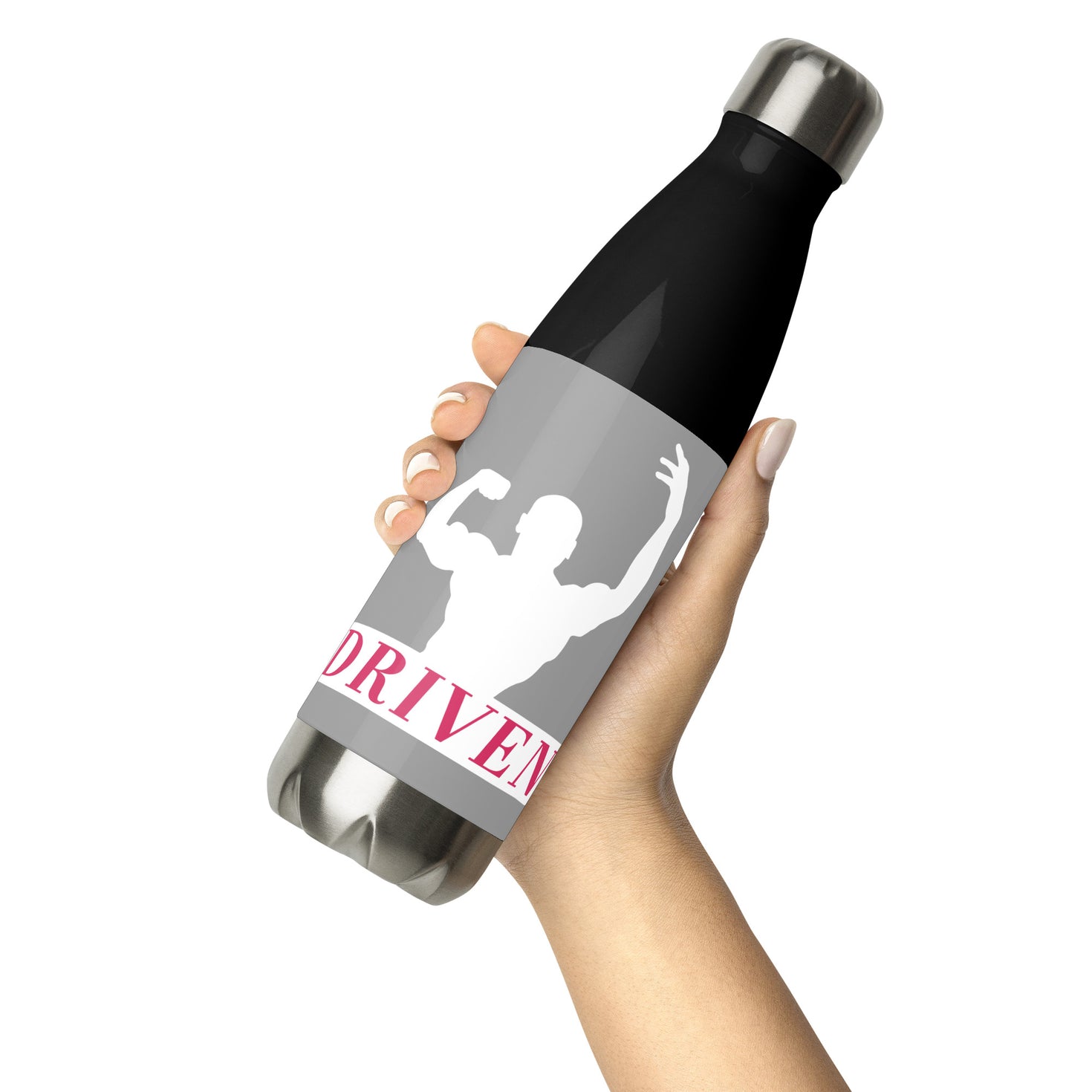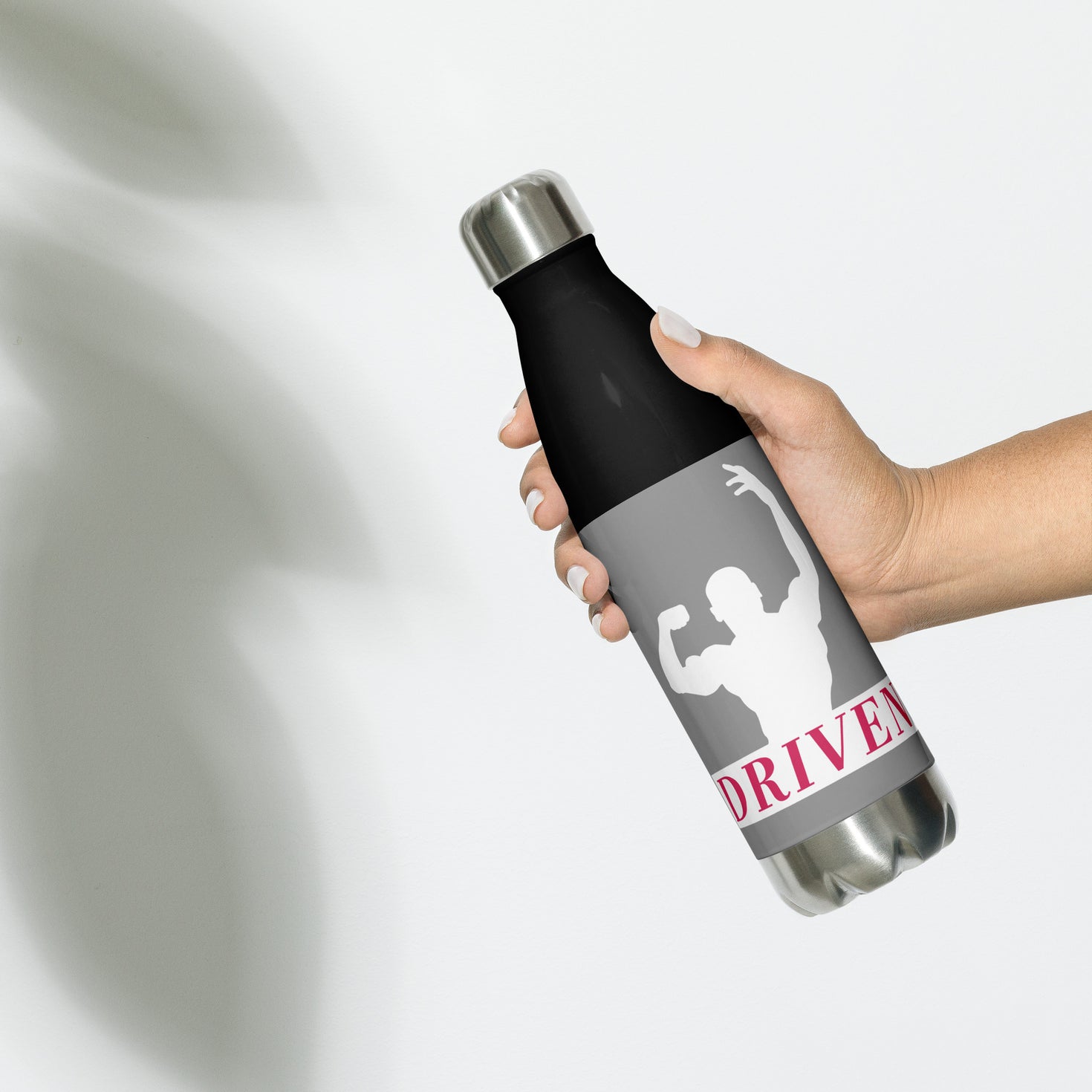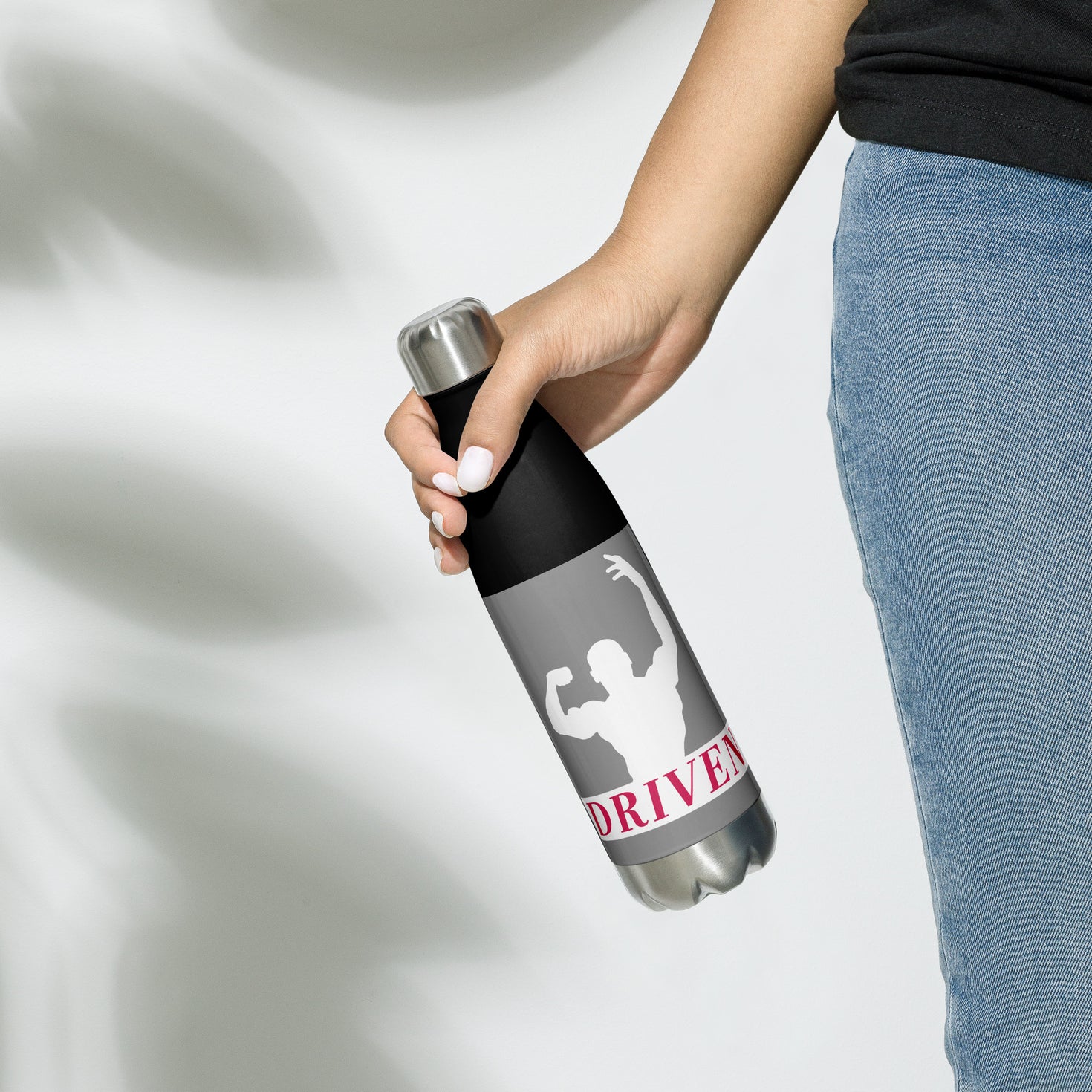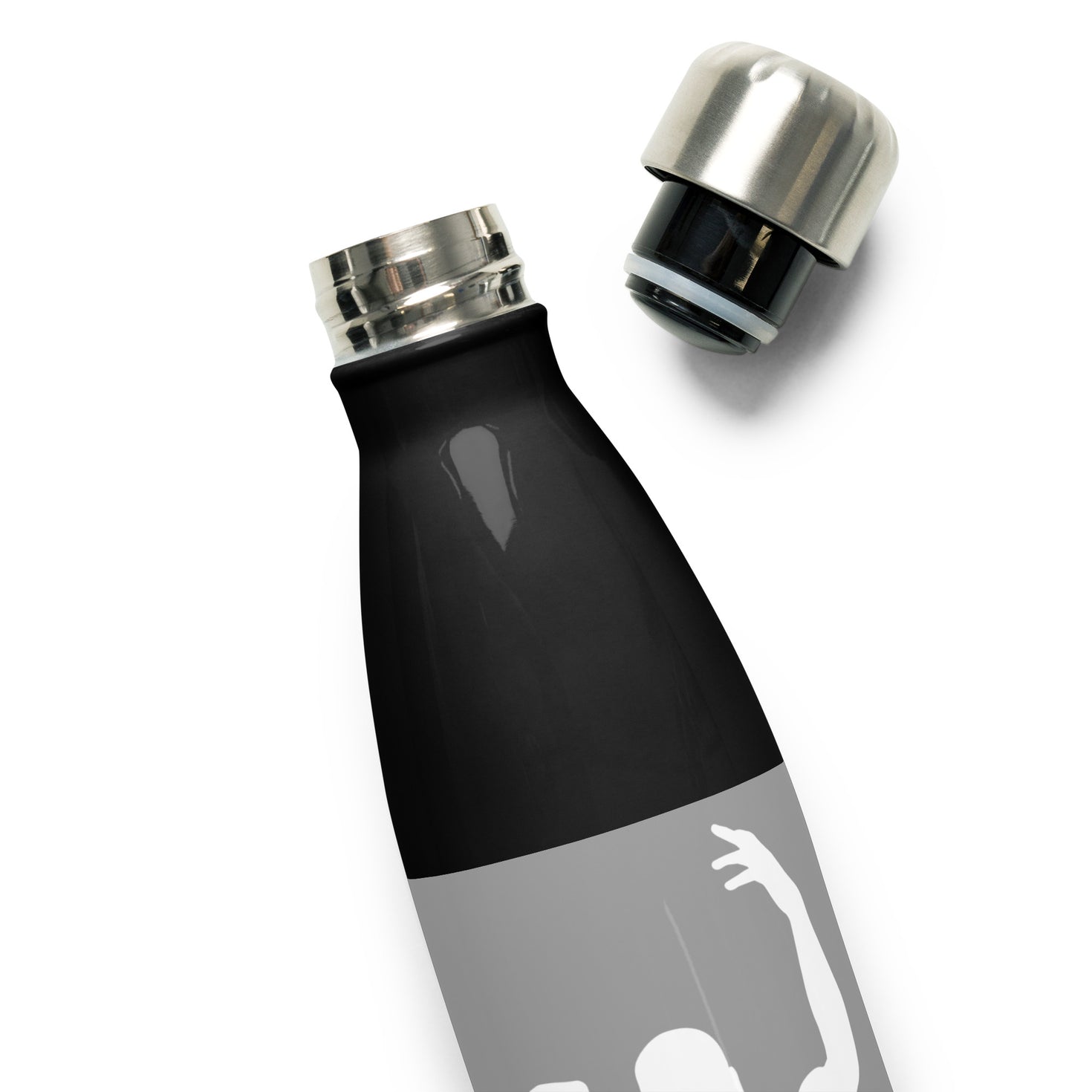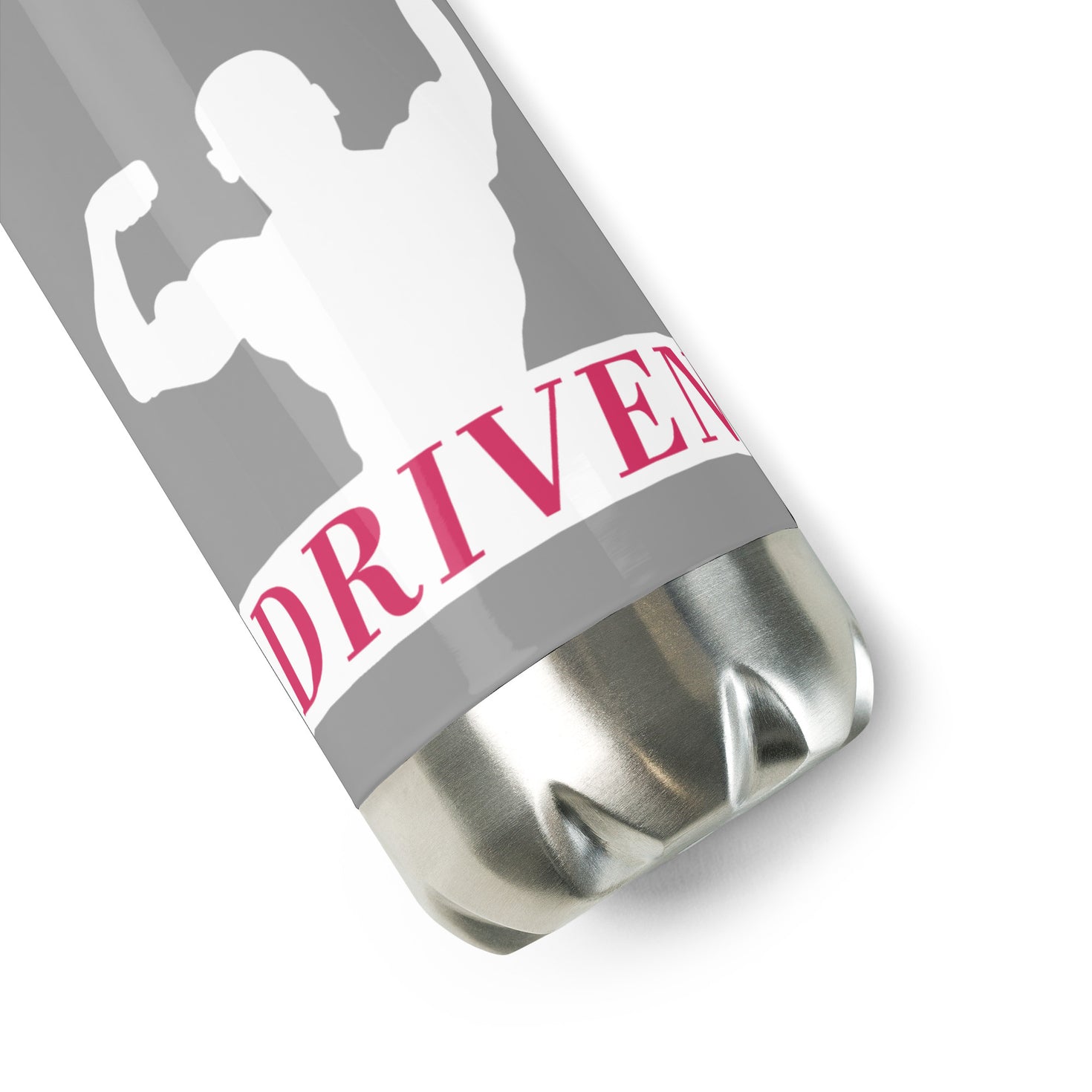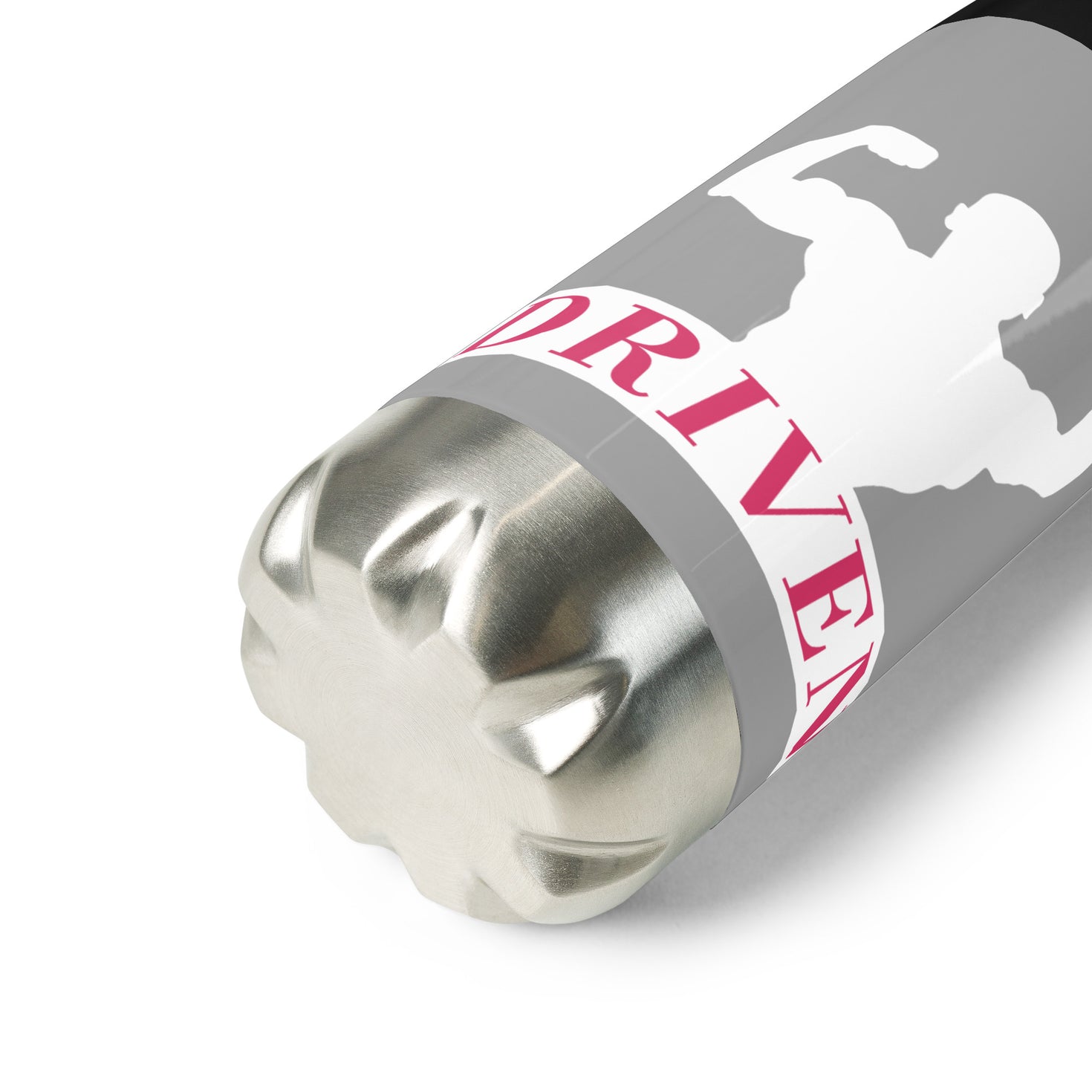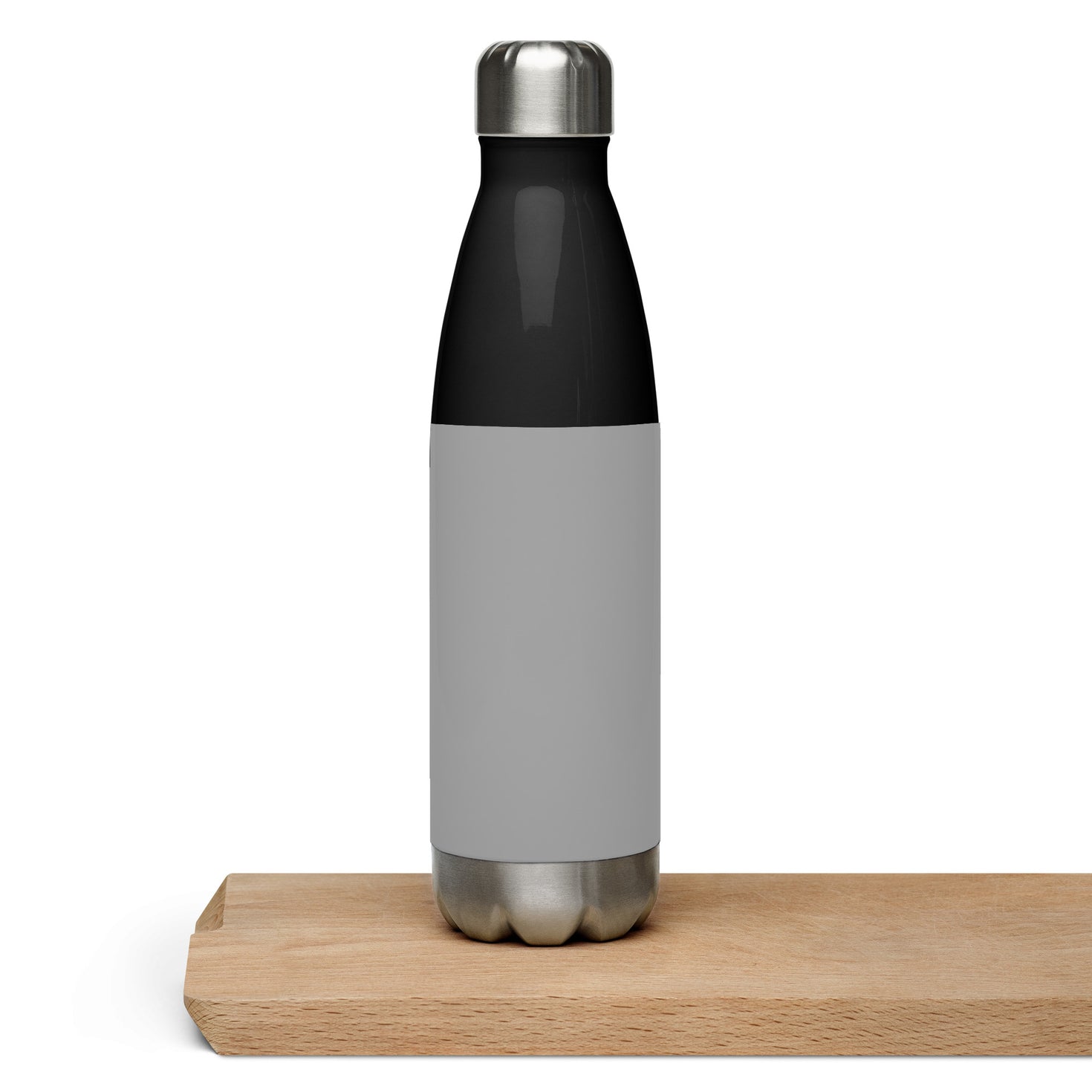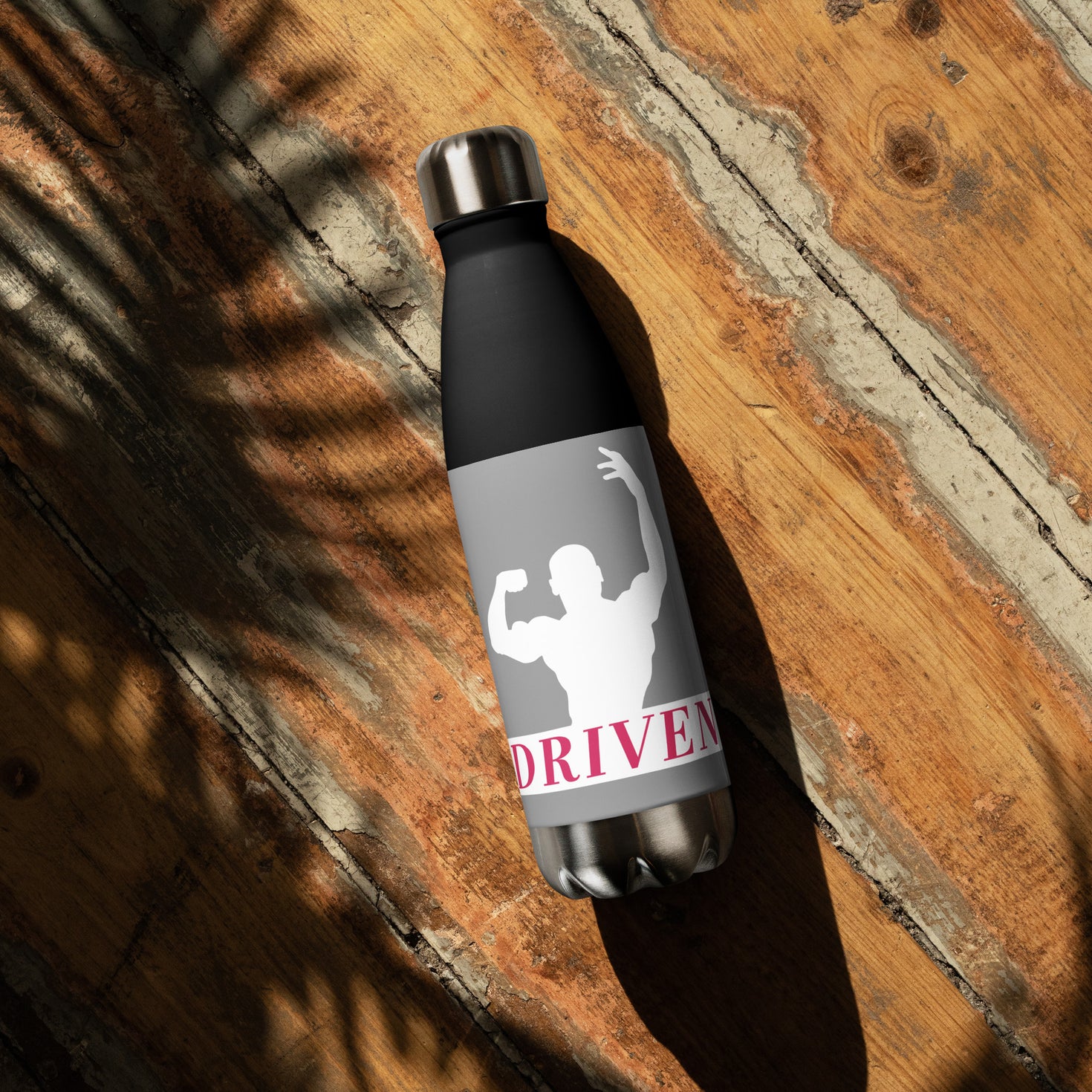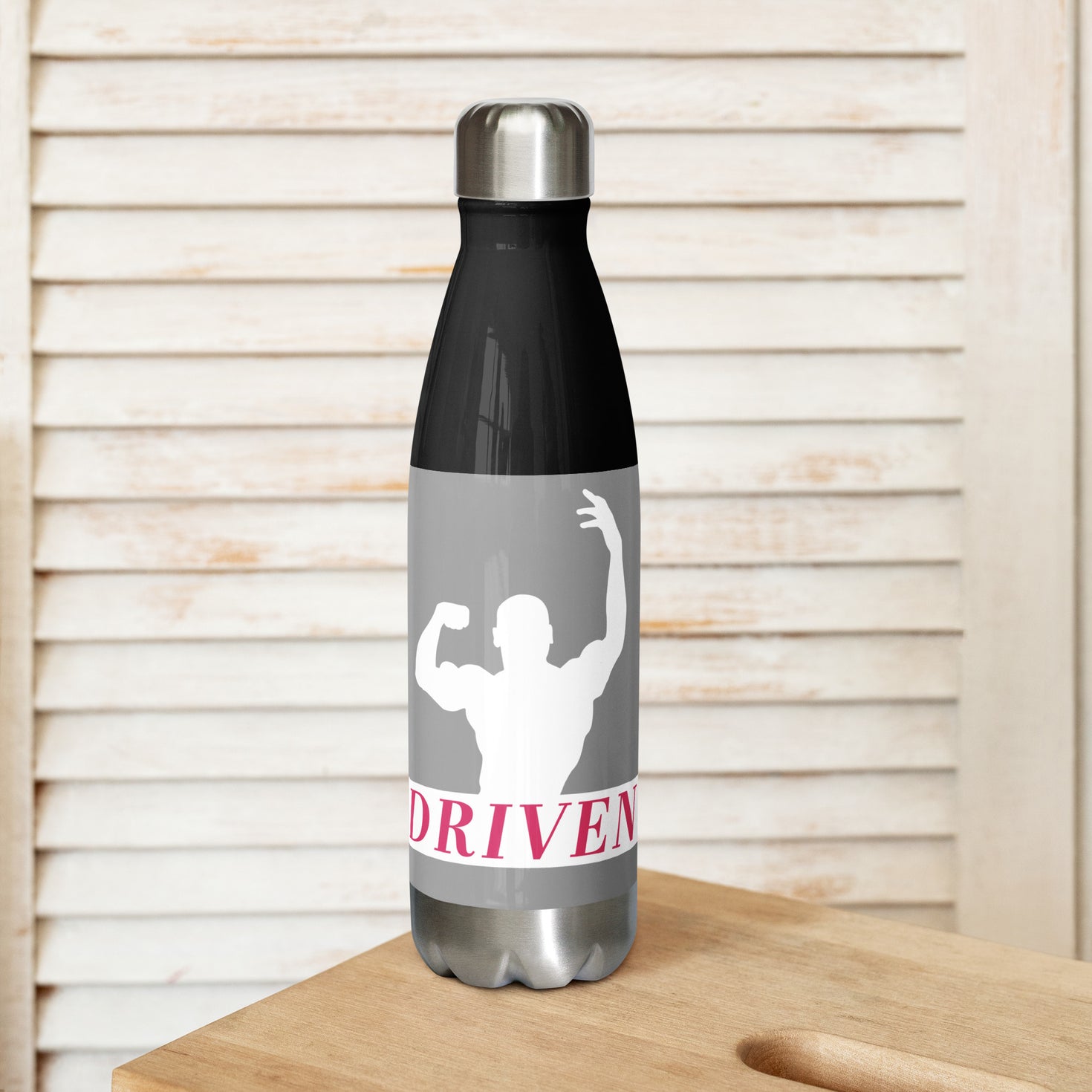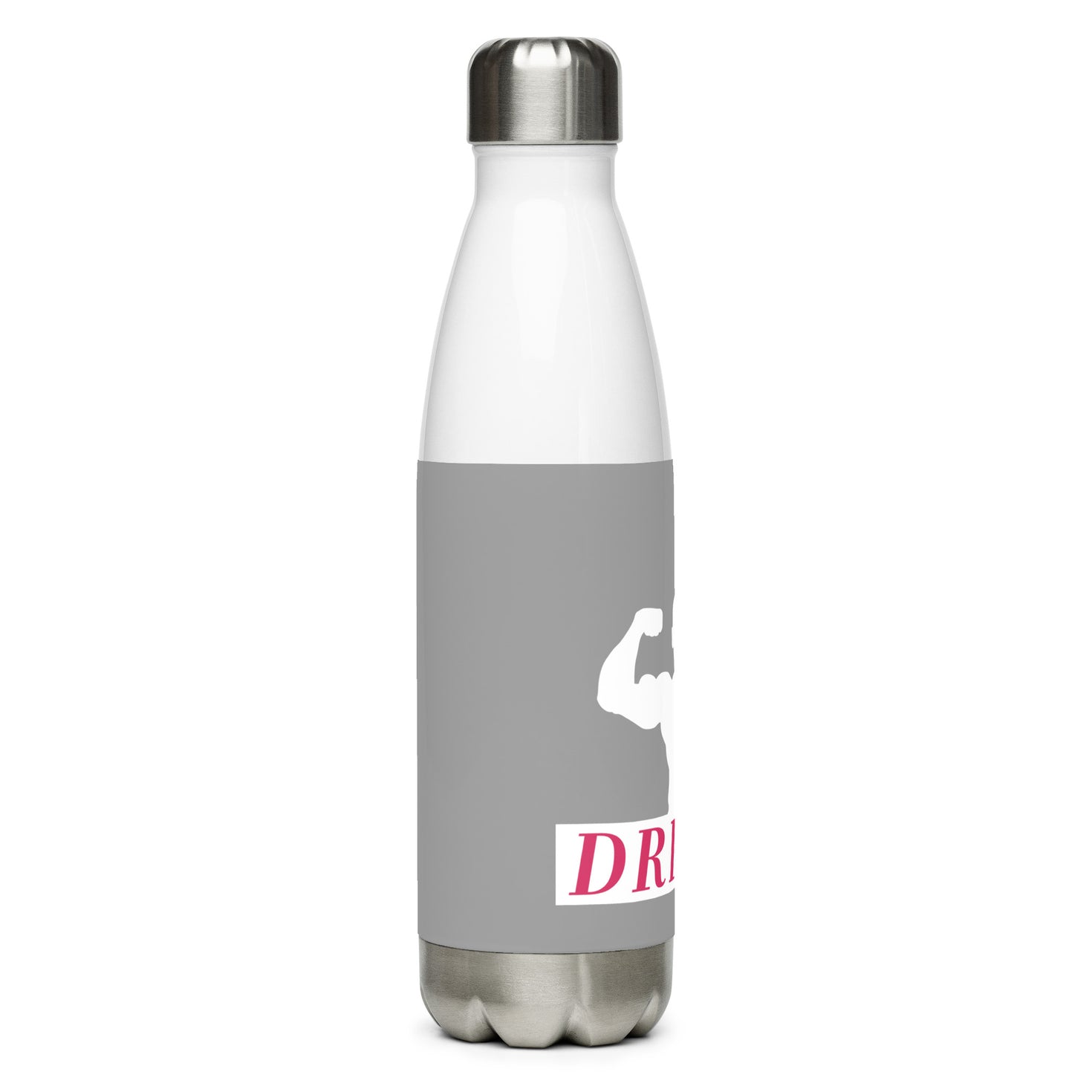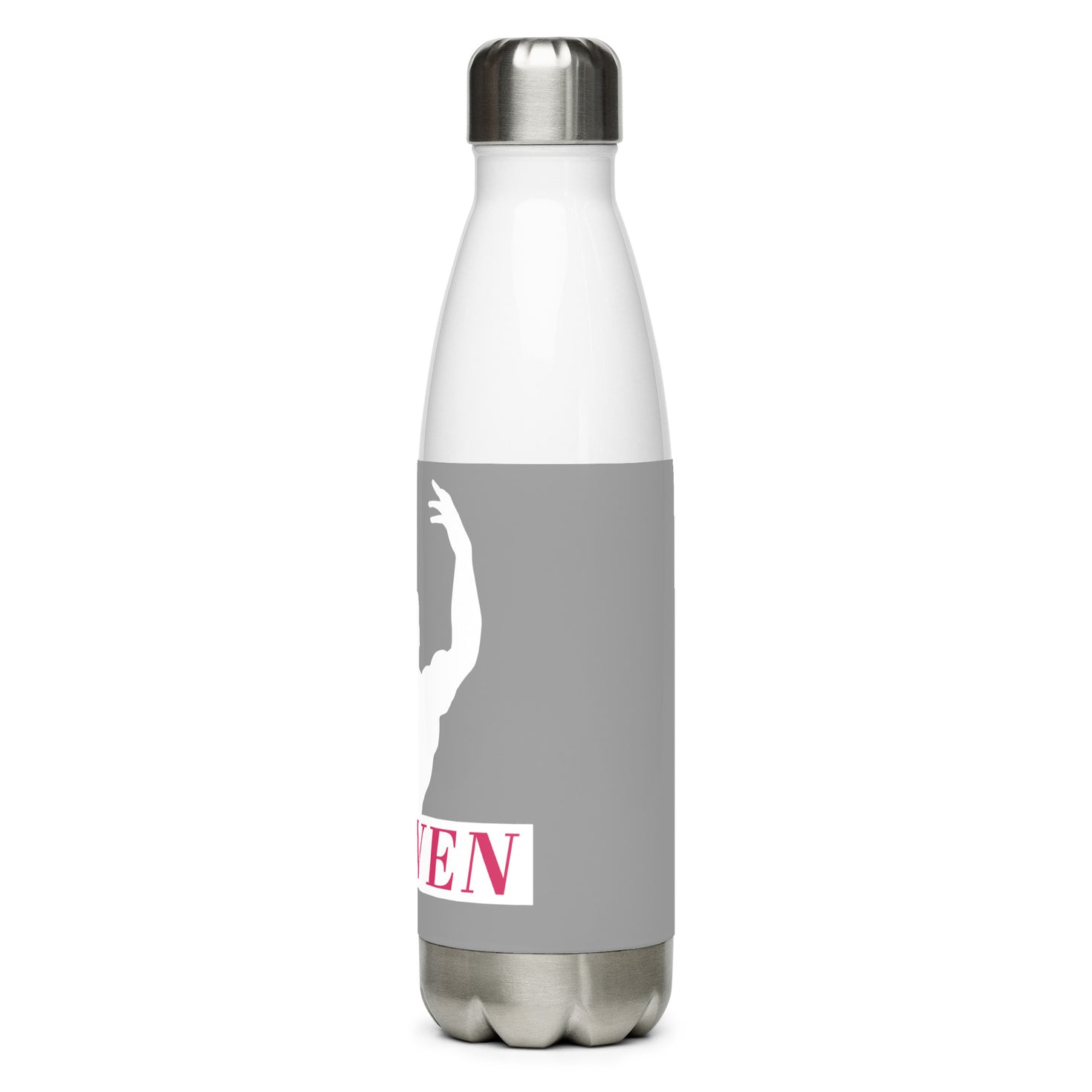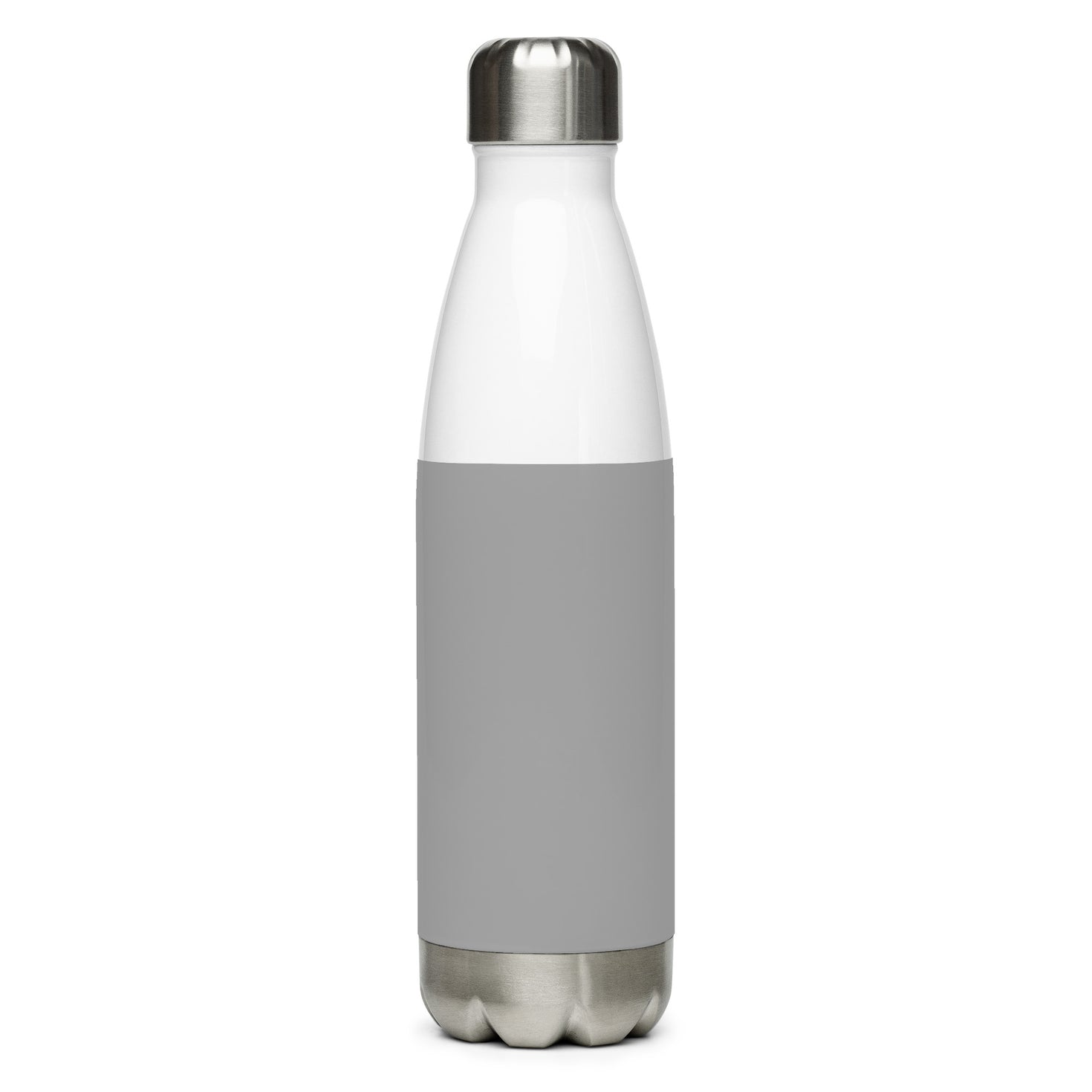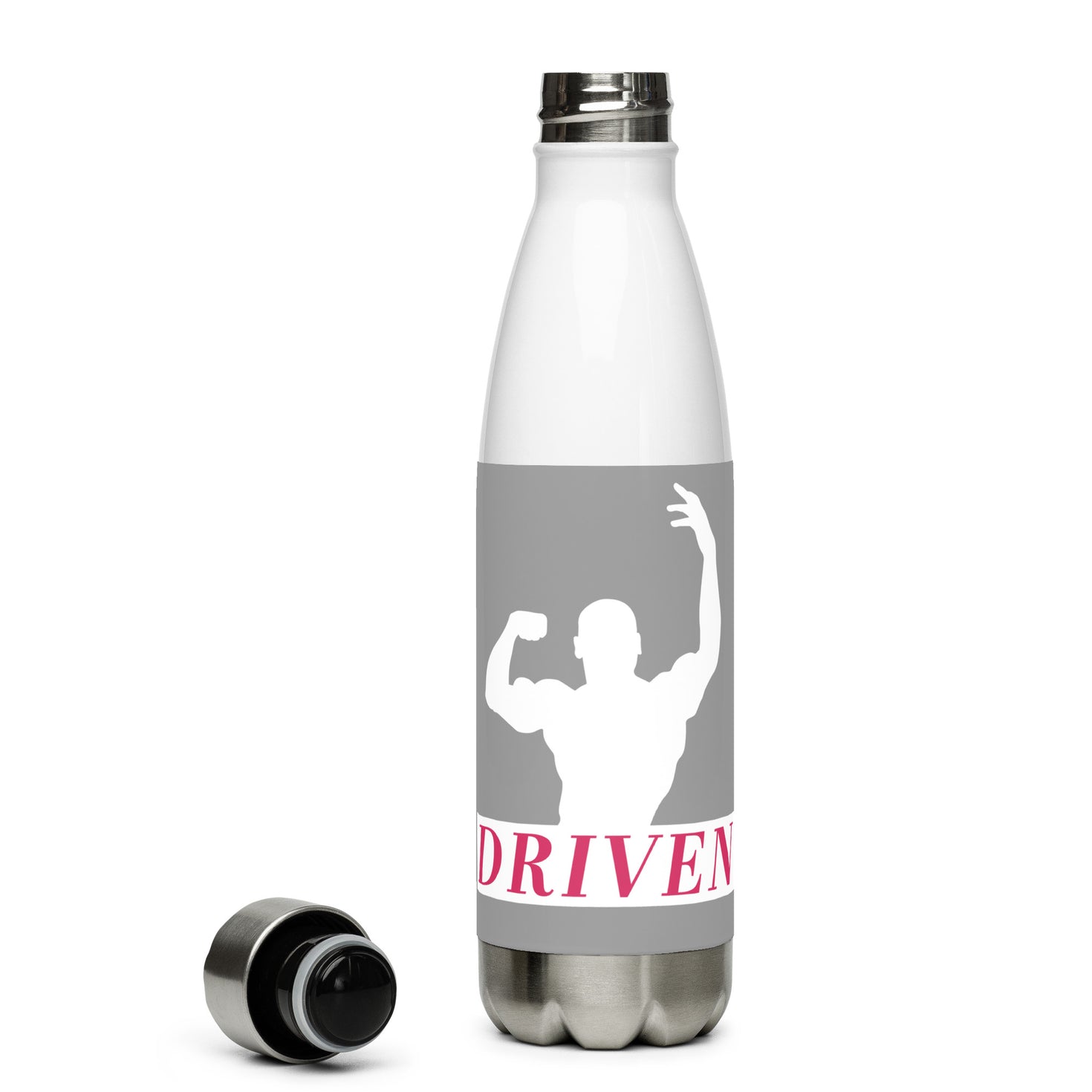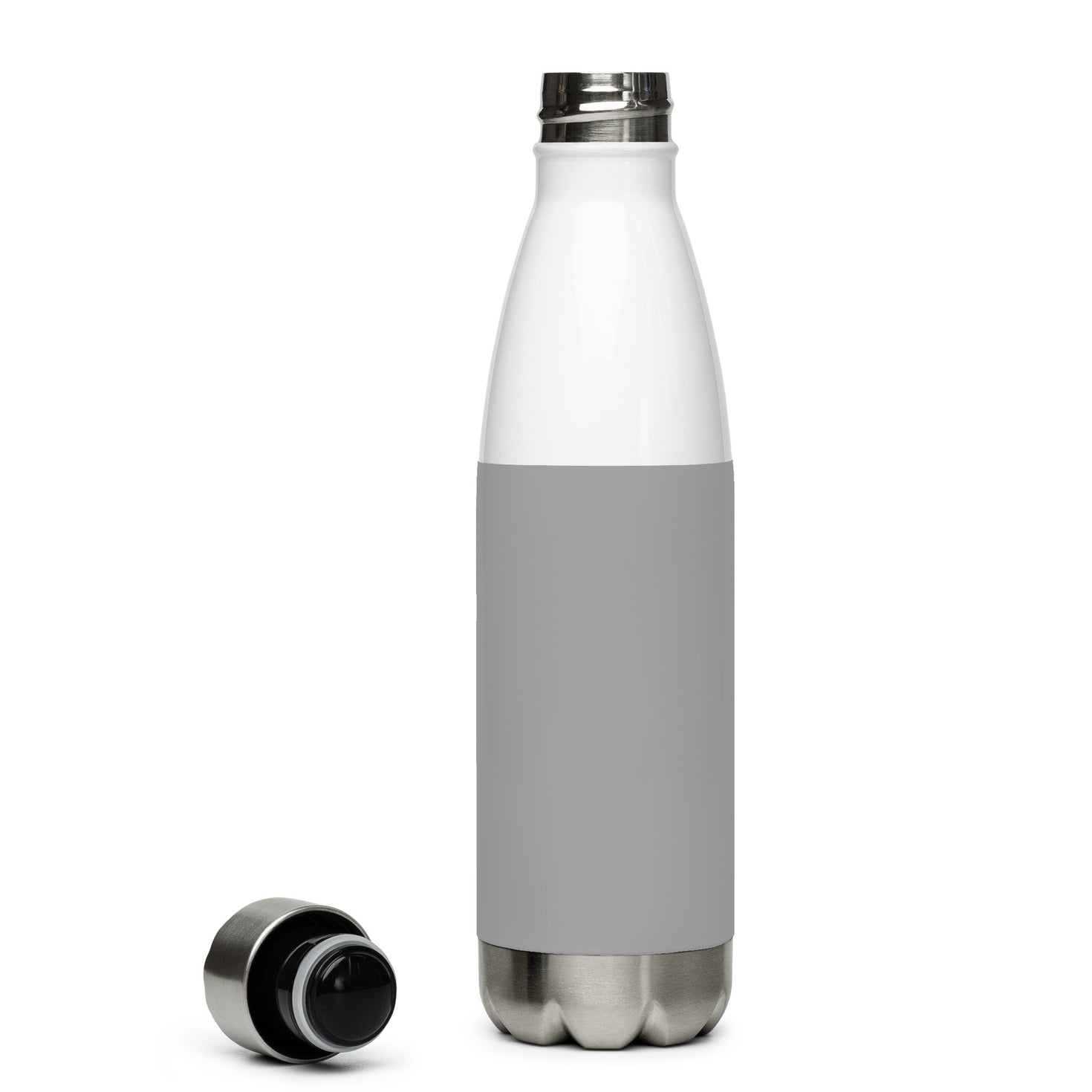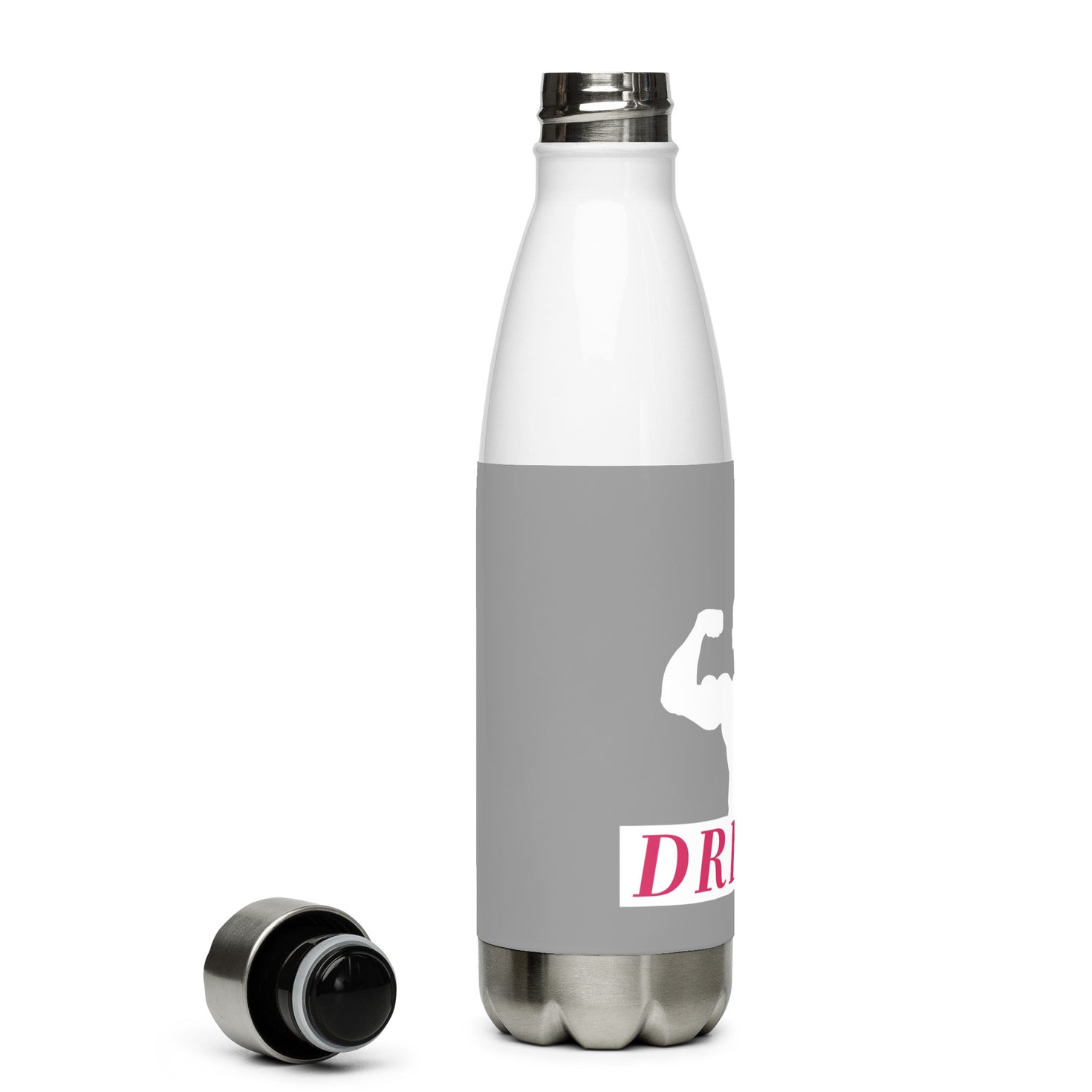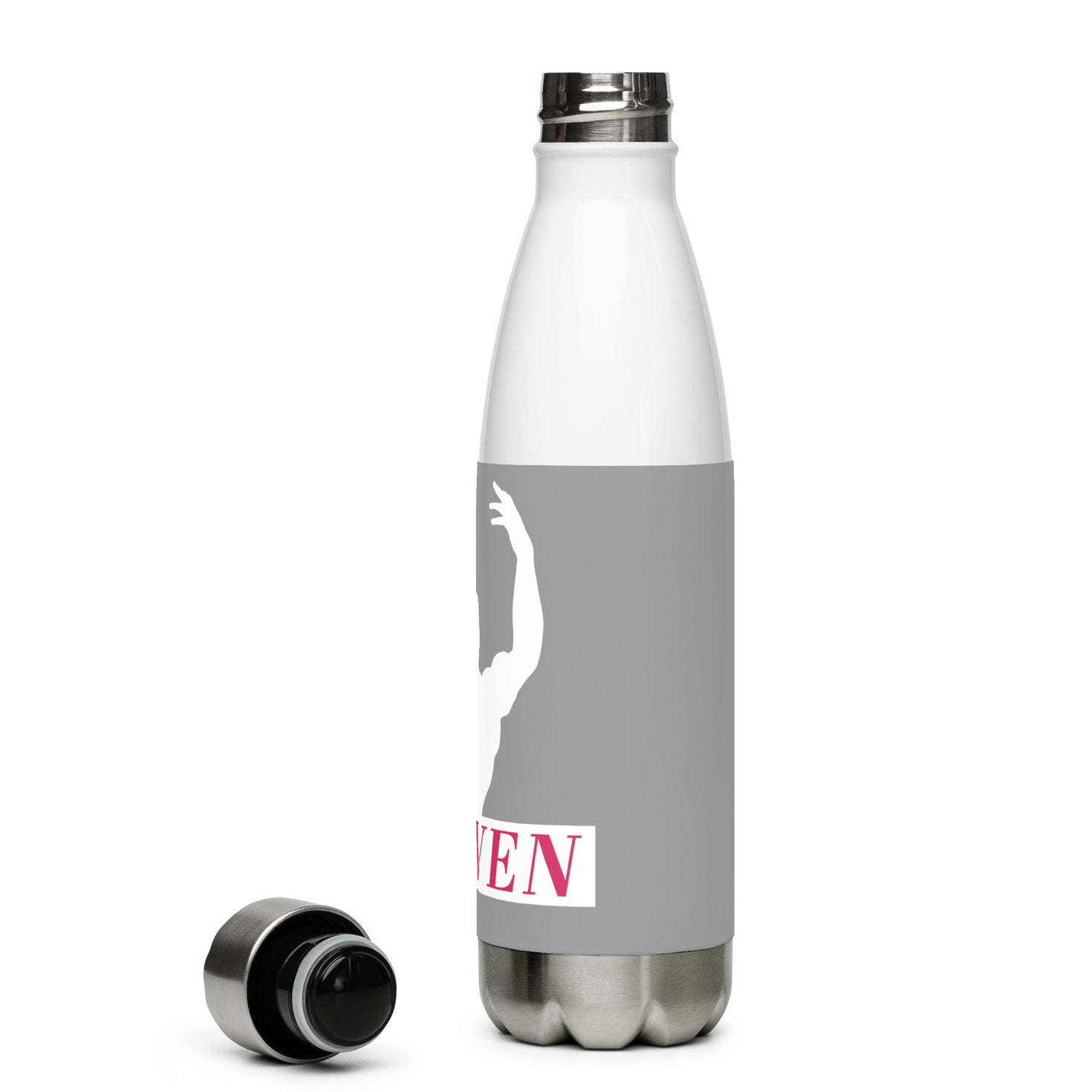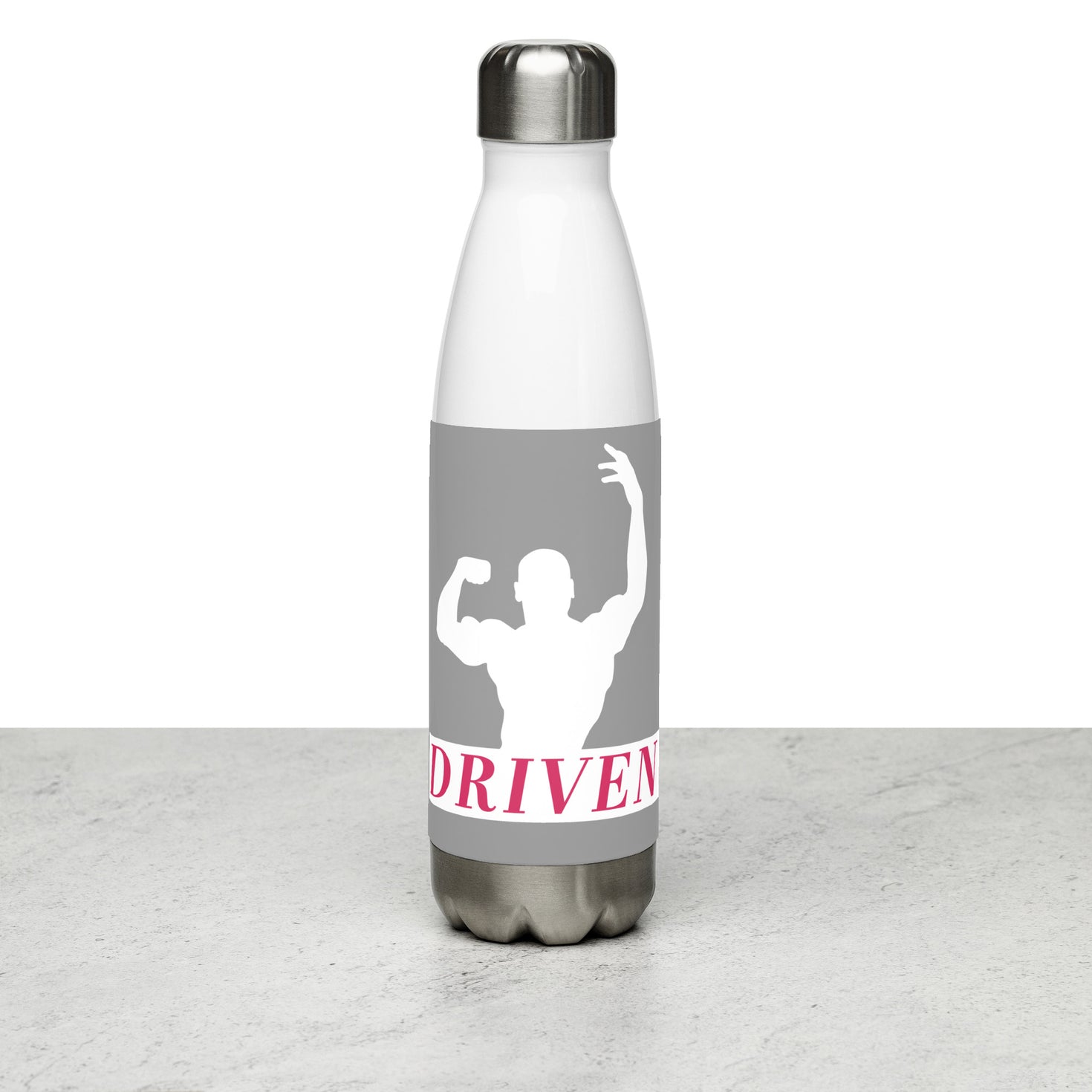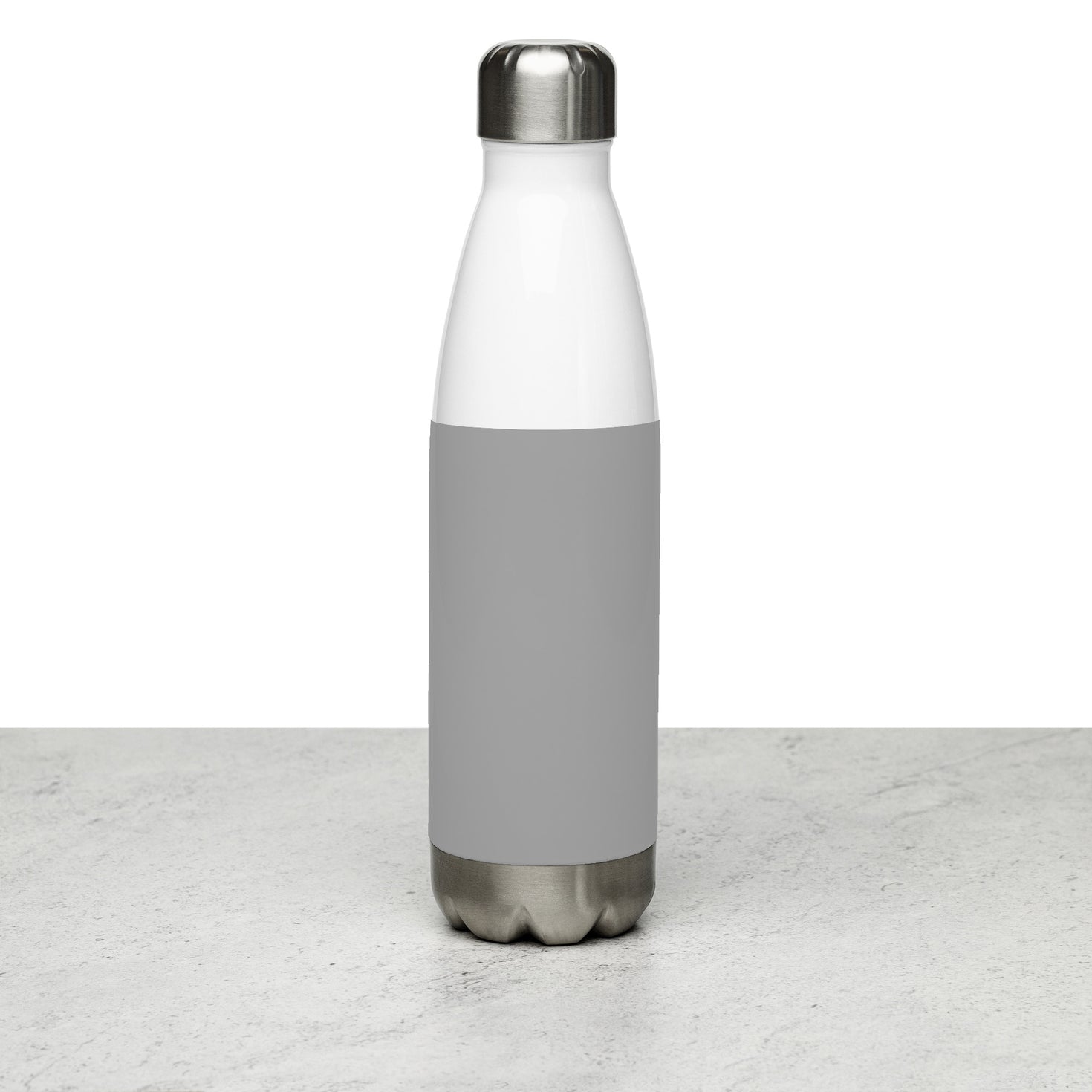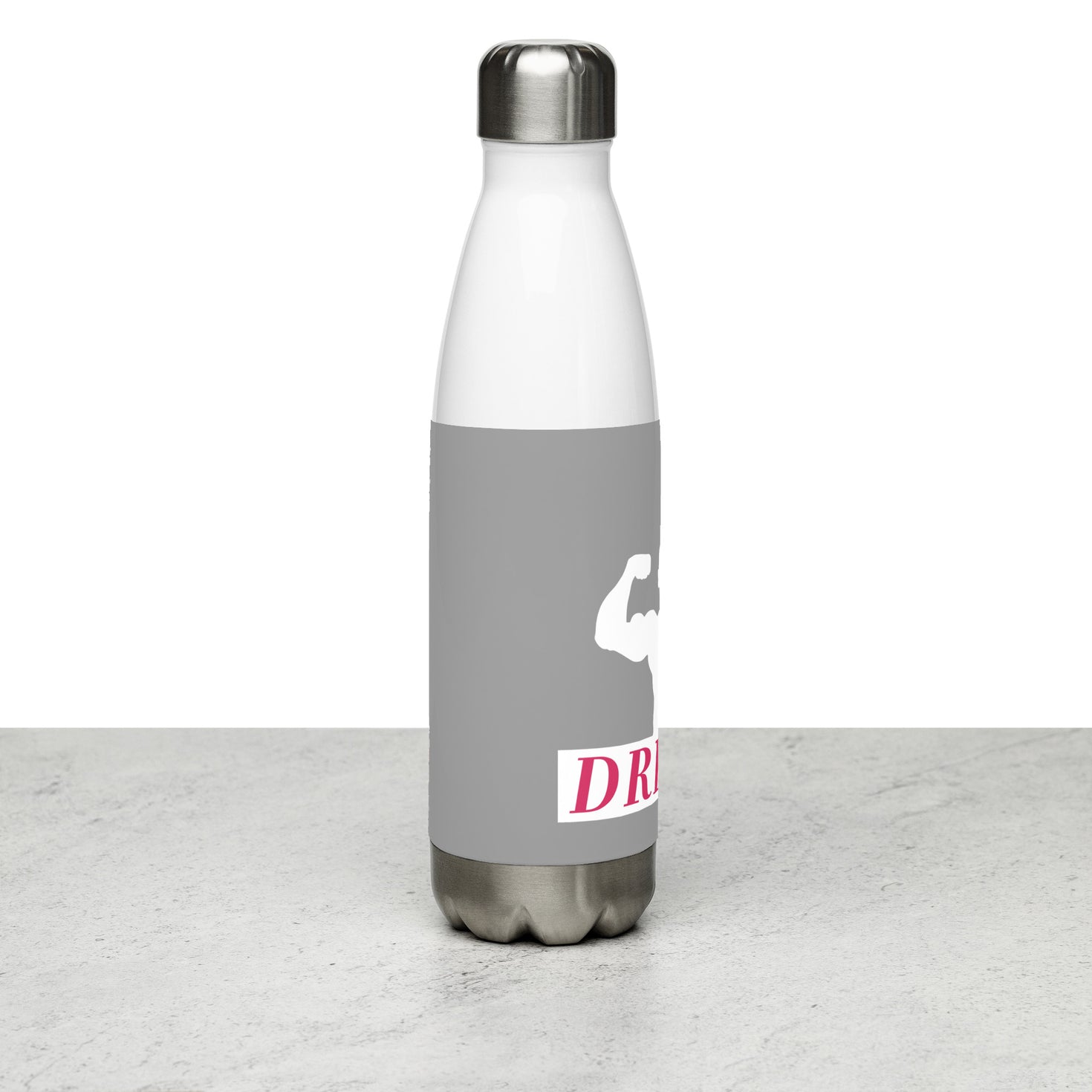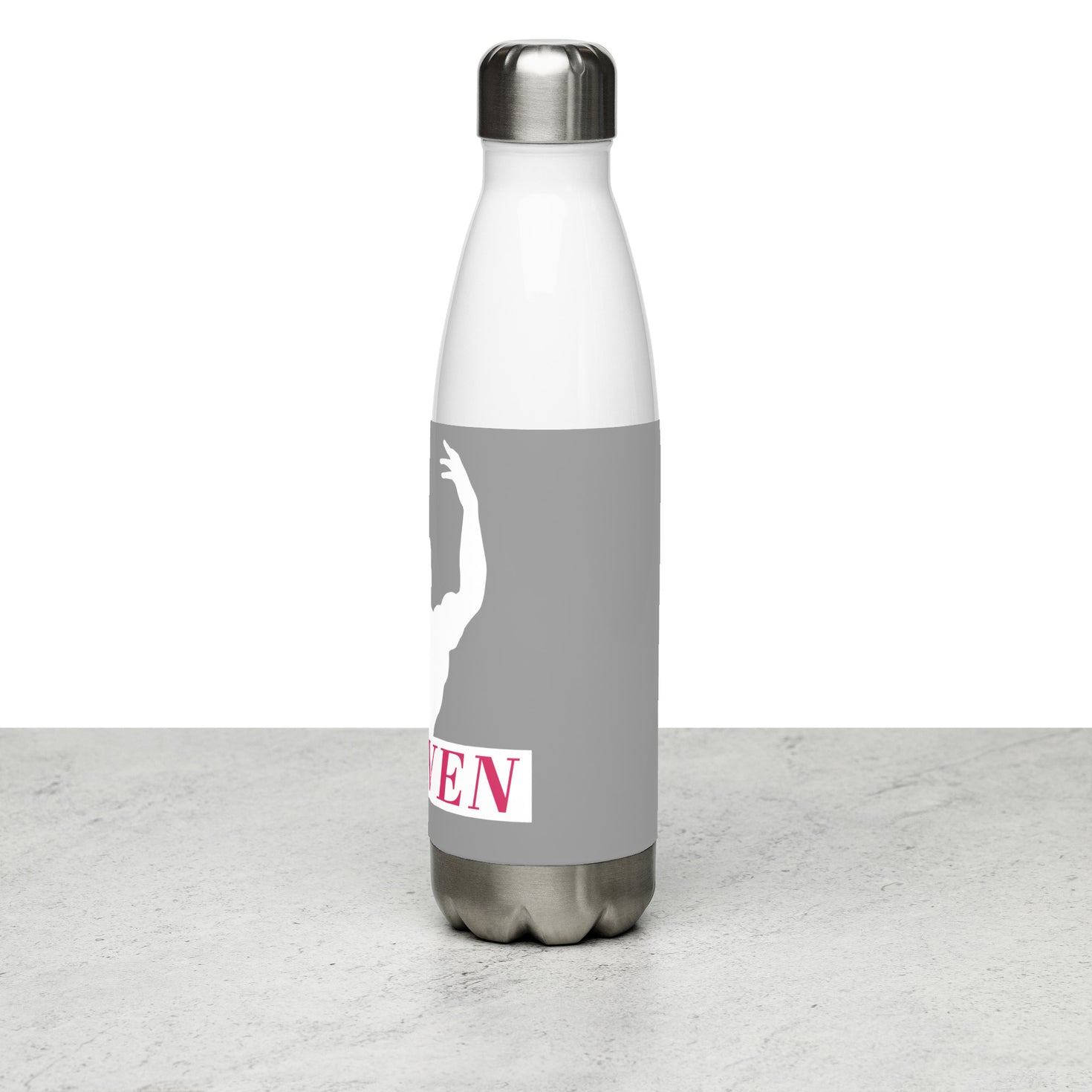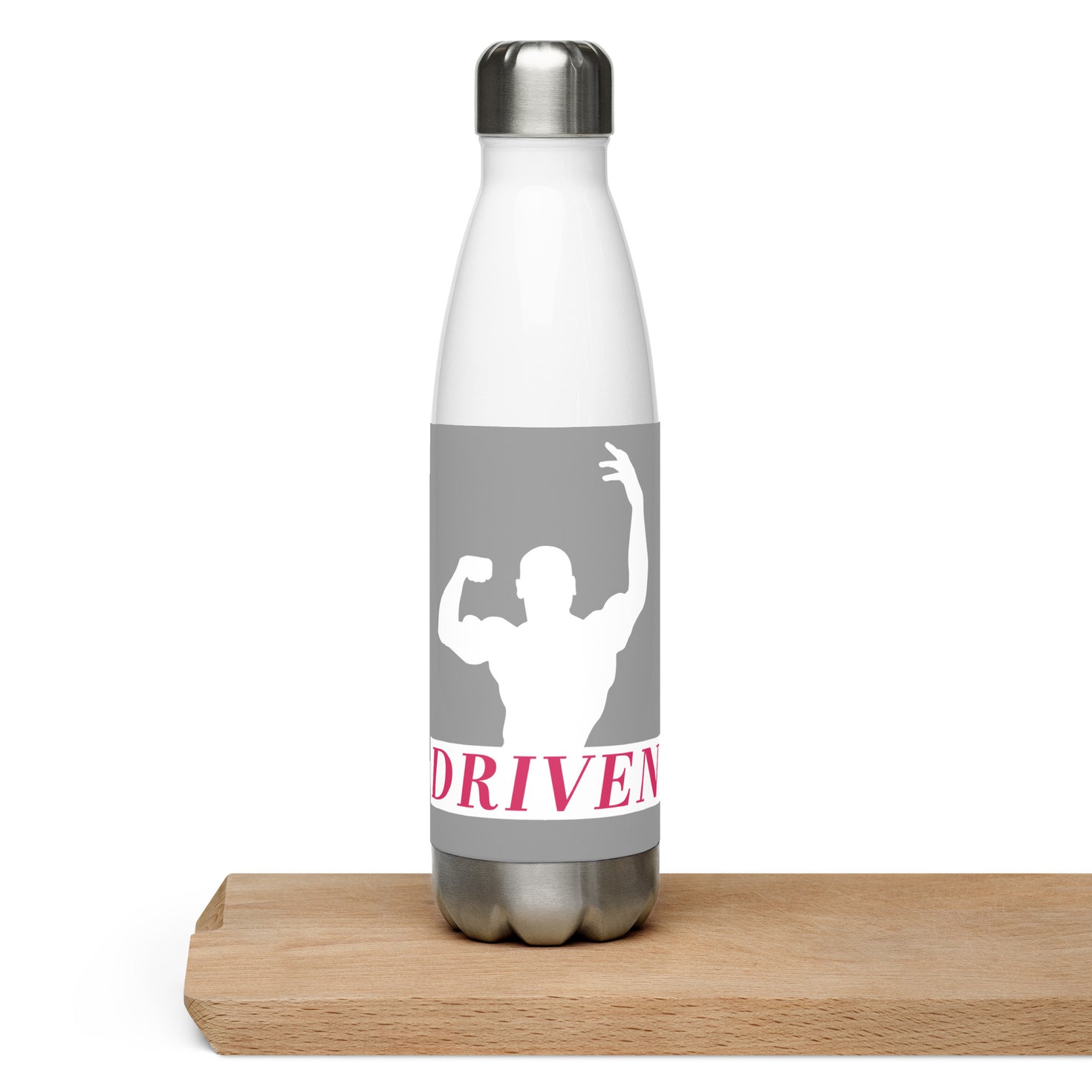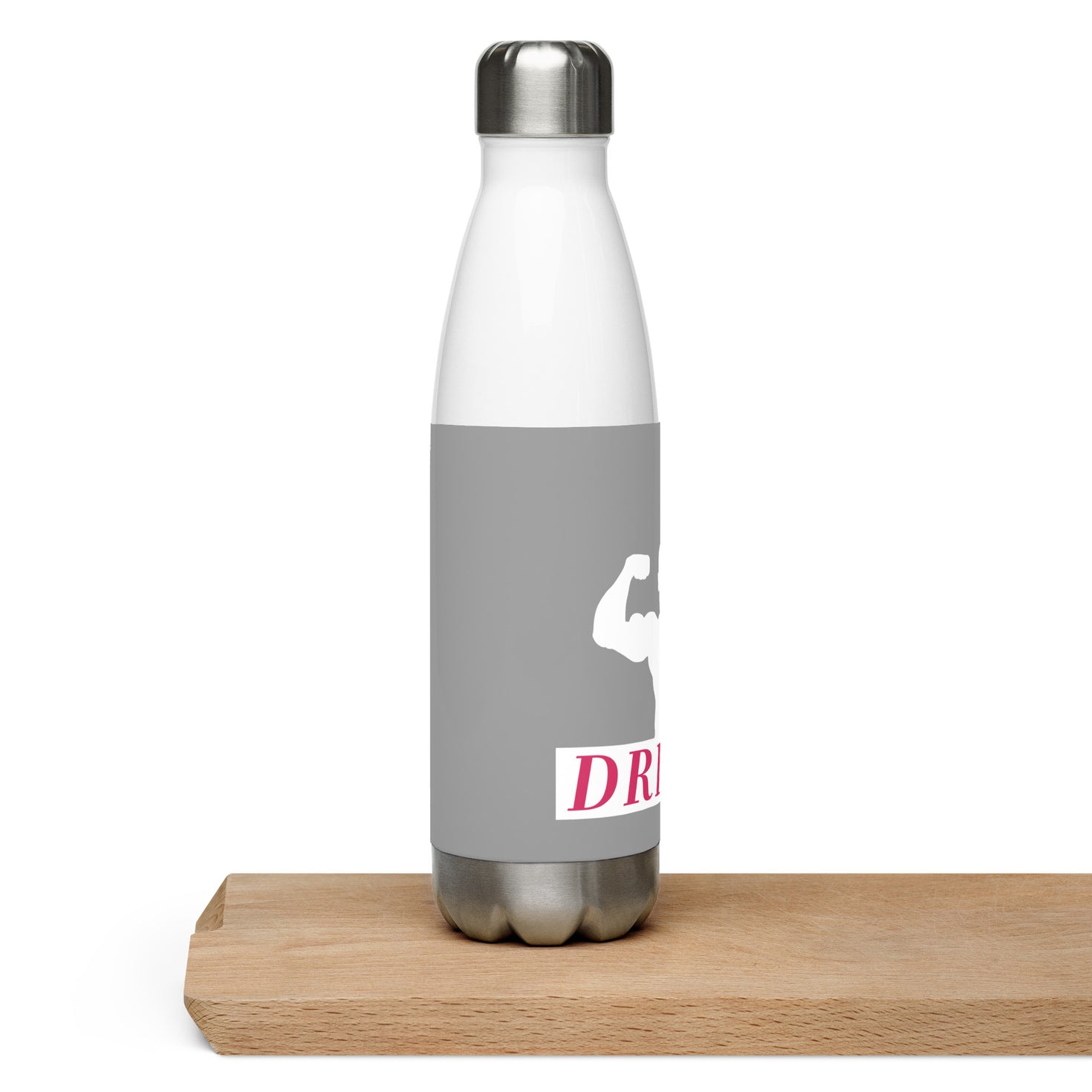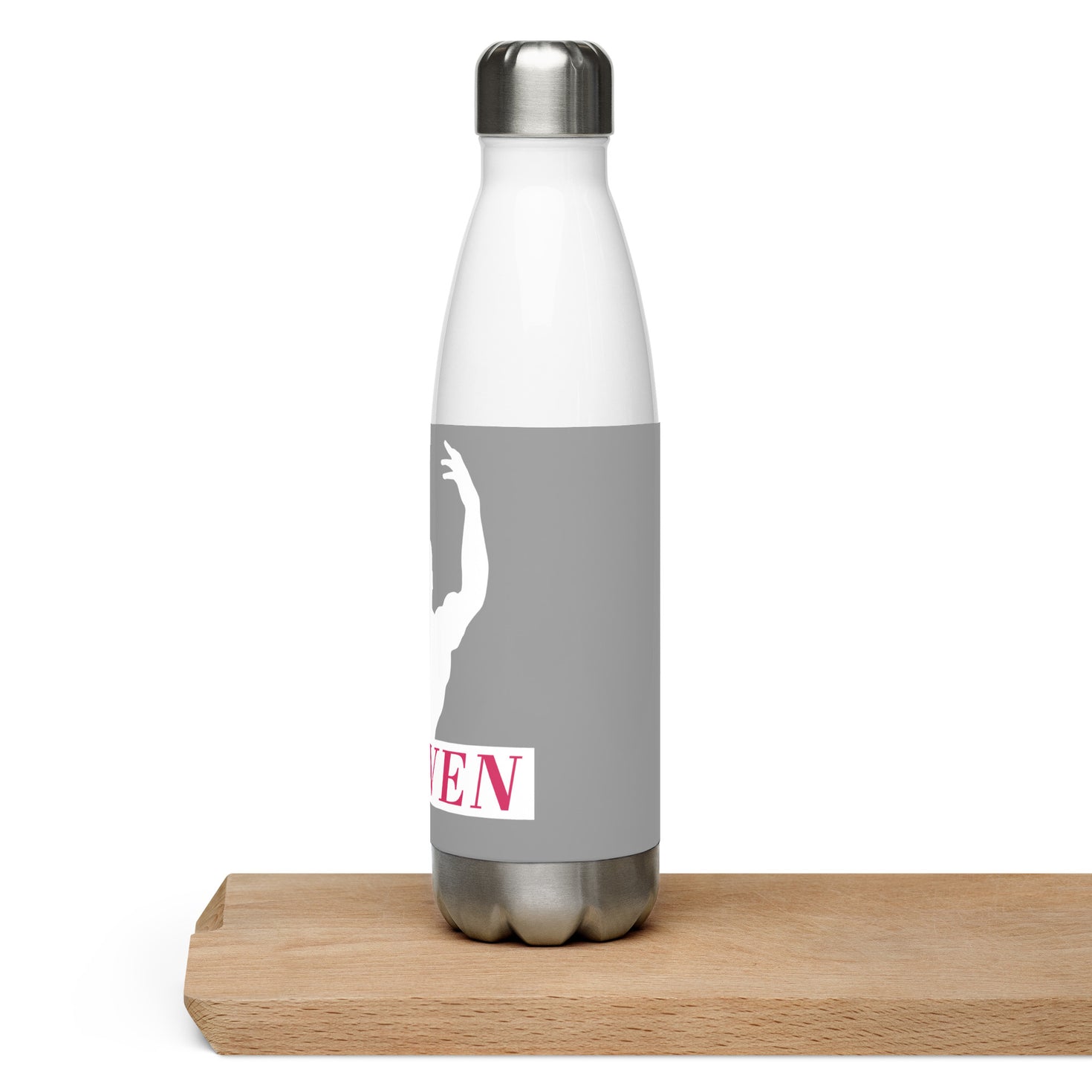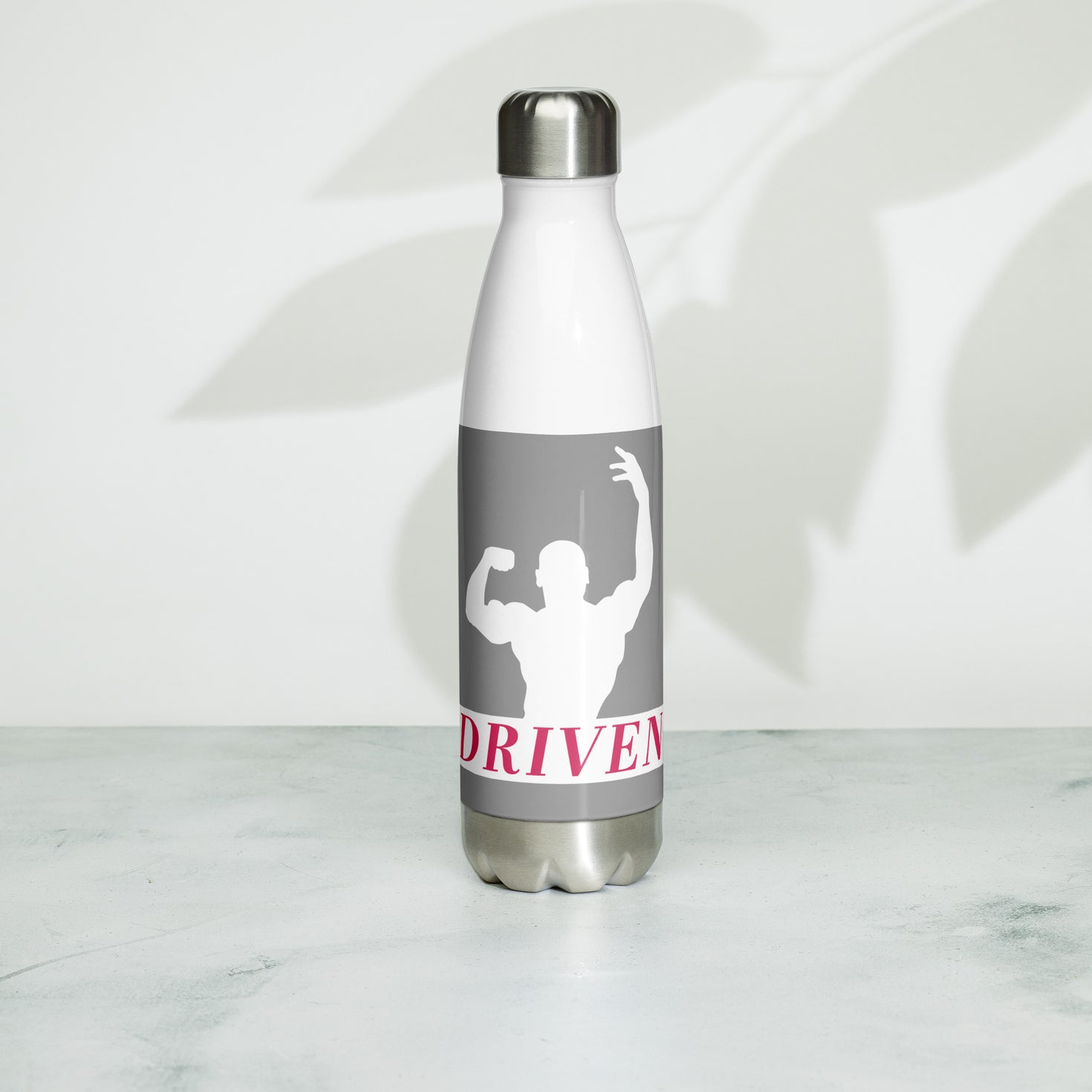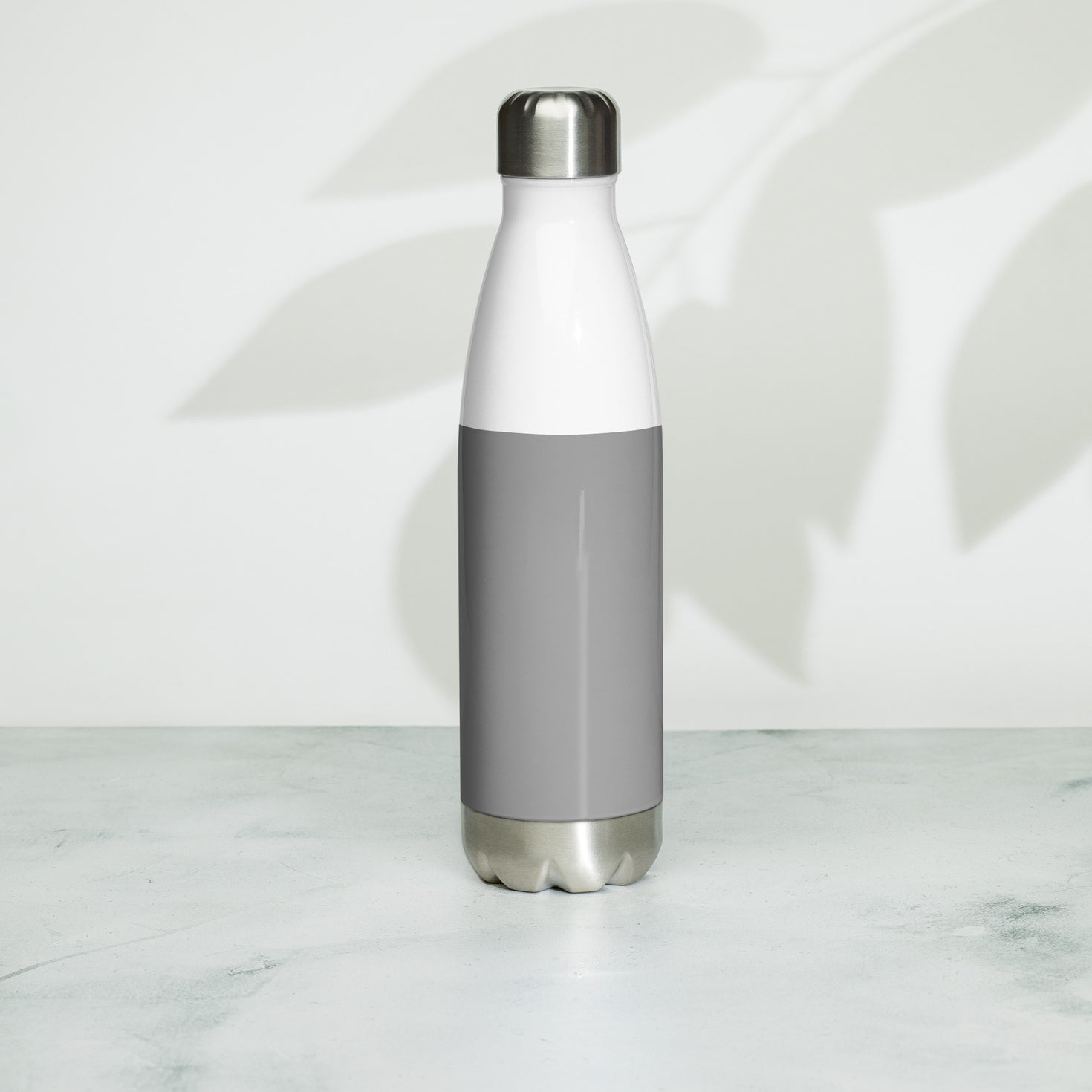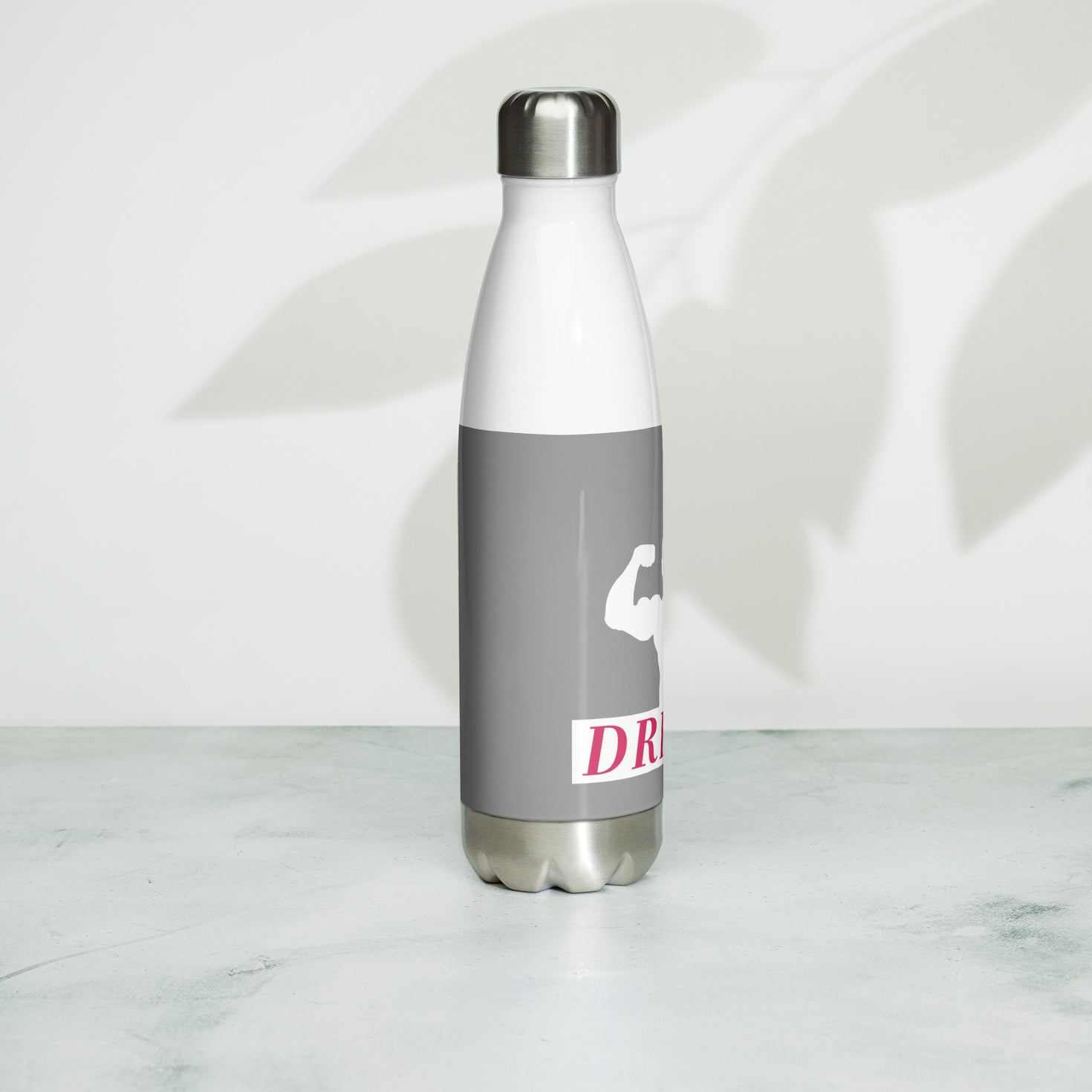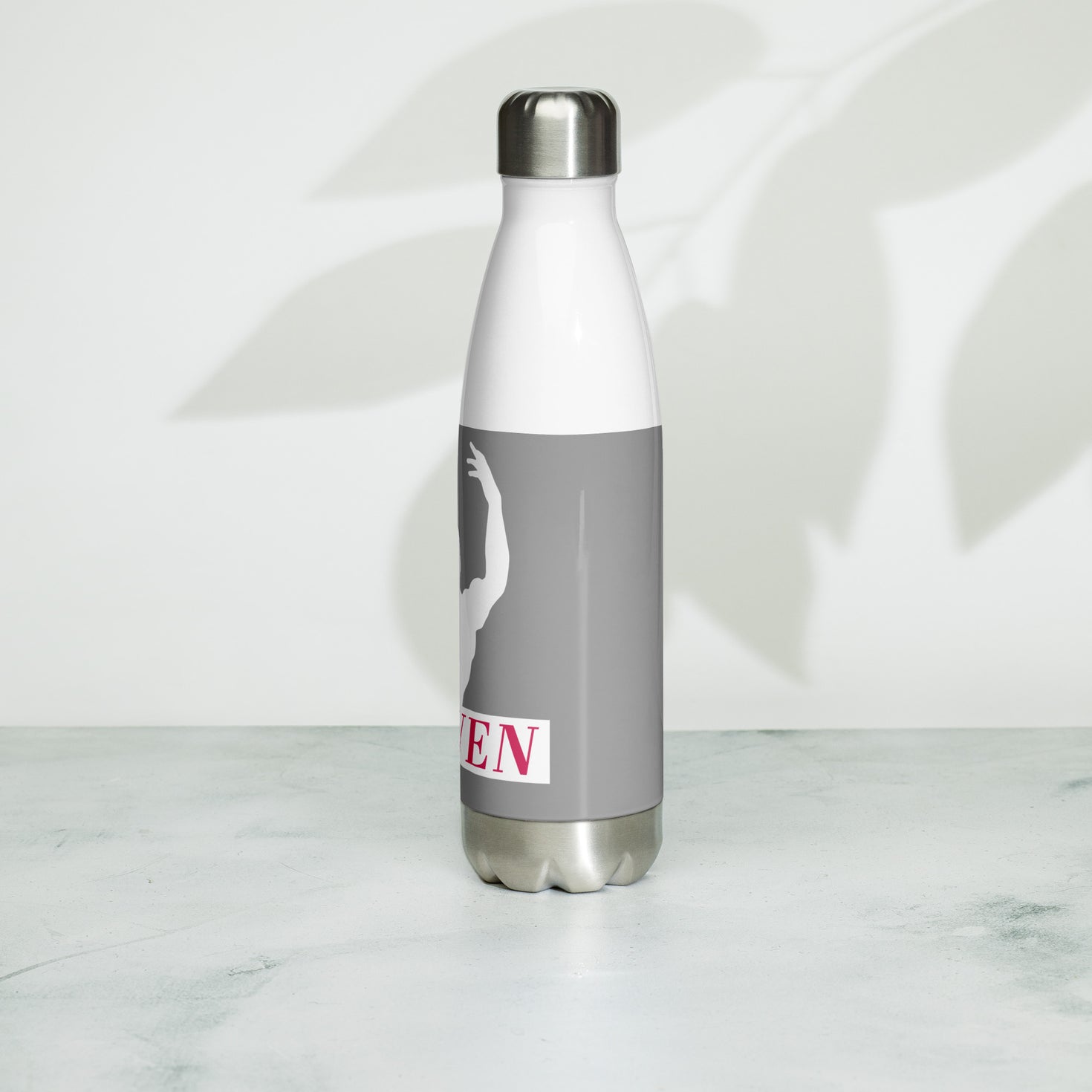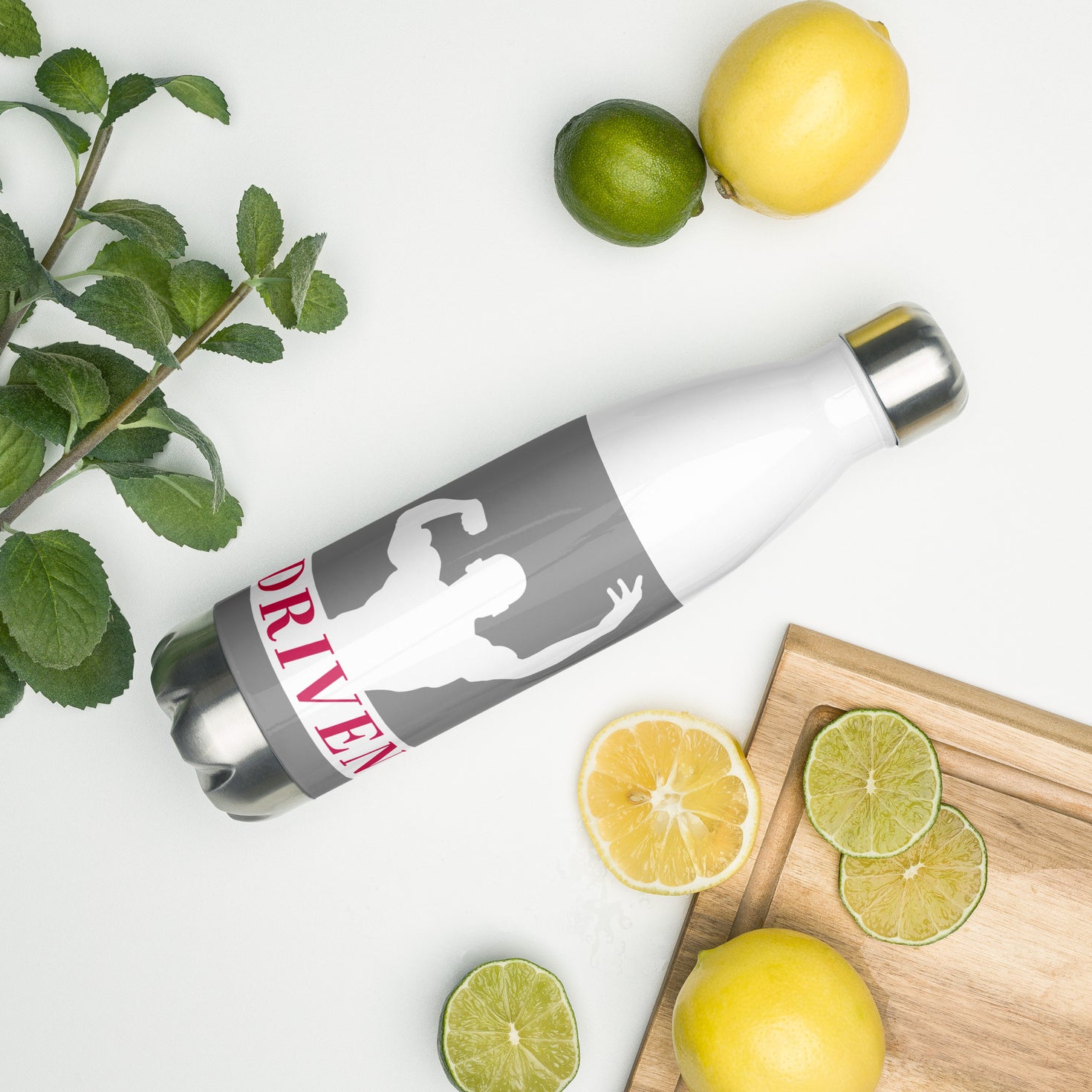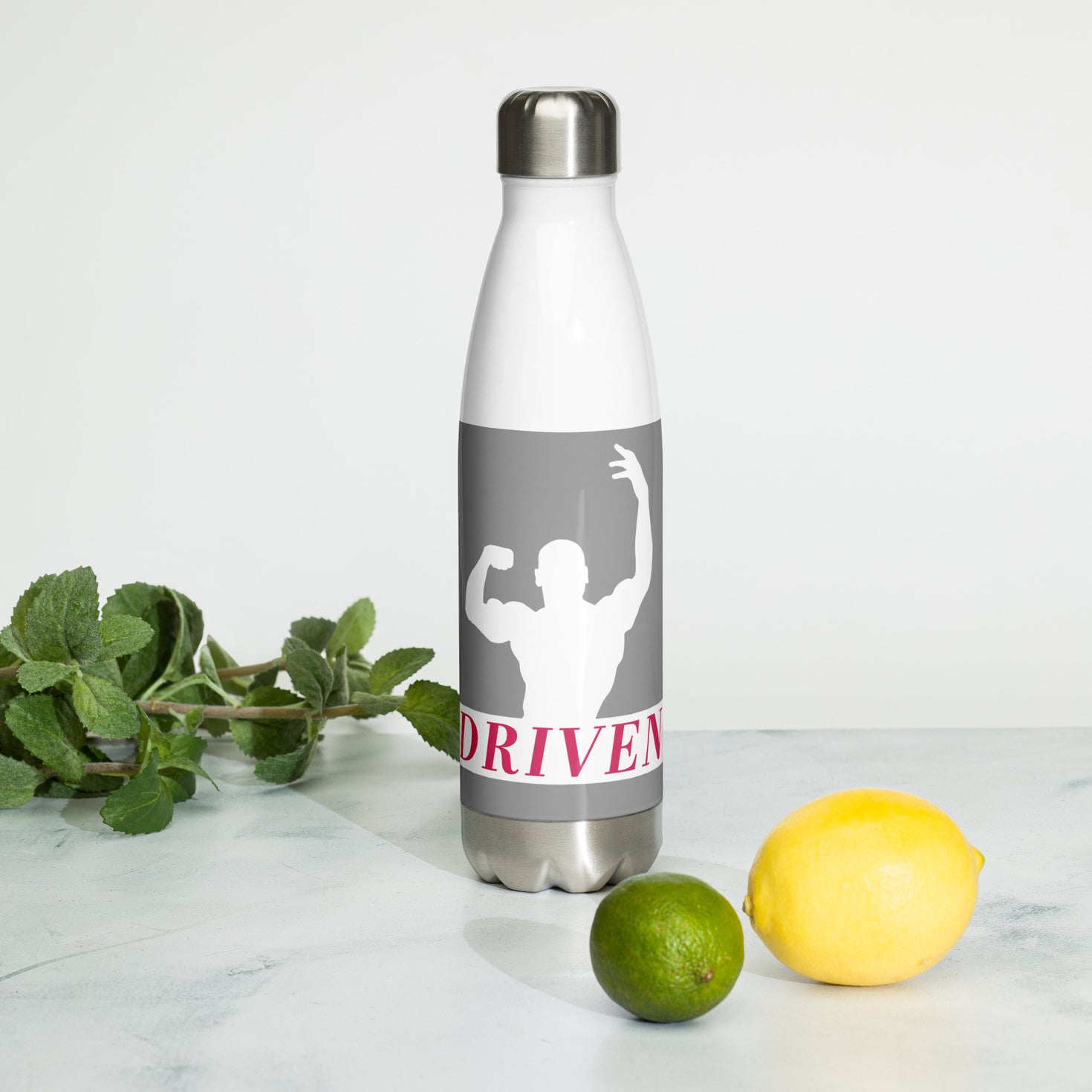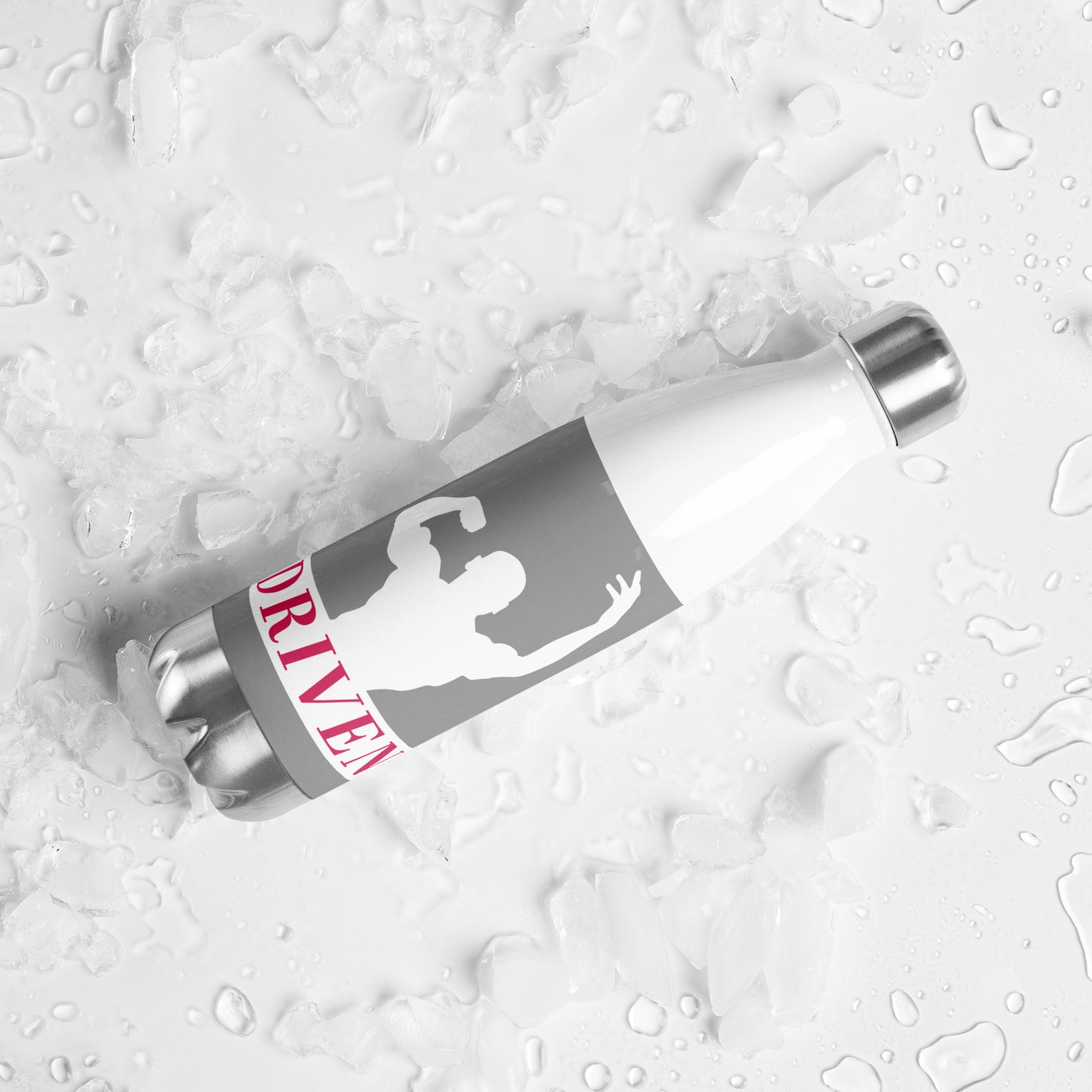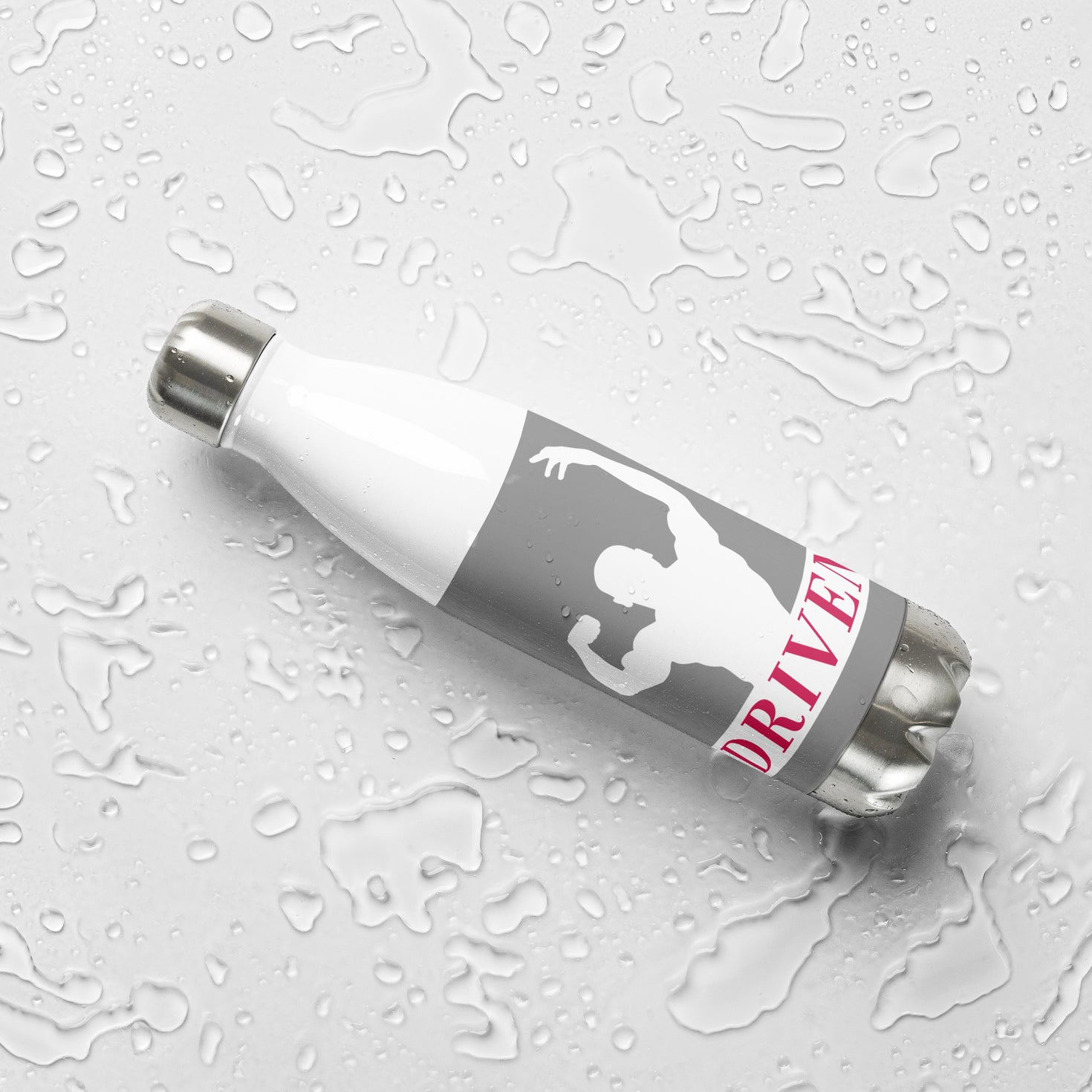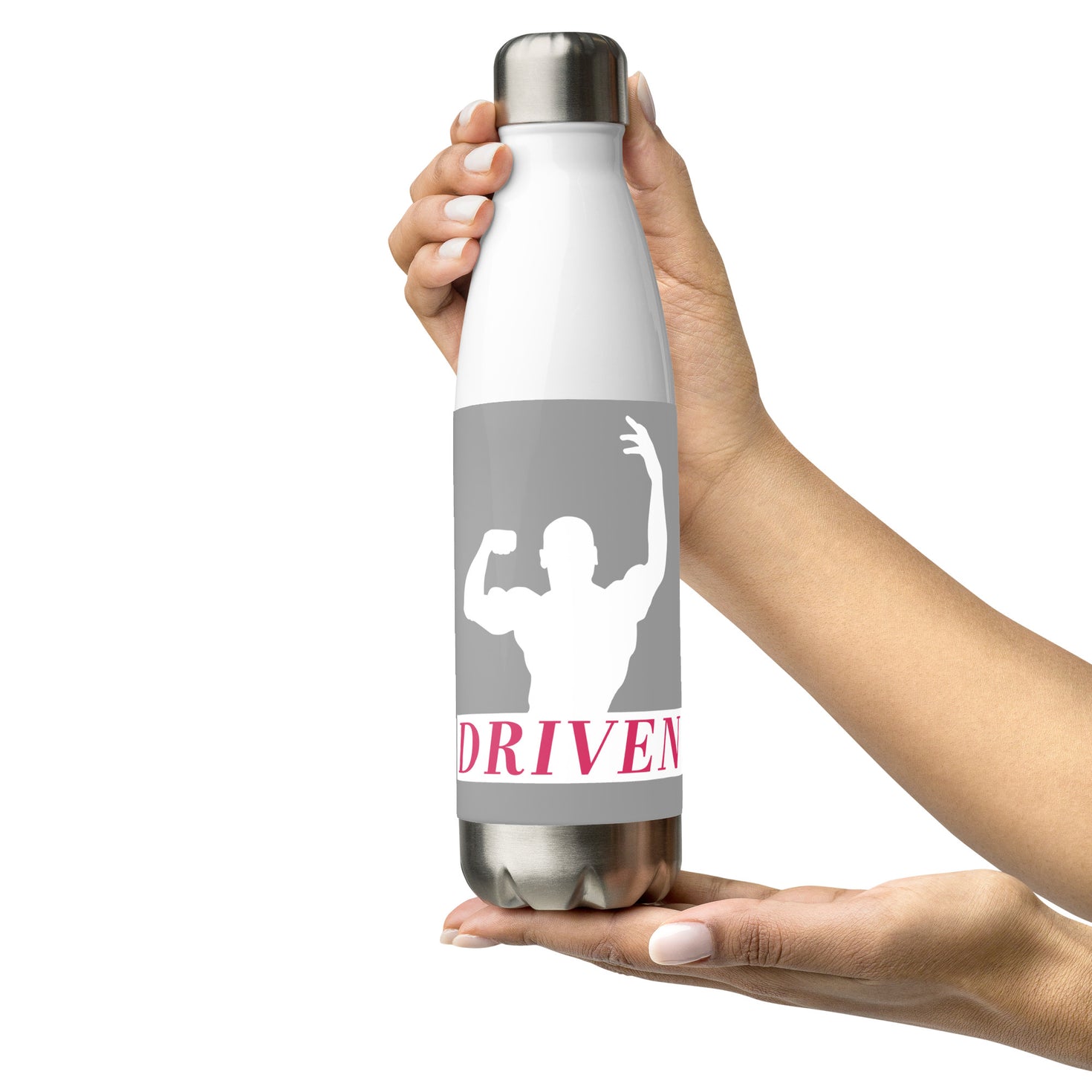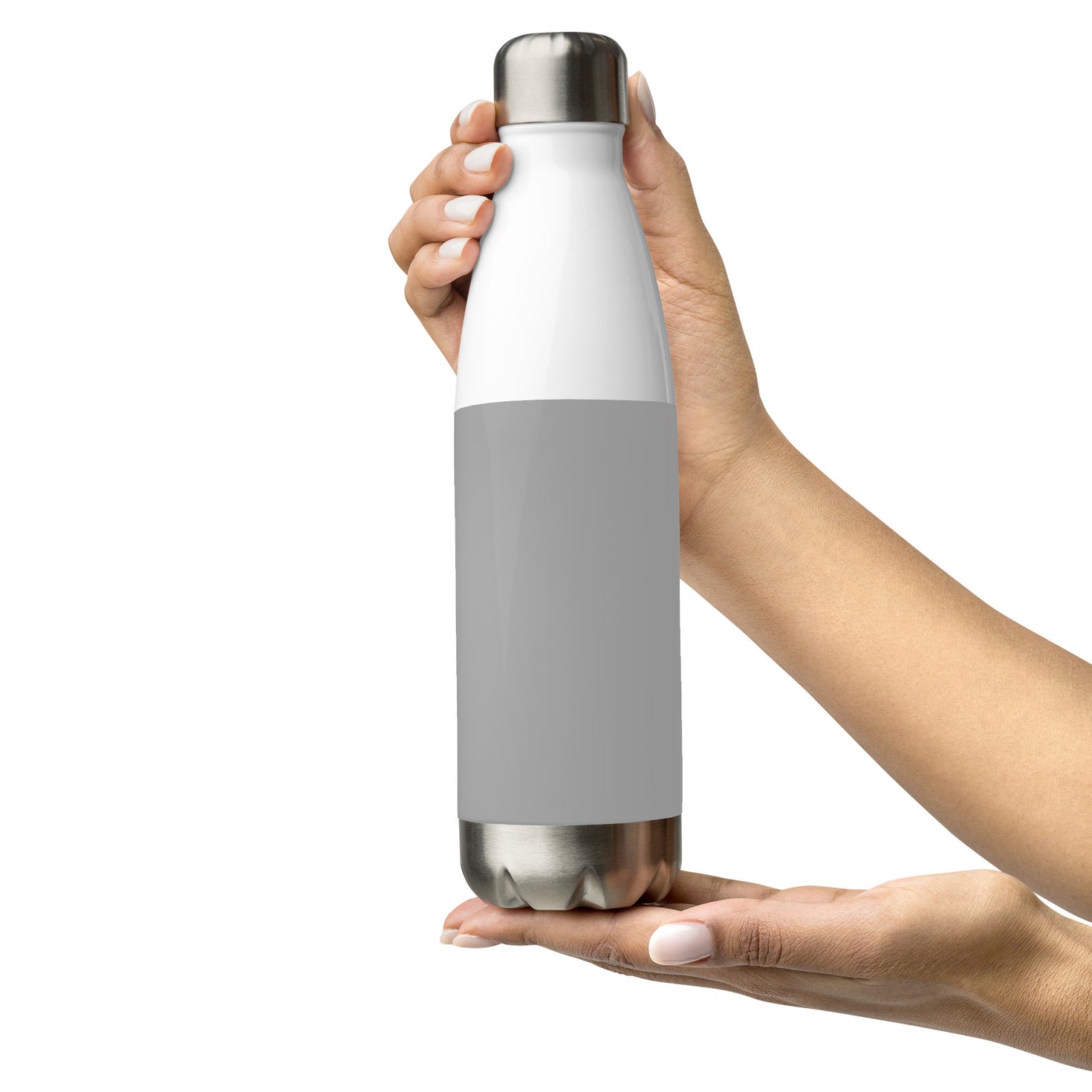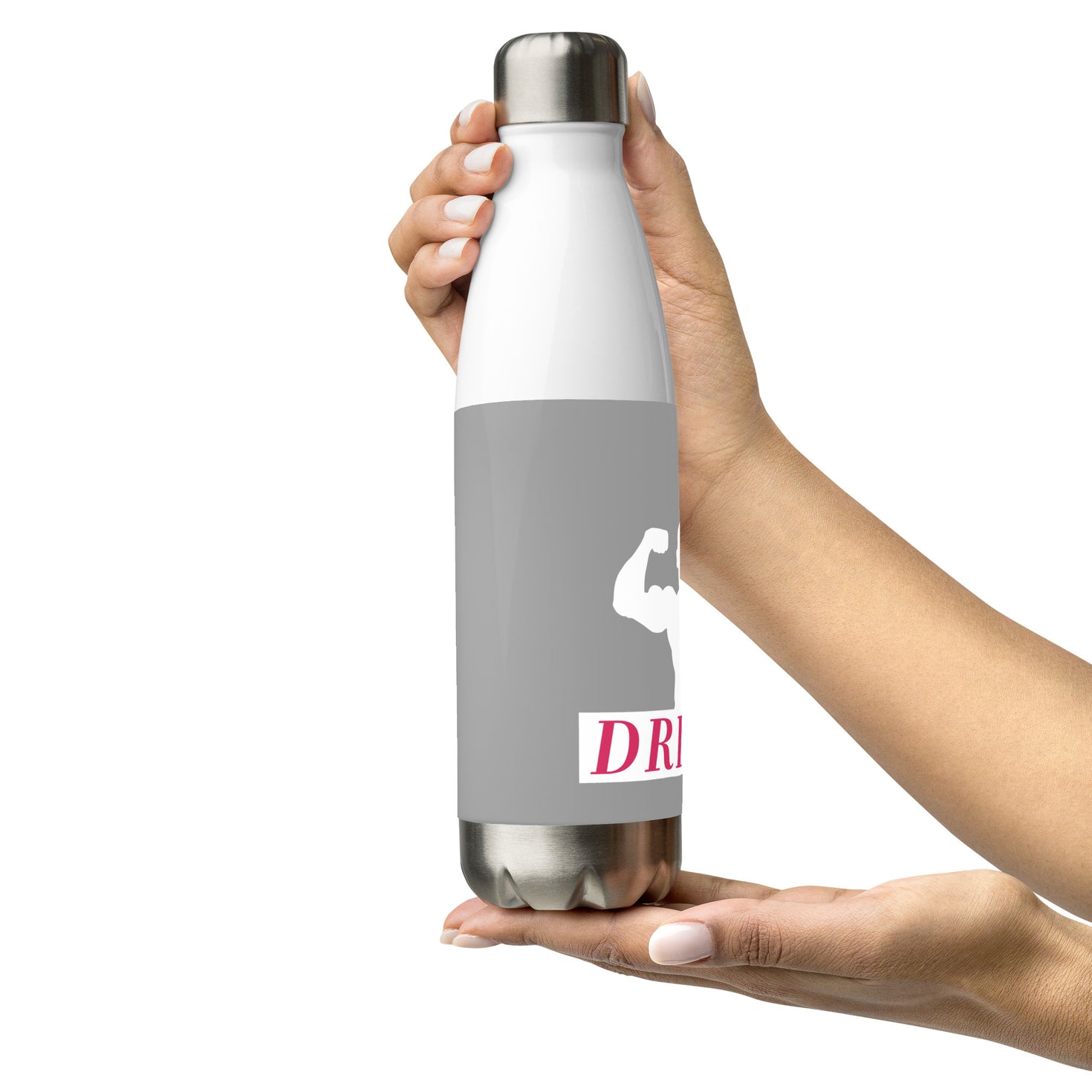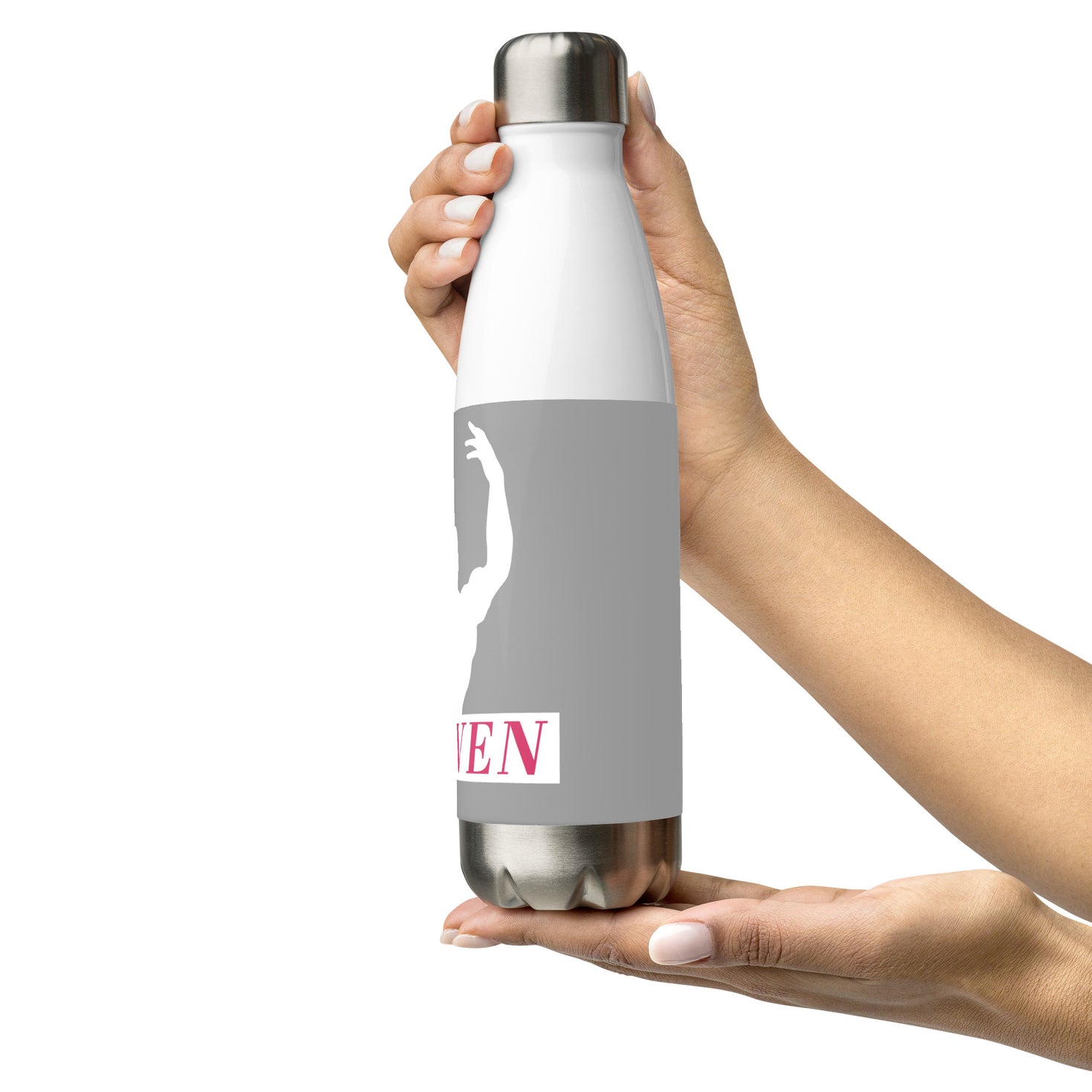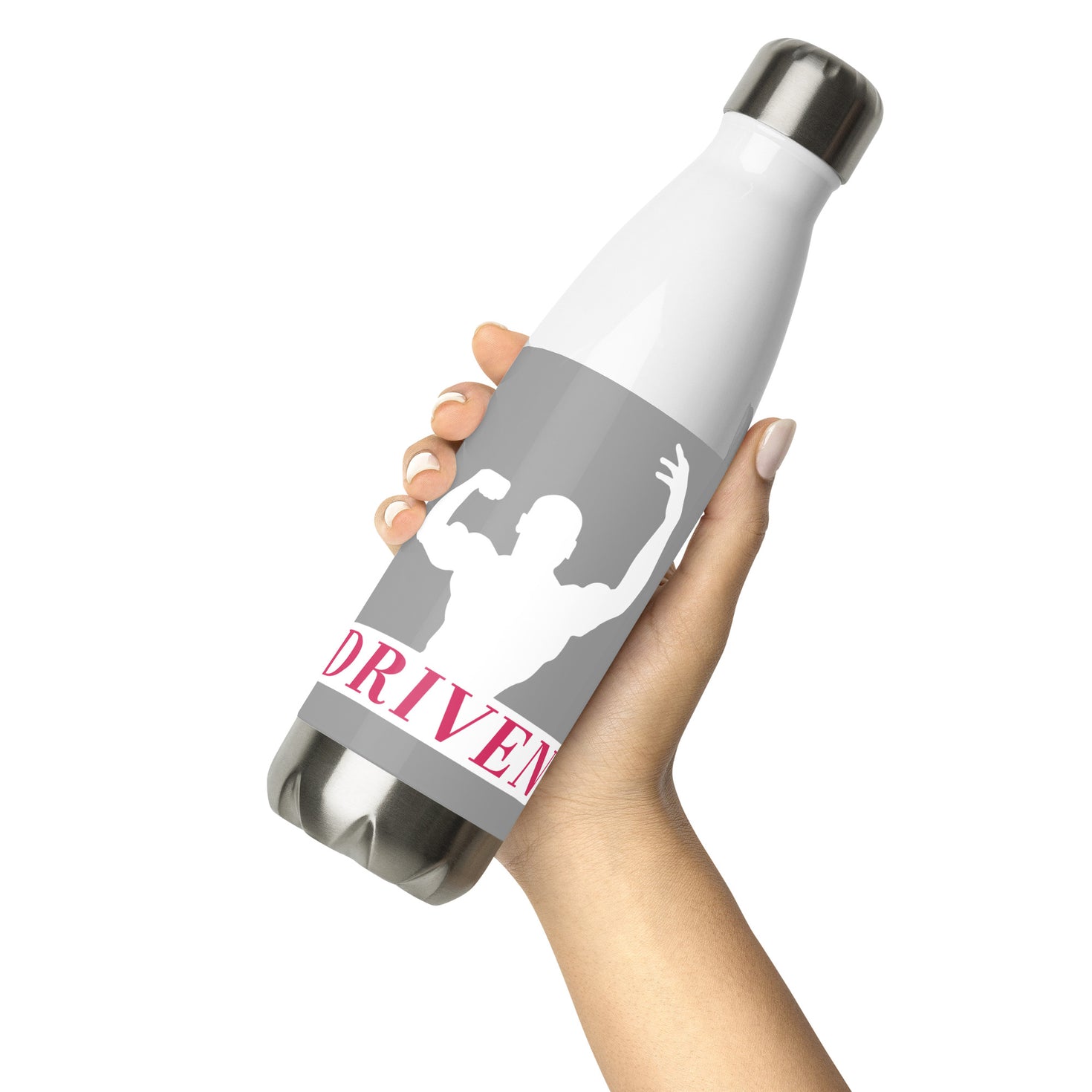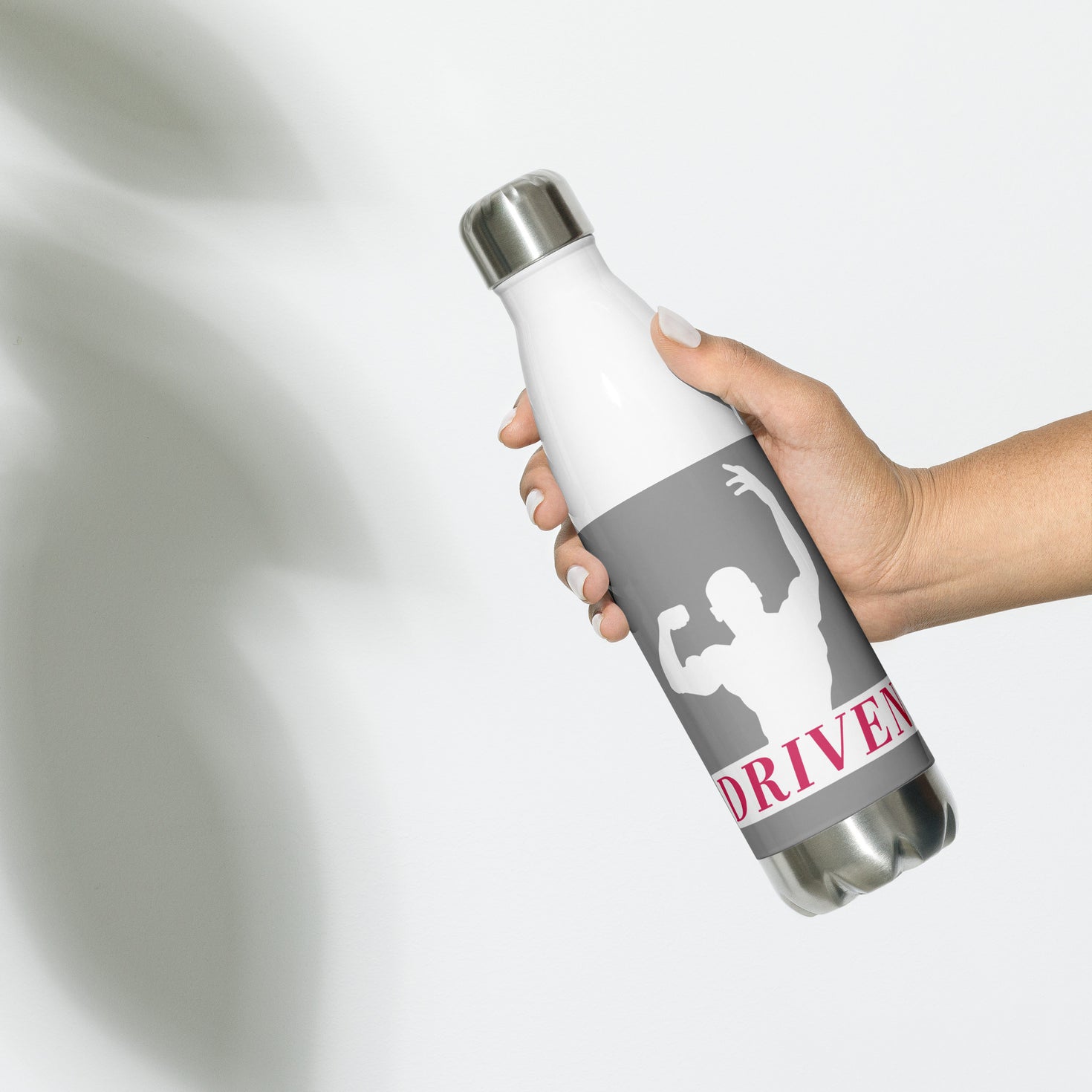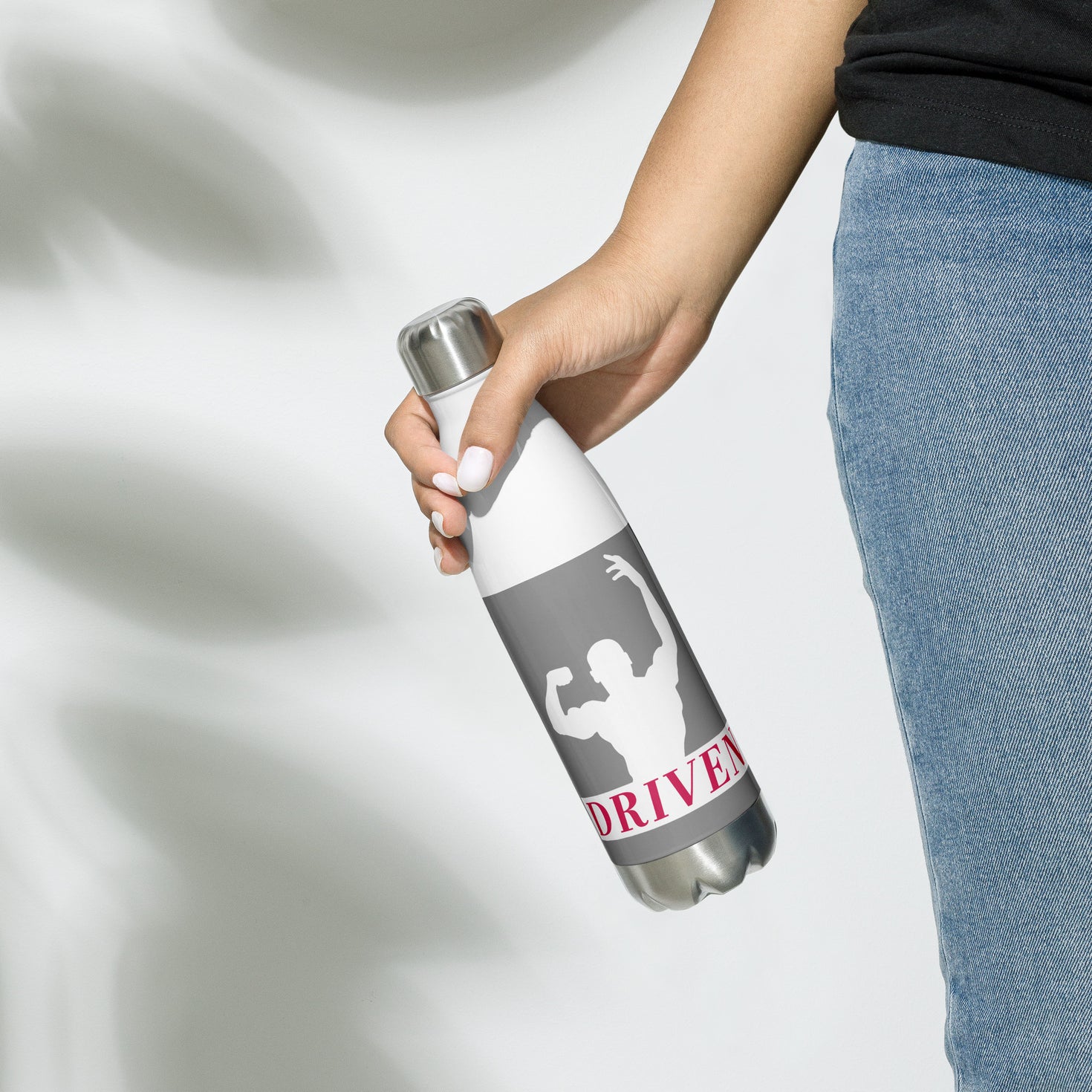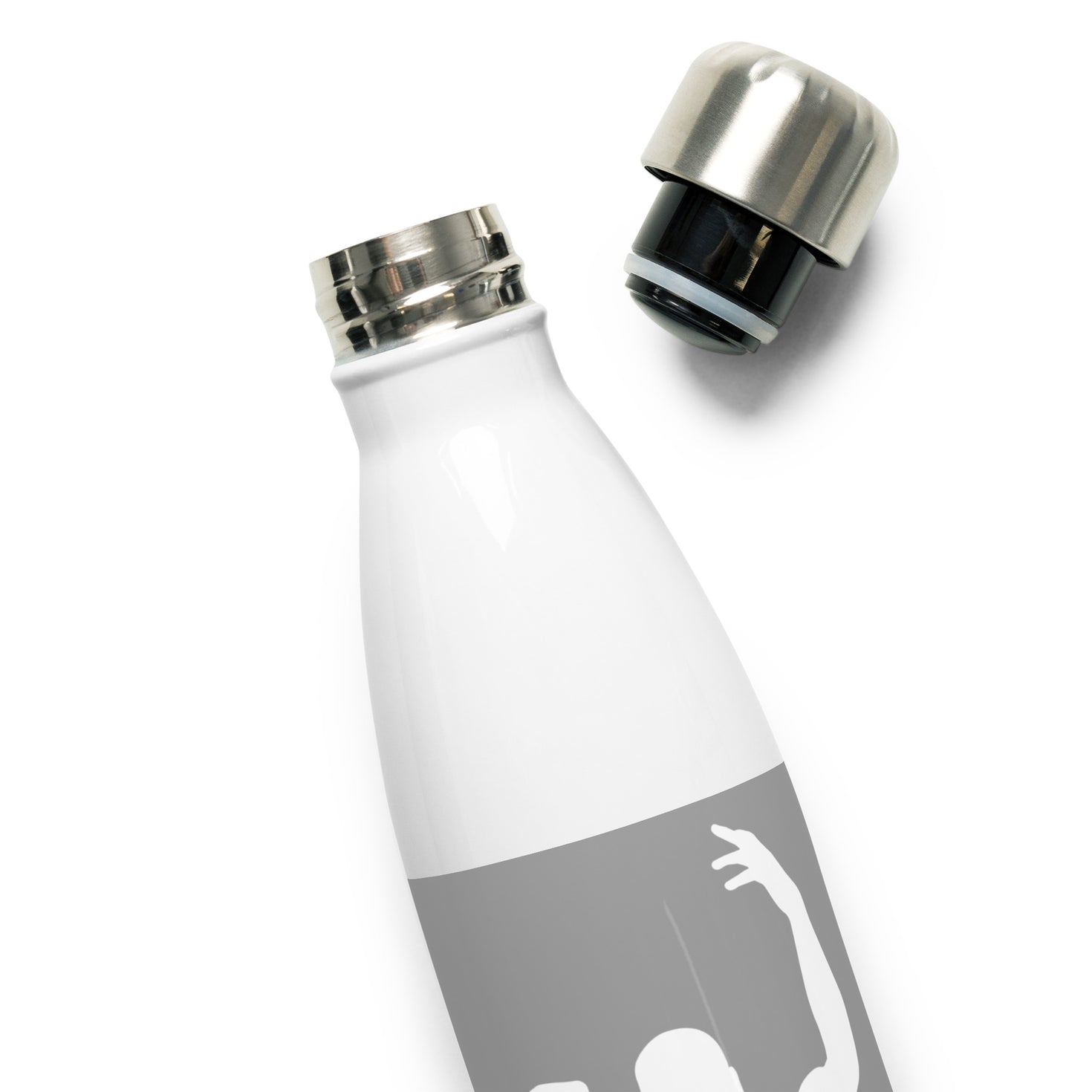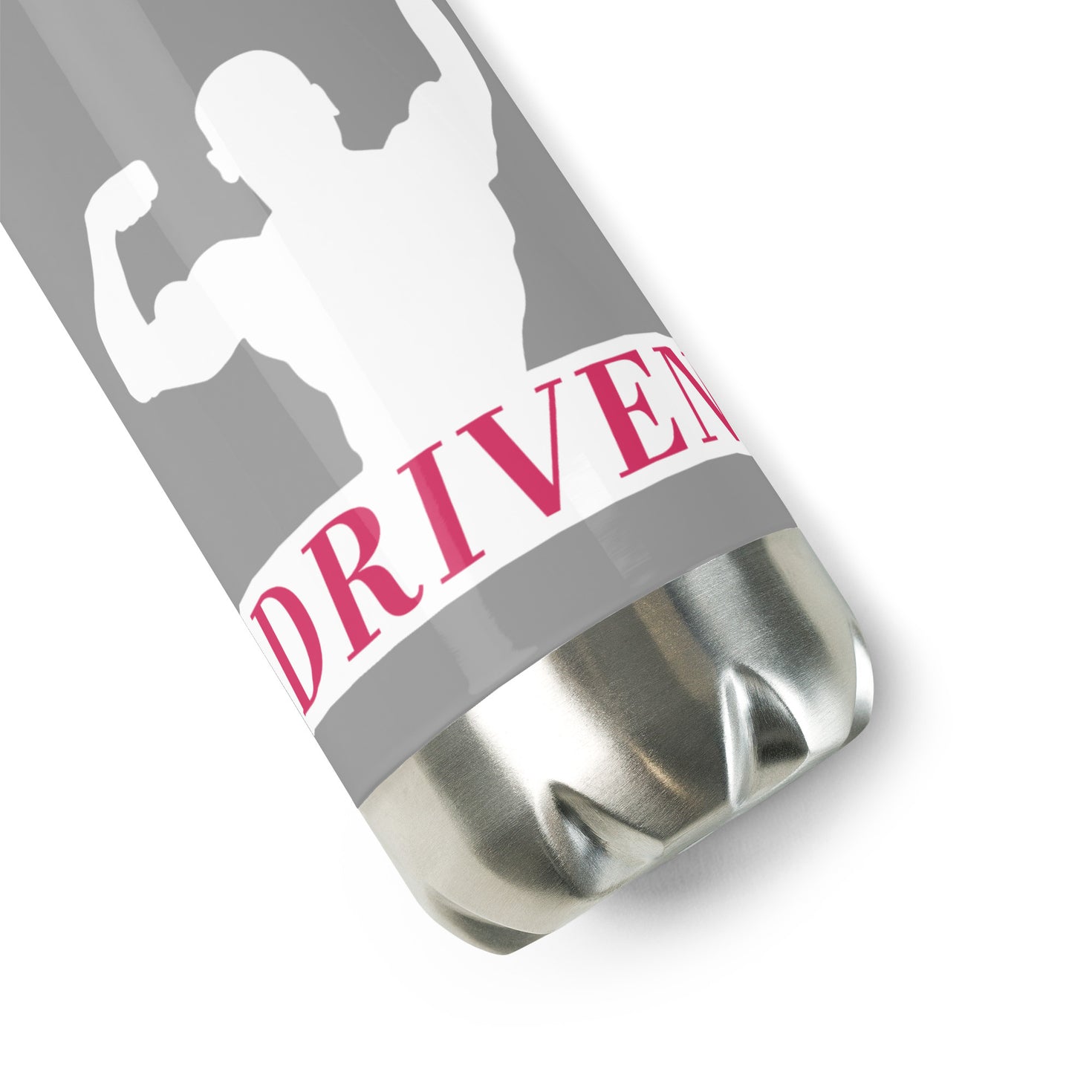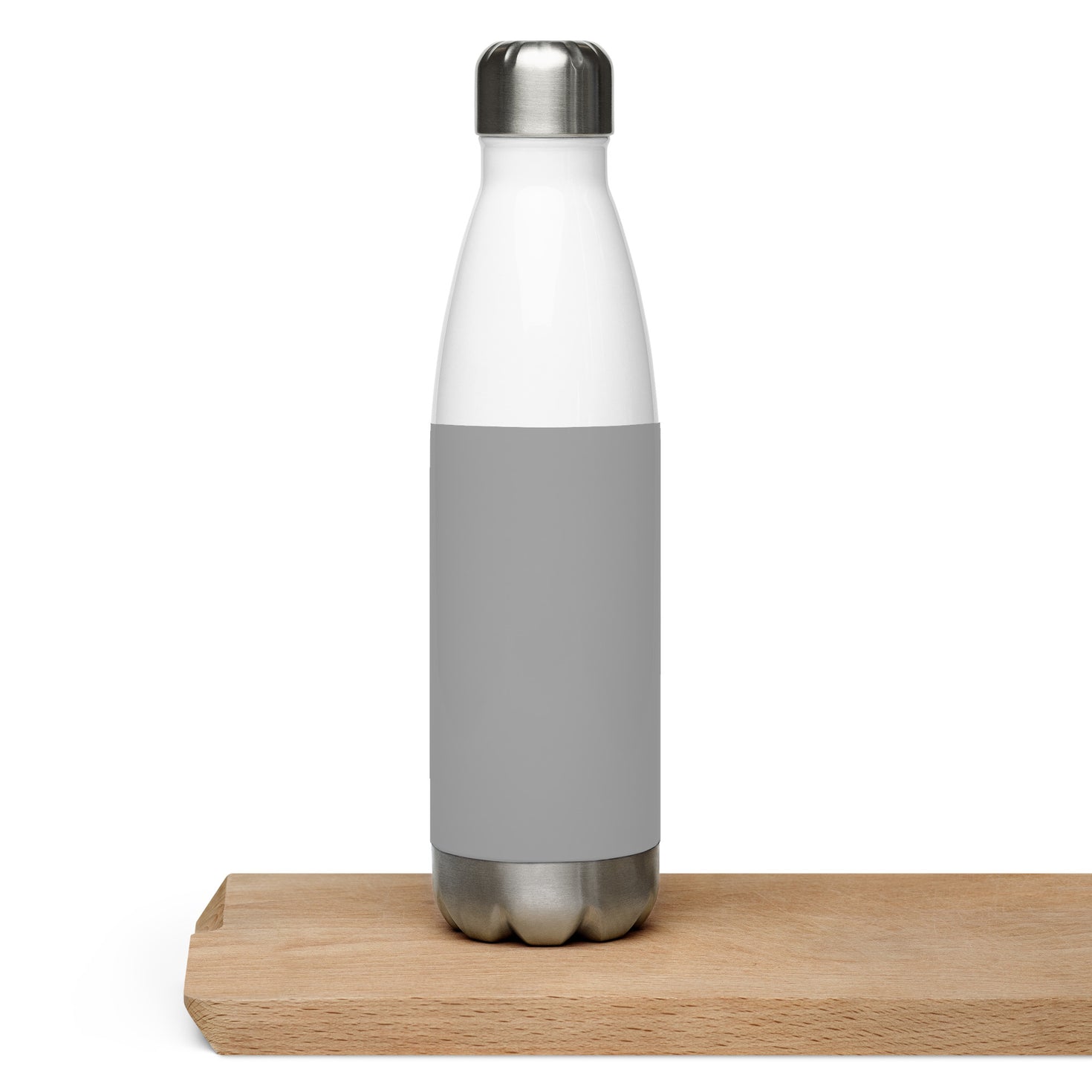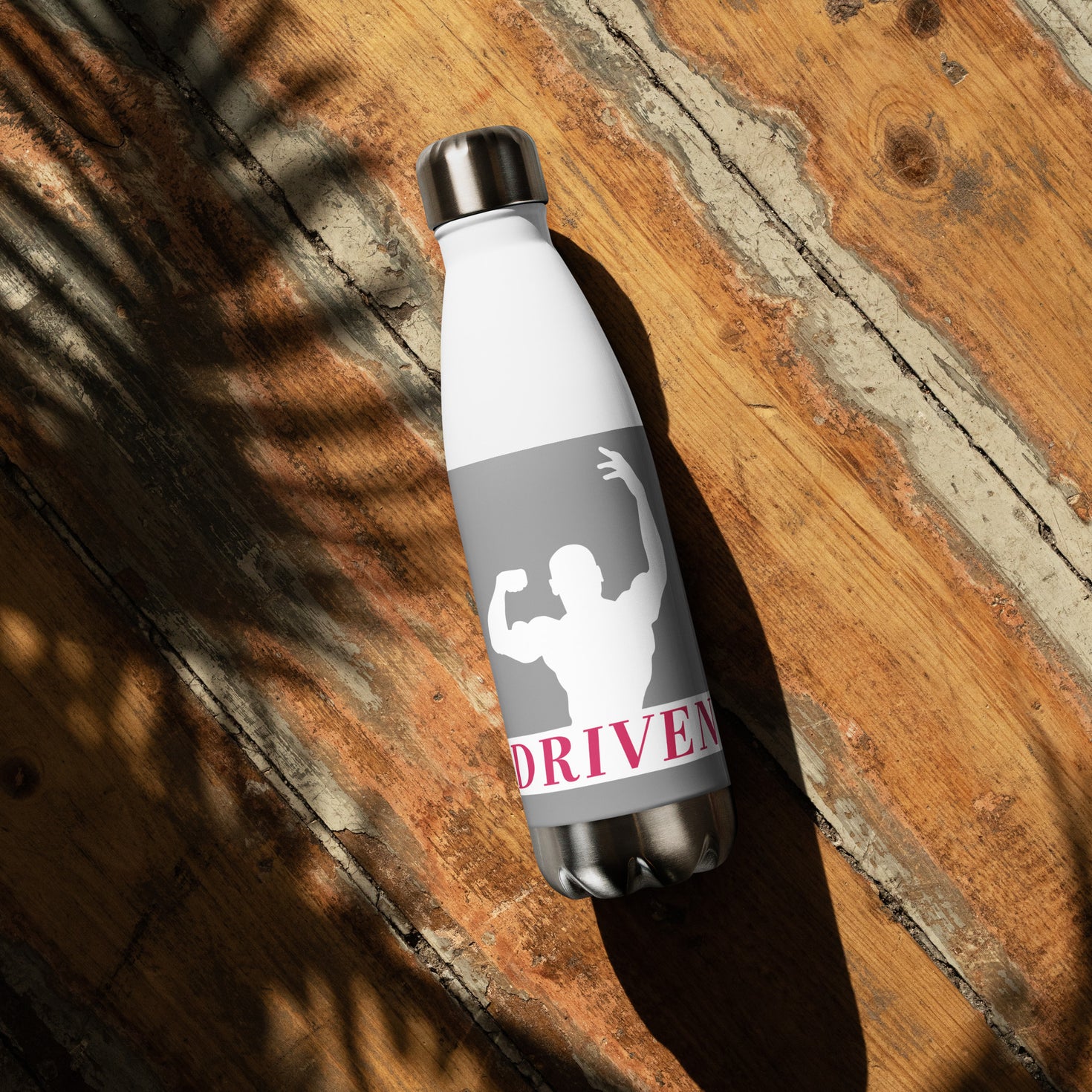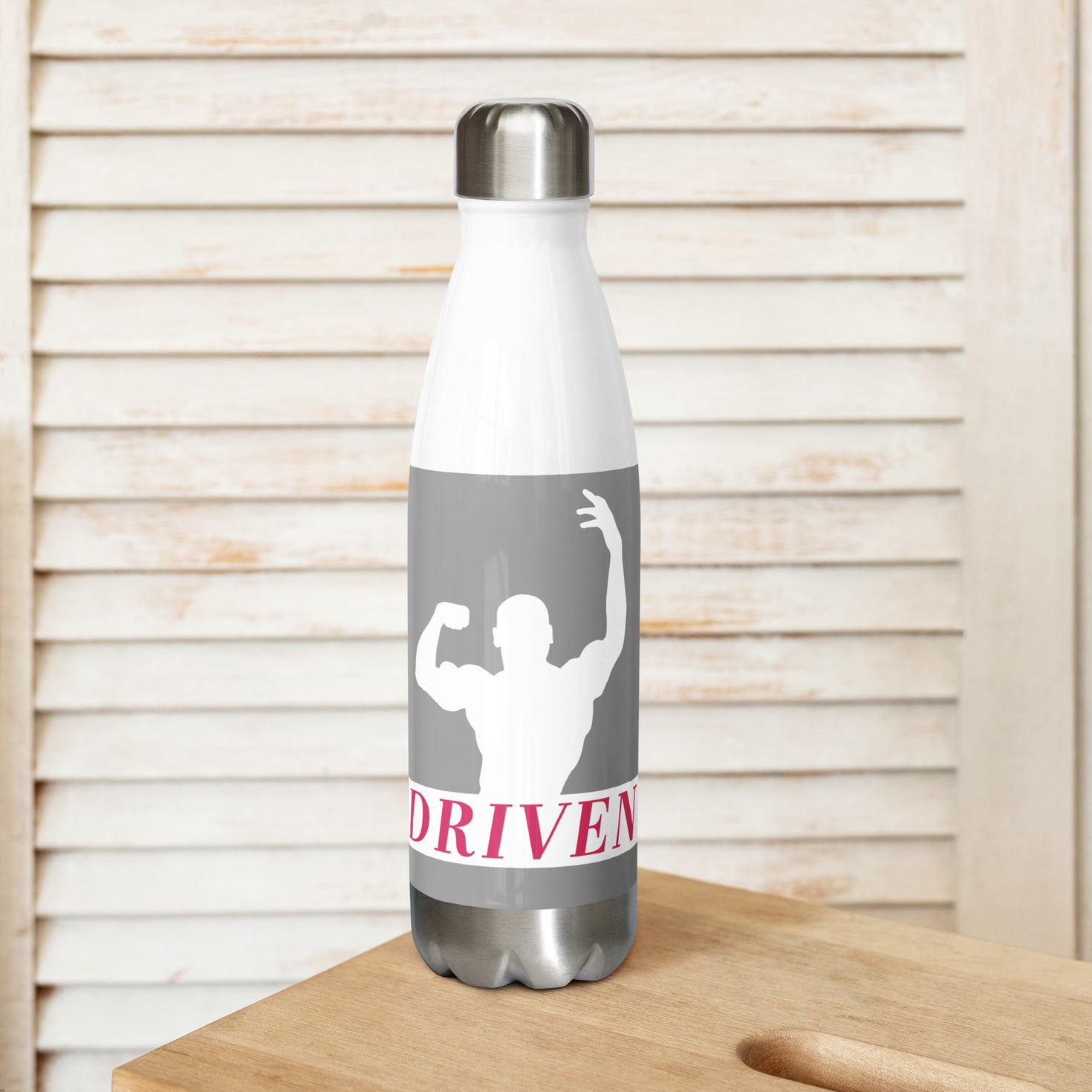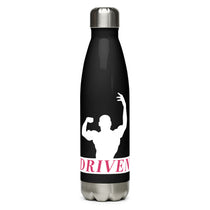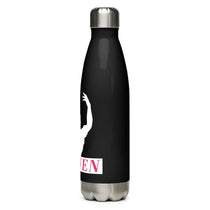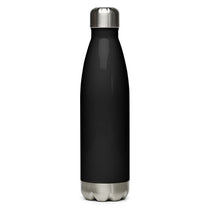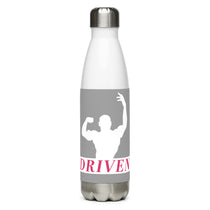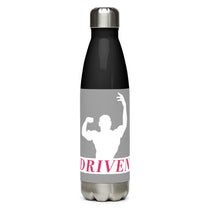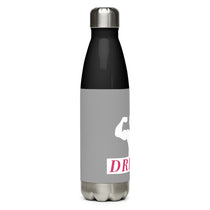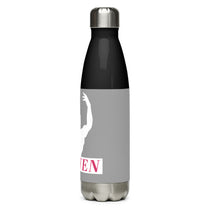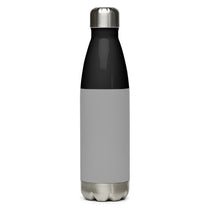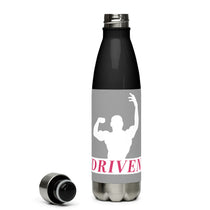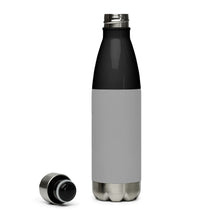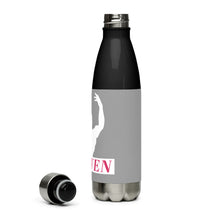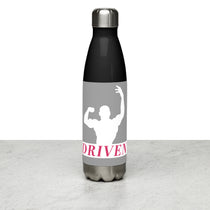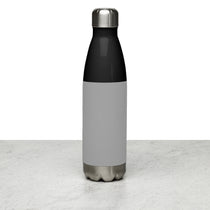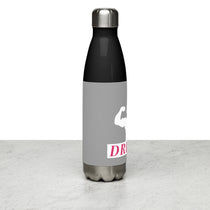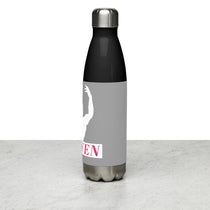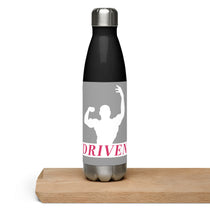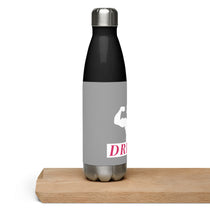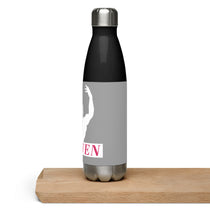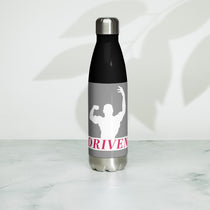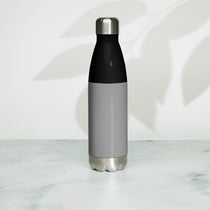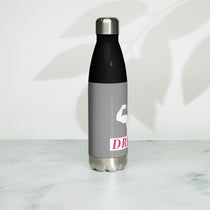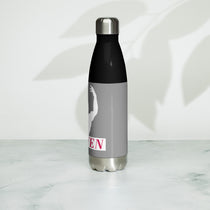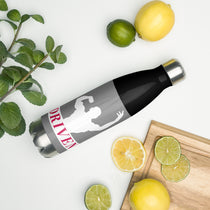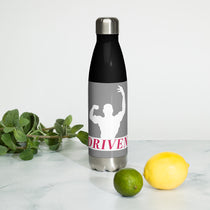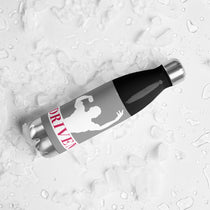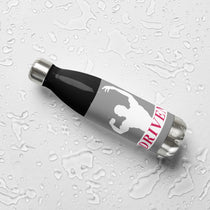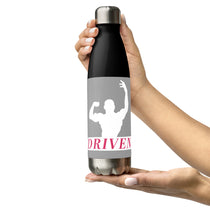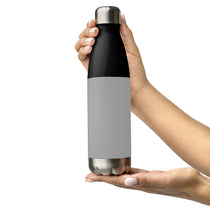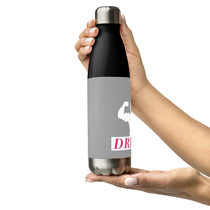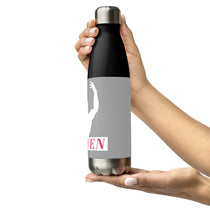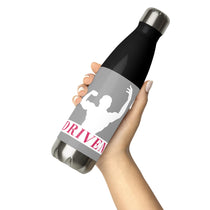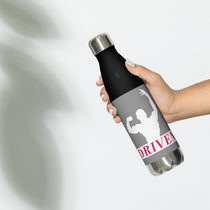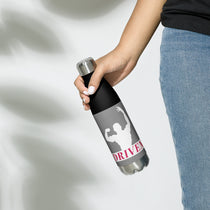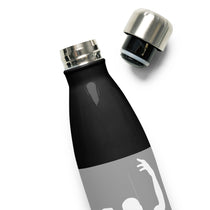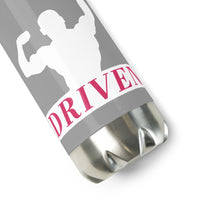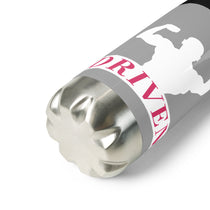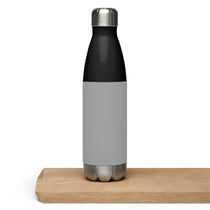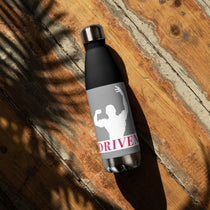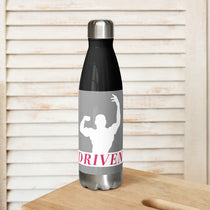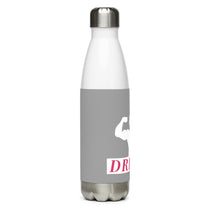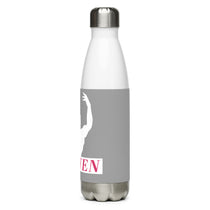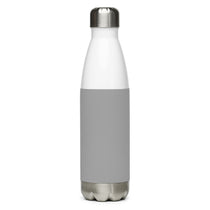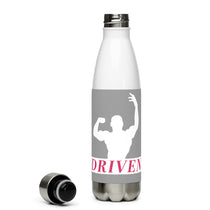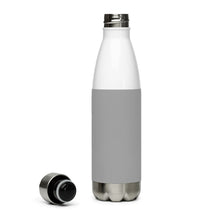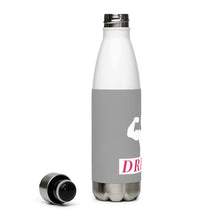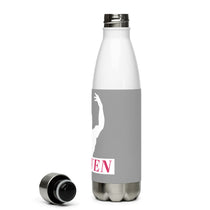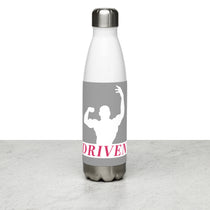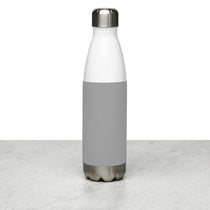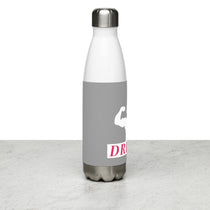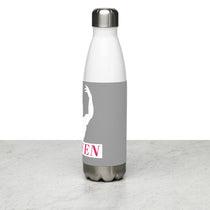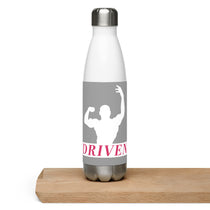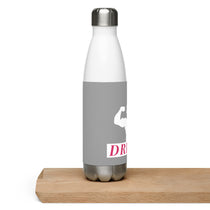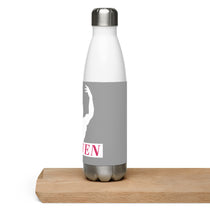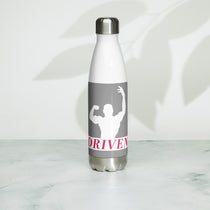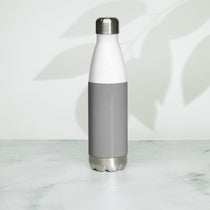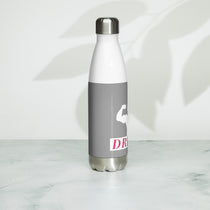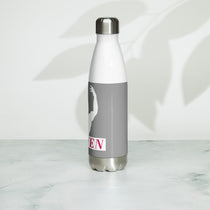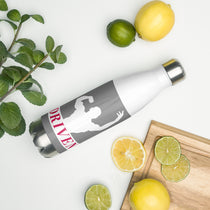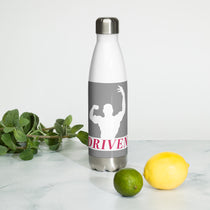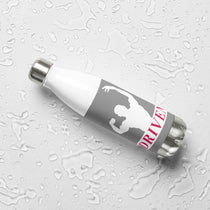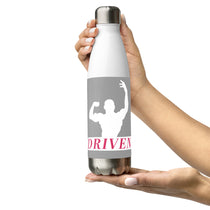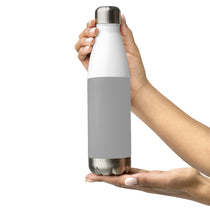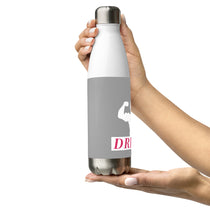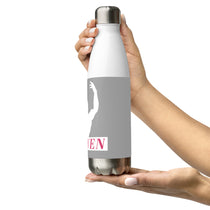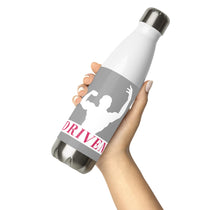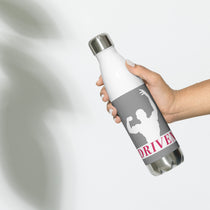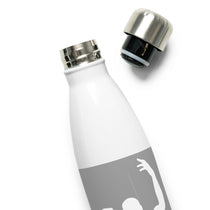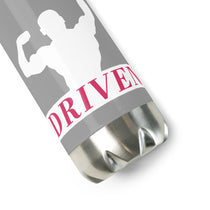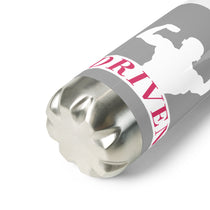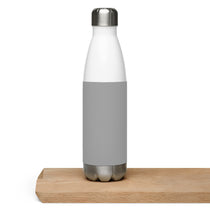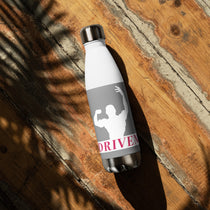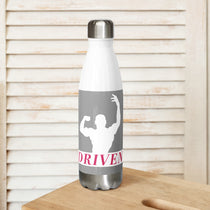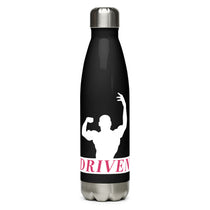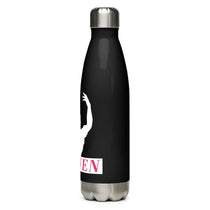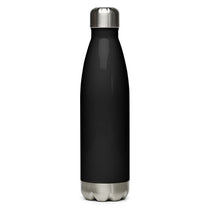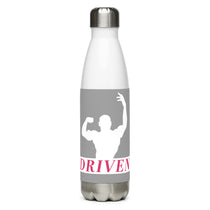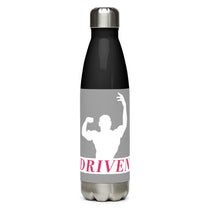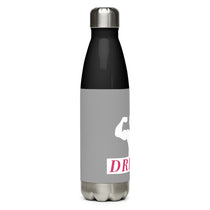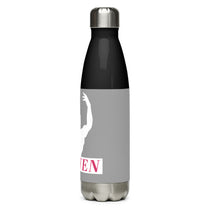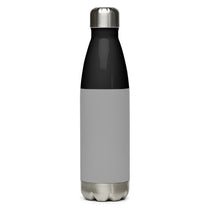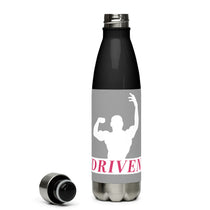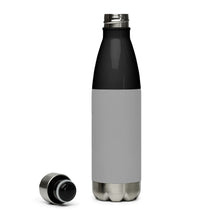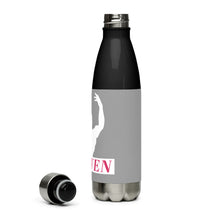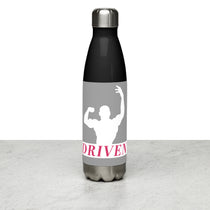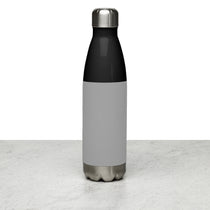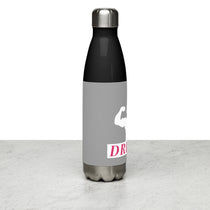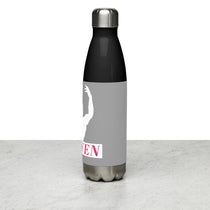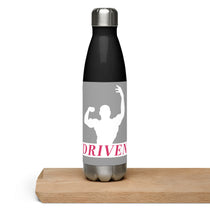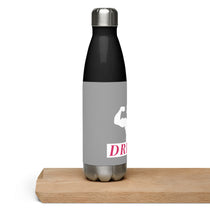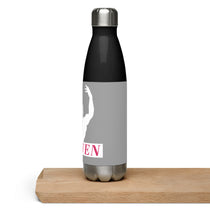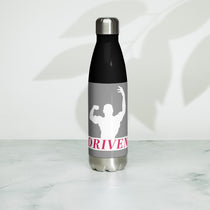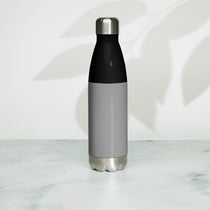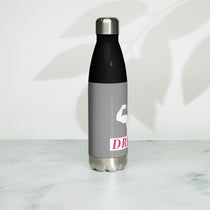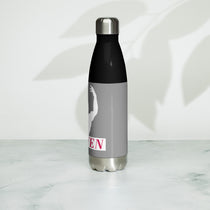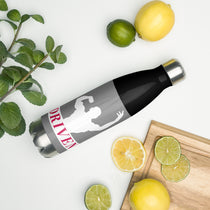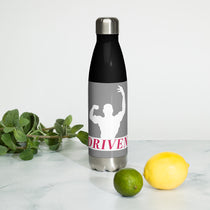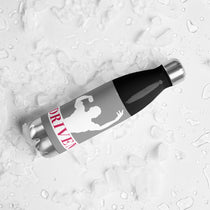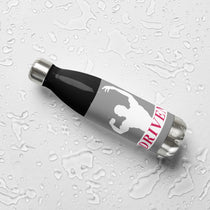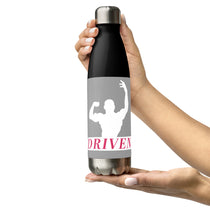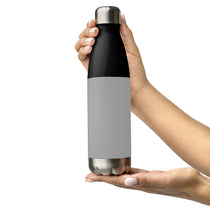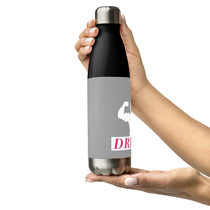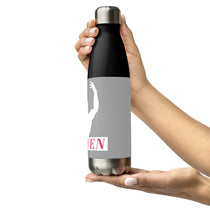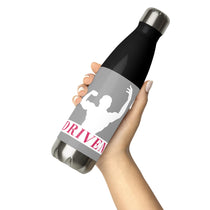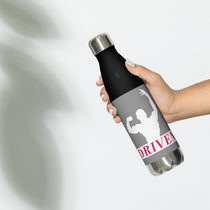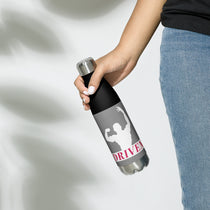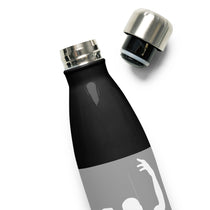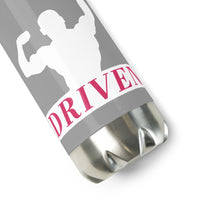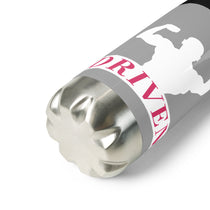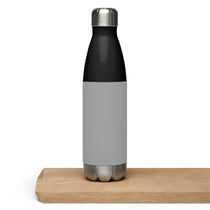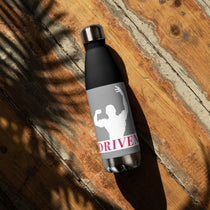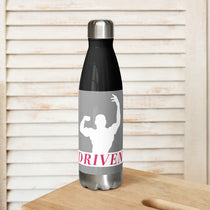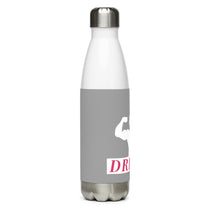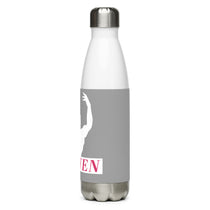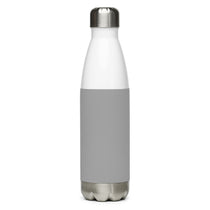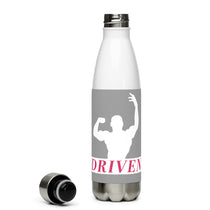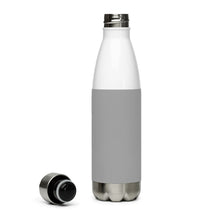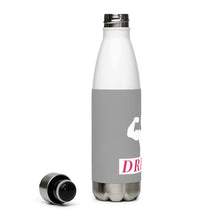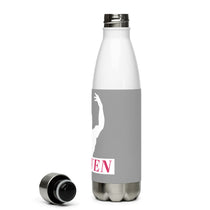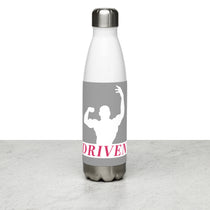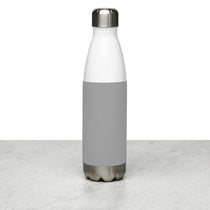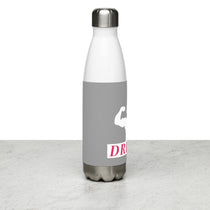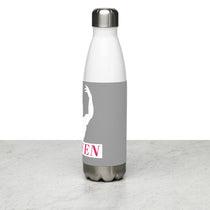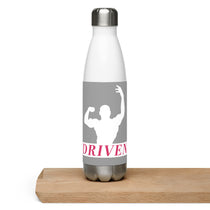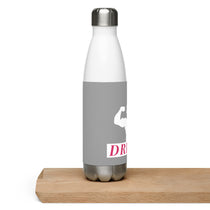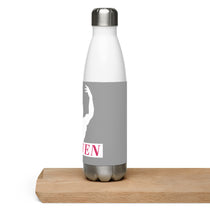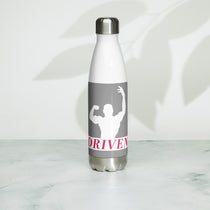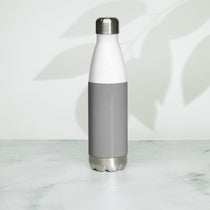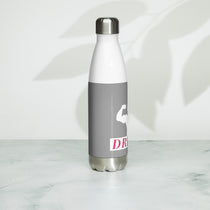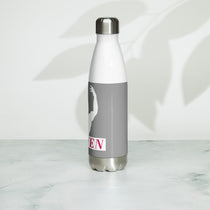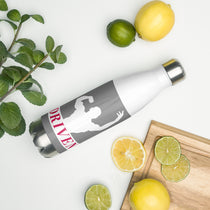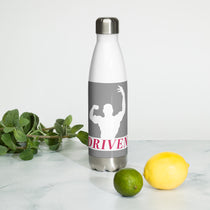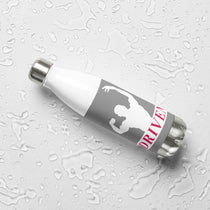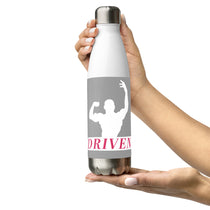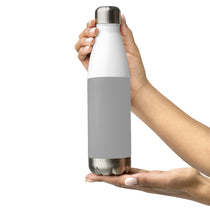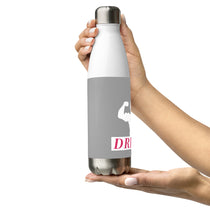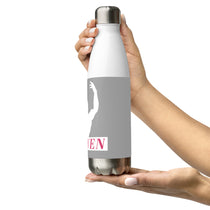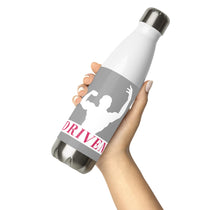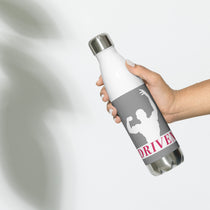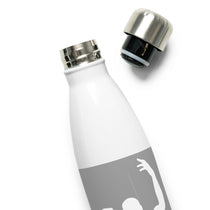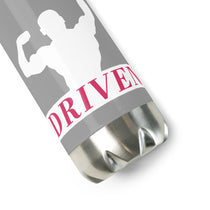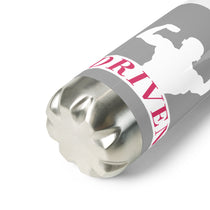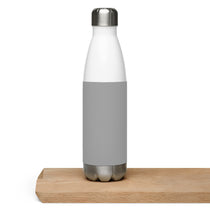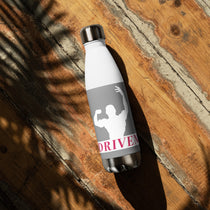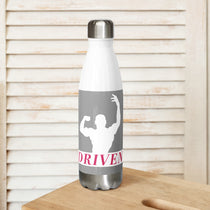 Driven: Elite Hydration Bottle
PRODUCT INFORMATION
Experience hydration like never before with the Driven: Elite Hydration Bottle, exclusively presented by Mat Viper. Designed for athletes and active individuals alike, this 17-ounce stainless steel wonder ensures your beverages maintain their temperature, whether piping hot or icy cold, for extended duration. With its sleek bowling pin shape and a glossy finish, not only does it function brilliantly, but it's also a style statement. From daily commutes to intense workouts, stay refreshed and ready for whatever comes your way.

Key Features:

• Premium Build: Made with high-grade stainless steel, ensuring durability and purity of taste.
• Optimal Capacity: Holds up to 17 oz (500 ml) - perfect for staying hydrated without frequent refills.
• Detailed Dimensions: Measures at a compact 10.5″ × 2.85″ (27 × 7 cm).
• Advanced Insulation: Features a vacuum flask with double-wall construction, promising to keep your liquids hot or cold for up to 6 hours.
• Elegant Design: The unique bowling pin shape paired with a glossy finish adds a touch of sophistication.
• Functional Cap: Equipped with an odorless and leak-proof cap, ensuring no spills or unwanted odors.
• Vibrant Appearance: Boasts the patented ORCA coating, ensuring the colors pop and remain vibrant.

Care Instructions: Hand-wash only to maintain its pristine condition and ensure hygiene.

Note: For the best experience and hygiene, avoid keeping liquids in the bottle for over 24 hours, as it may result in unwanted odors.
Related products